The legendary Niki Lauda has died at the age of 70. His family announced that he passed away peacefully, surrounded by his family, on Monday. And before this, he had a lung transplanted in August.
Niki Lauda was a three-time Formula 1 world champion. He won those titles driving for Ferrari in 1975 and 1977 and McLaren in 1984.
In 1976 he had a terrible crash at German Grand Prix, where he was badly burned. Alongside with the burns, his lungs were damaged too after he inhaled the toxic gases from the flames. Everyone thought he was going to die, but he managed to recover and he returned to racing. He returned just 40 days after the crash, still in bandages.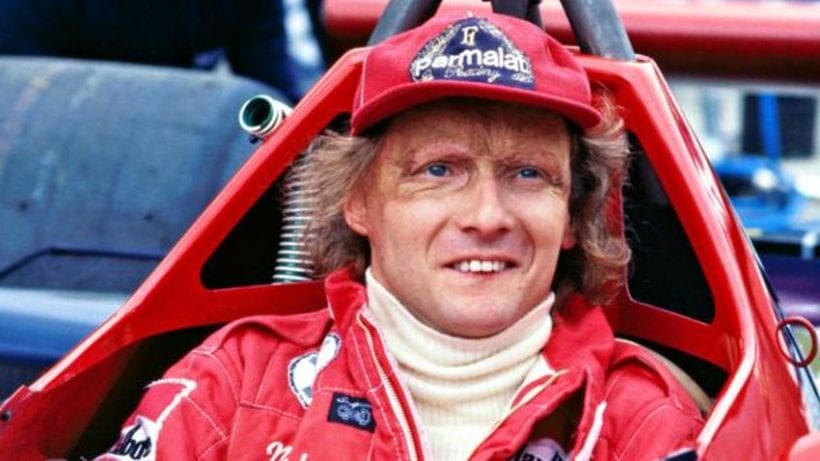 When he decided to retire from racing, he became an entrepreneur, he had his own airline. And from 2012 he was a non-executive chairman for the Formula 1 Mercedes team. He was the one responsible for bringing in the British driver Lewis Hamilton, who has won five world championship for the team.
If you want to know more about the life of this legend, you can watch the movie Rush from 2013.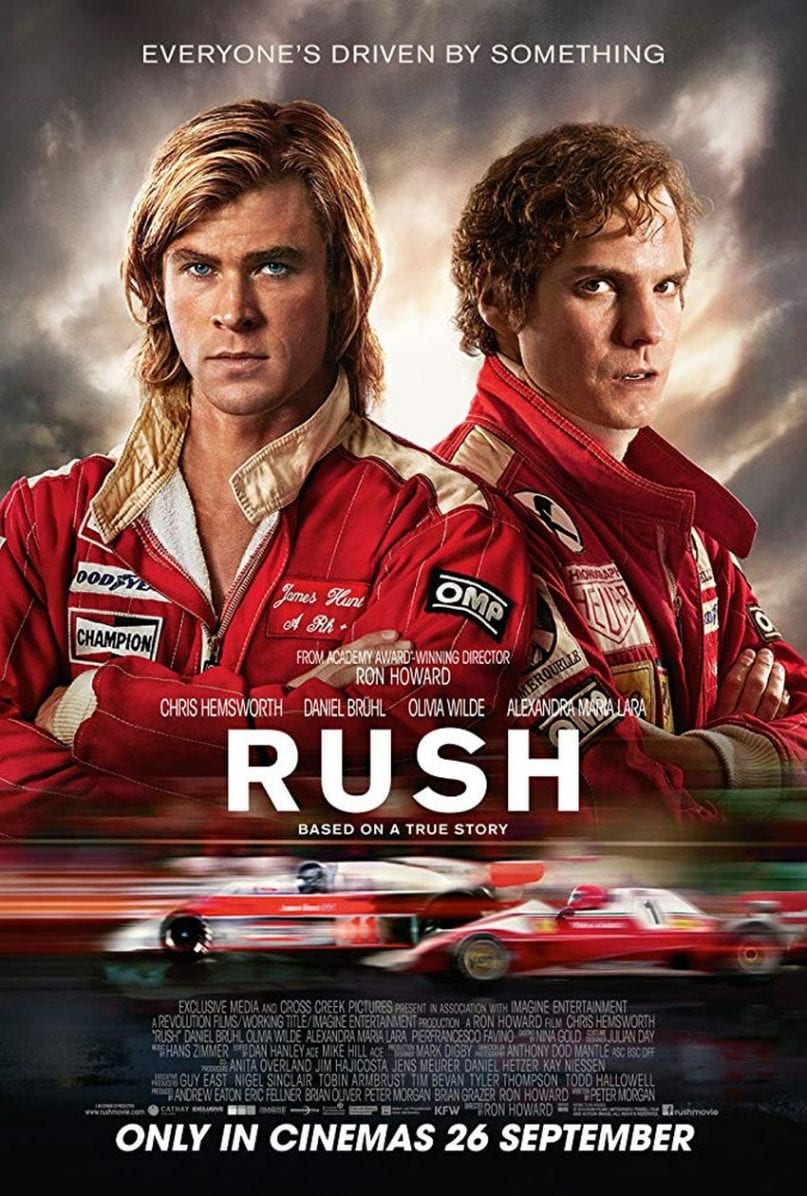 ---