Cryptocurrency has arrived to Formula One with FuturoCoin sponsoring Red Bull Aston Martin.  Despite the fact that cryptocurrency market is a far cry from what it was back in 2017, it isn't dead by a long shot, as proven by the deal Red Bull Aston Martin signed with FuturoCoin (FTO). 
The first Formula One team to be sponsored by a cryptocurrency, Red Bull will show FTO label to more than 350 million of Formula One viewers globally.

FuturoCoin isn't the first coin to try and get some recognition via sponsorships. LiteCoin has partnered u with the Ultimate Fighting Championship (UFC) and is also supporting a movie festival in California. The surprising part is that FuturoCoin is far from being among the better-known cryptocurrencies.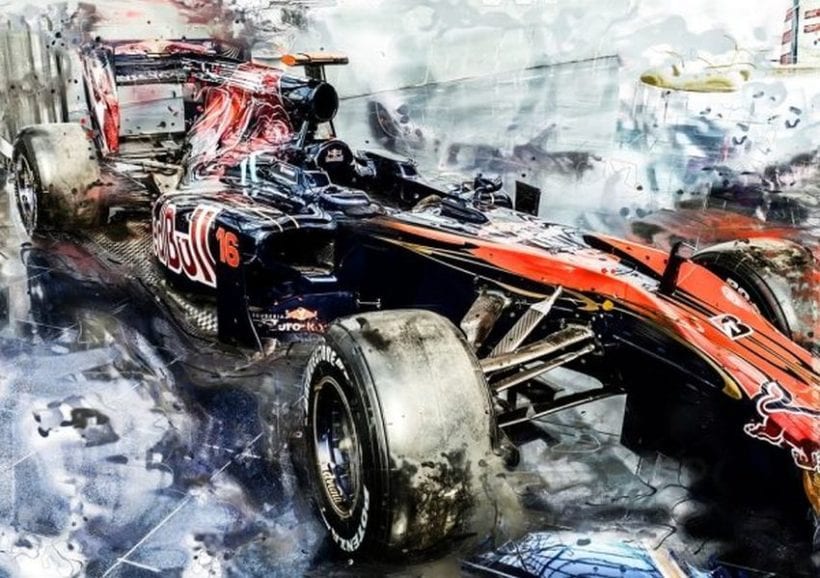 In fact, it is ranked 1791st on Coinmarketcap. Not even the market capitalization is known about this coin. The coin is based on the same platform as Dash and it promises low transaction fees and almost-instant transactions.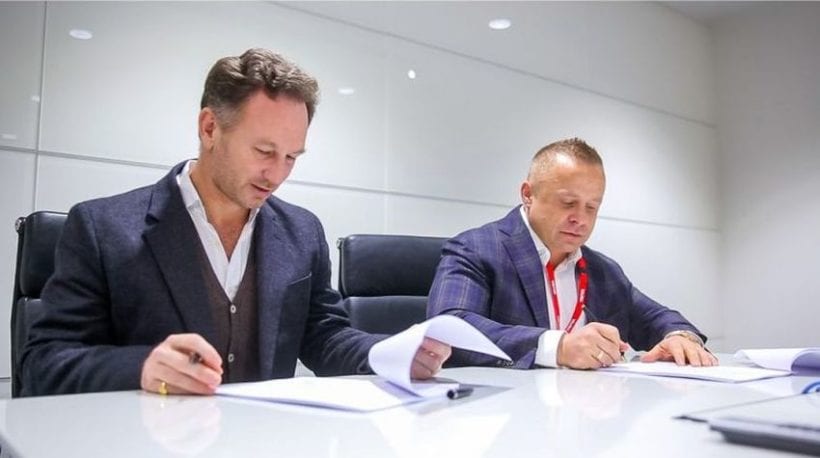 FuturoCoin seems to be in Formula One for the long haul, since the deal they signed with Red Bull will last until 2020.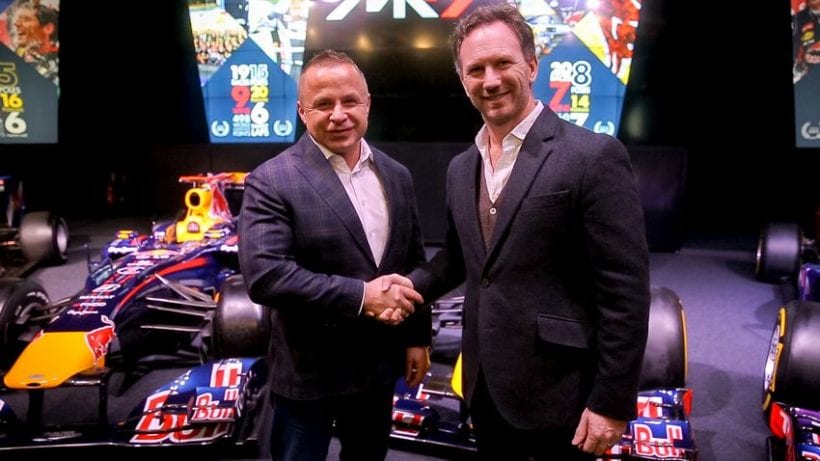 Hopefully, it will entice other coins to seek similar partnership with Formula One teams., Roman Ziemian, one of the co-founders of FuturoCoin had this to say about the partnership: "Cryptocurrencies and Formula One are very similar and their values are much alike; speed, technology and being ahead of their time. I'm a huge fan of motorsport and F1 has always intrigued me."
---