Looking at the automotive racing, it is clear that it heavily influences the future development of production cars. With Formula 1 being the highest level of competition you can be sure that some of the new things are tested there first. Similar is with the 2027 Renault F1 Concept Car, an impressive look into the future of this sport.
The French carmaker decided to unveil their R.S.2027 concept at the Shanghai Motor Show and give us a glimpse of what is to come. There is no doubt that with this move, the company is demonstrating their long-term commitment to the sport and that they are there to stay.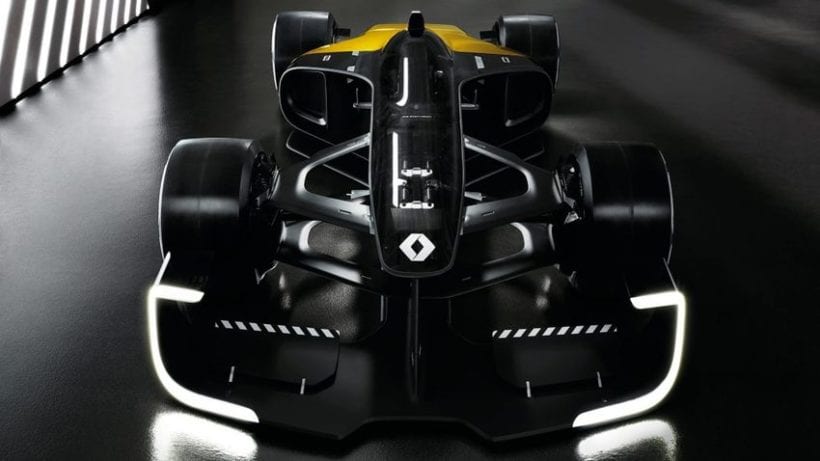 Let's get back to the concept that has been presented. The main philosophy of engineers and designers was to emphasize the importance of the driver in this machine, but also to give us a clear insight in tech that one day will be available in regular road cars.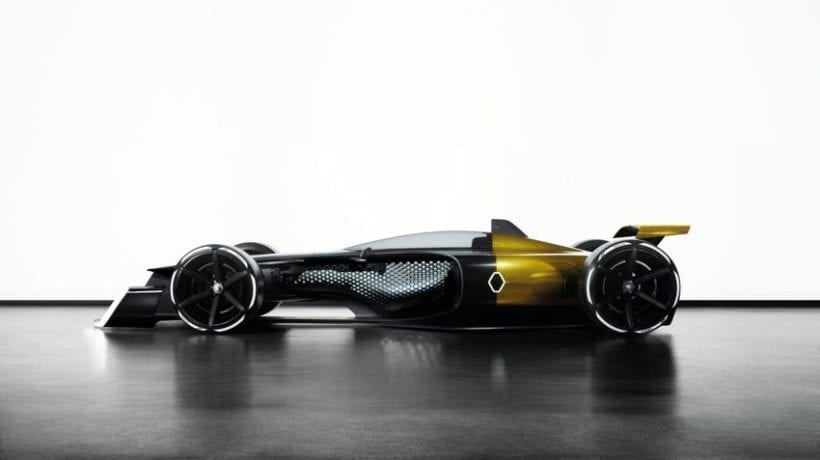 The heart of this concept is a small combustion engine that is helped by an electric motor that is capable of delivering five times more power than electric systems we currently have in Formula 1. The total output of this powertrain would be at about 1340 bhp, and when you pack that into a 600kg car, you get mind-blowing performances.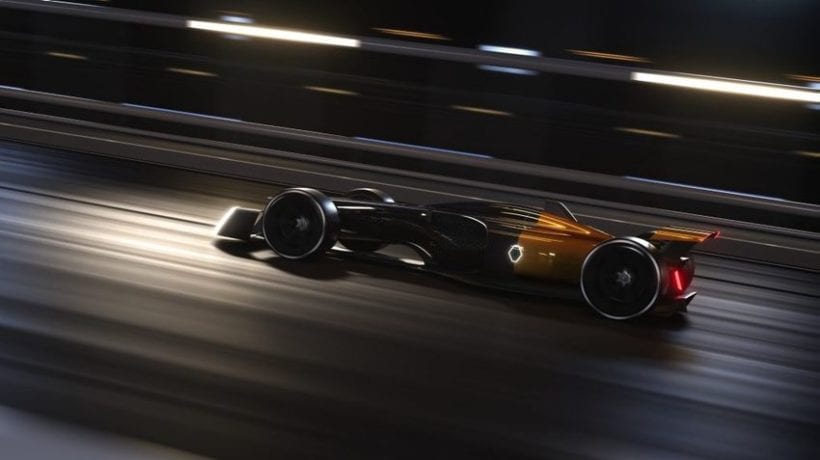 We know that power is only a part of the speed that these machines have. Among other factors that will help this future F1 car to be a lot faster than what we have today are the four-wheel drive, four-wheel steering, active aerodynamics, active suspension, etc. When it comes to active aerodynamics, it has already been implemented to some extent with DRS that stands for Drag Reduction System and helps in drag reduction at high speeds. With the active suspension, it would be possible to regulate the height and stiffness of the suspension at various parts of the track thus achieving far better results.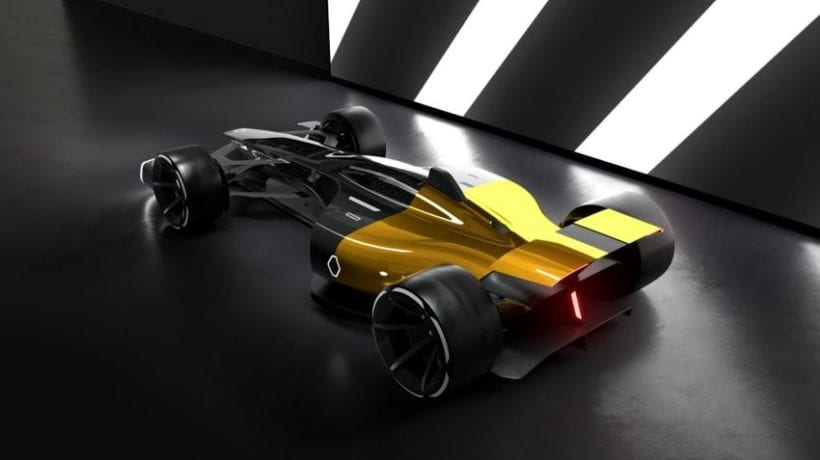 With insane speeds that F1 cars achieve it is quite hard to keep drivers safe in case of an accident. The future and R.S.2027 concept promise for this segment to be further upgraded and we can see that the polycarbonate closed canopy would be installed. This shield would protect drivers, and two pop-up roll-over titanium bars that are hidden would be deployed in milliseconds in case the car overturns.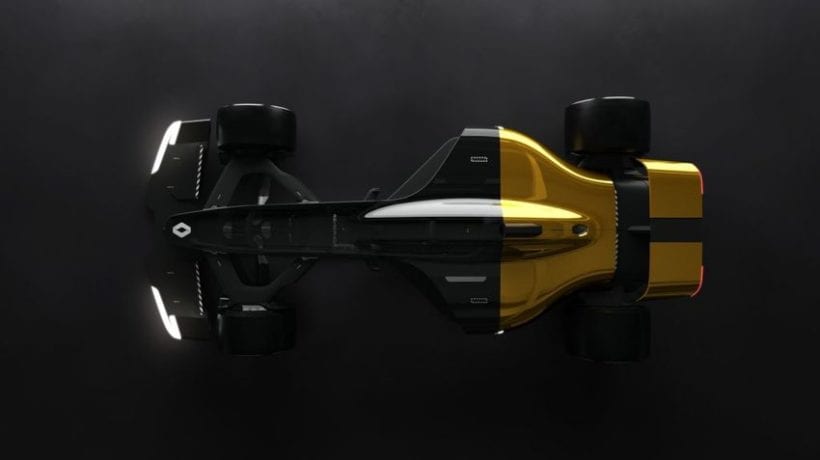 Furthermore, Renault decided to add driver relinquishing system that would be activated during safety car periods. Over the course of time we could see a number of concept cars that were presented by various carmakers and one of those is the MP4-X, but to be honest, we are in favor of French company as it sports open wheel setup.

---