Recently, we learned about the documentary that will show Michael Schumacher`s career and personal life. Also, we learned that it is in the final stages of production. It is directed by famous German directors Hanns-Bruno Kammertons and Michael Wech.
The name of the movie is "Schumacher". As you probably know, Michael Schumacher is the only driver ever to win Formula One World Championship 7 times. 5 of these 7 championships were won with his legendary team, Ferrari. Most definitely, the famous German driver is the best Formula One driver ever.
Finally, he decided to retire in 2012. Next year, in a skiing accident, he suffered heavy injuries that left him in a six-months-long coma. He is still recovering from these injuries today. Schumacher`s family supports the film.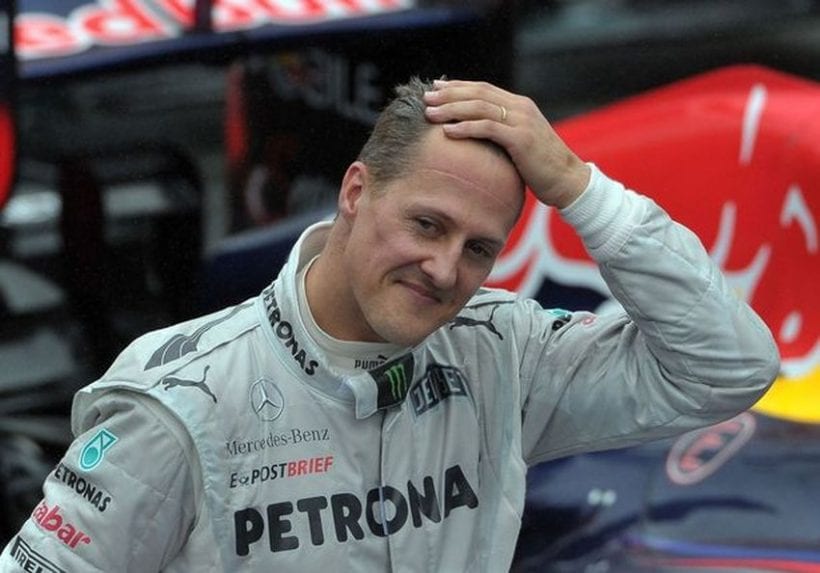 You will see some rare footage and interviews from Michael, his family, his coworkers, and rivals. It will be released on Michael`s 50th birthday and the 25th years since his first title in World Championship. The representative of Schumacher`s family, Sabine Kehm, stated that Michaels exceptional career that deserves to be cherished, and that she is happy that film is in the hands of excellent artists.
Michael Wech is known for his documentaries about Marine Le Pen and Gerhard Schroder. Hanns-Bruno Kammertons is an editor of Die Zeit, Hamburg`s weekly newspaper. He worked on two documentaries for Arte and ARD.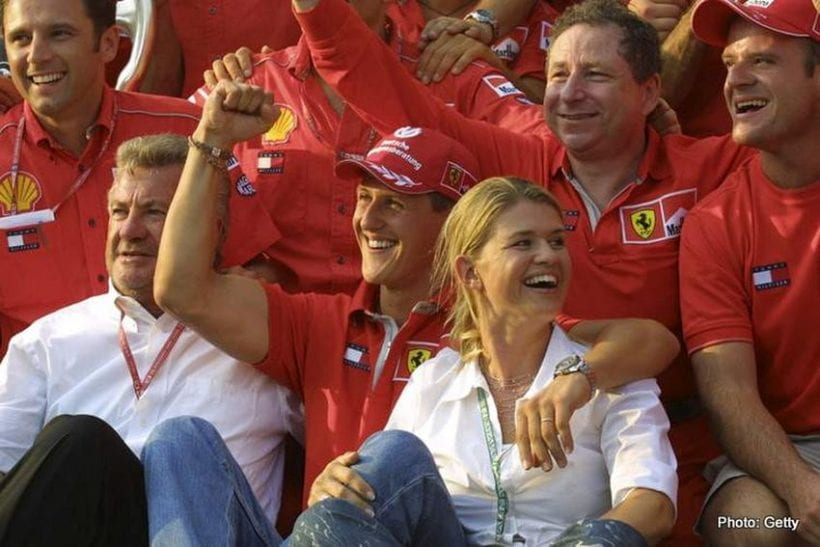 This duo worked on one project together, "Boris Becker: Der Spieler". The producers of this documentary will be Vanessa Nocker and Benjamin Seikel. Rocket science will be the executive producer and will handle all the international sales. "Schumacher" will premiere at Cannes.
Benjamin Seikel stated that he is very pleased with Schumacher family response to demands of this type of movie, and said that without them it would not be possible. Vanessa Nocker, a producer of the movie stated that it is definitely time for a movie such as this and that she is very happy to see it happen.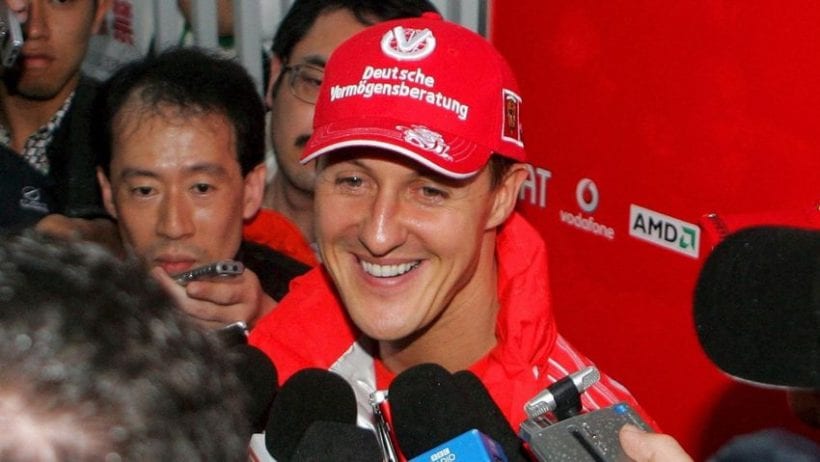 ---