Do you enjoy hearing motors roar, smelling burning rubber, and seeing sparks fly? Do you yearn for the rush of speed, the euphoria of success, and the adrenaline of competition? You are a true motorsports enthusiast if you said "yes" to any of these. You deserve to see the finest of the best in action as a motorsports enthusiast. For this reason, we have put together a list of the top five racing competitions you must attend in 2023. These competitions are the pinnacle of technological and human performance, and they'll astound and leave you gasping for air. Thus, prepare for some incredible motorsports events action in 2023 by fastening your seatbelt!
One of the most exciting and thrilling types of entertainment in the world is motorsport. Everyone who like speed, adrenaline, and competitiveness will find something they enjoy, whether they prefer automobiles, bikes, boats, or airplanes. There will be a ton of thrilling racing competitions in 2023, but here are the top five that you should not miss:
The Le Mans 24 Hours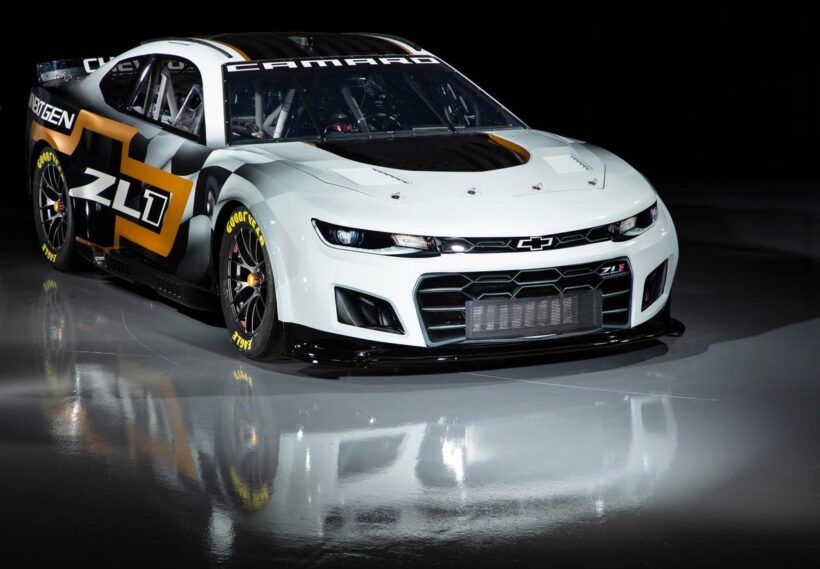 The oldest and most prestigious endurance competition in the world is the 24 Hours of Le Mans. It is a 24-hour non-stop race that pits drivers and teams against one another on a track that blends public roads with a permanent racing circuit. It is held yearly in June at the Circuit de la Sarthe in France. Le Mans Hypercar (LMH), Le Mans Prototype 2 (LMP2), Le Mans Grand Touring Endurance (LMGTE) Pro, and LMGTE Am are the four car classes competing in the race. It features some of the top racers and automakers in the world, including Toyota, Porsche, Ferrari, Aston Martin, and Corvette, and is a part of the FIA World Endurance Championship (WEC). Every motorsports fan should see The 24 Hours of Le Mans at least once in their lifetime since it is a test of speed, dependability, strategy, and endurance.
The British Truck Racing Championship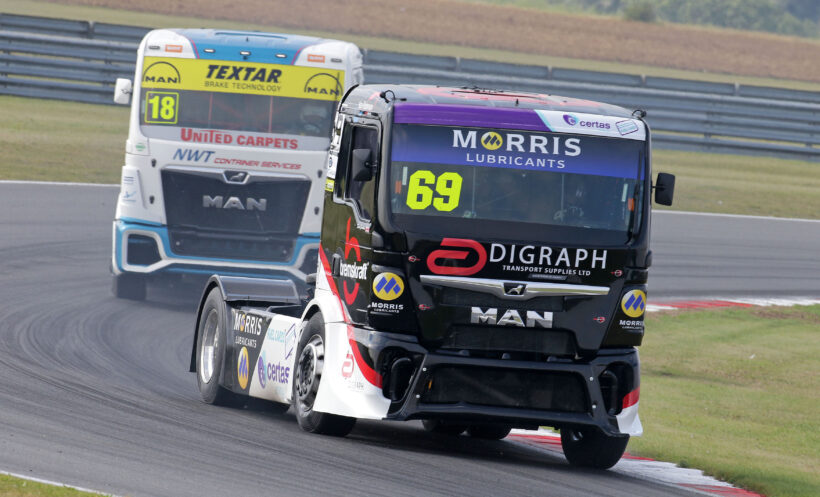 One of the most popular categories in the UK is the British Truck Racing Championship. It has equipment that produces more than 1,000bhp and weighs more than five tones. Division 1 is for sophisticated equipment with specialized braking and suspension systems, and Division 2 is for more production-based machinery. The British Truck Racing Championship's 2022 Division 1 standings list Ryan Smith, David Jenkins, Stuart Oliver, John Newell, and Simon Reid among the top racers.
In the British Truck Racing Championship, there are two classes: Division 1 for sophisticated vehicles with custom brakes and suspension systems, and Division 2 for vehicles that are more focused on mass manufacture. The races are governed by a unique set of rules for the championship. On their website, you may find the British Truck Racing Championship 2022 Sporting Rules.
The Formula One World Championship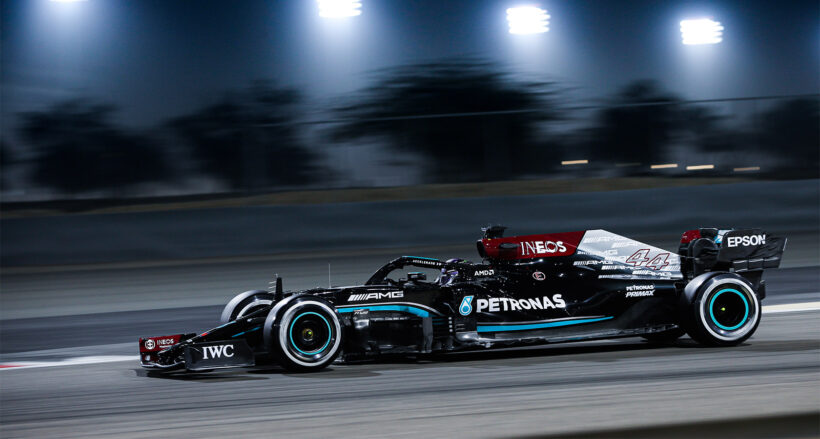 The Formula One World Championship, which runs from March to December in different nations throughout the world, is the pinnacle of single-seater racing. The Grand Prix is a collection of 23 events that are run on either street or purpose-built tracks. Twenty drivers and ten teams compete in the series for the drivers' and constructors' titles. The hybrid engines of automobiles, which mix internal combustion and electric power sources, allow them to travel at speeds of more than 300 km/h.
Also, the series makes use of some of the most cutting-edge innovations and technologies in motorsport, including aerodynamics, suspension, tires, and safety systems. Several of the top drivers in the world, like Lewis Hamilton, Max Verstappen, Charles Leclerc, and Daniel Ricciardo, are drawn to the series. Millions of fans across the world are enthralled by the Formula One World Championship, a spectacle that blends speed, skill, strategy, and luxury.
The Isle of Man TT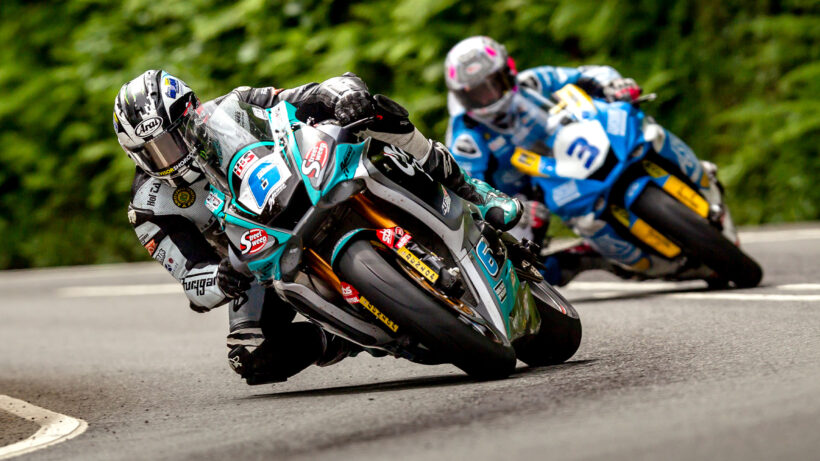 The world's most well-known and hazardous motorcycle race is the Isle of Man Tourist Trophy. It takes place yearly in the Isle of Man, a small island situated between England and Ireland, in May or June. Superbike TT, Supersport TT (two races), Superstock TT, Lightweight TT, and Senior TT are the six events that make up this time trial competition. The races are held on a 60 km public road course that contains more than 200 turns and elevation changes.
On some parts of the race, the riders can achieve speeds of over 300 km/h while navigating obstacles like traffic, bad weather, animals, and onlookers. The races are a test of endurance, skill, and bravery in addition to speed. Some of the top riders in the world, like Peter Hickman, Dean Harrison, Michael Dunlop, and John McGuinness, compete in these races. Every motorcycle enthusiast should participate in the Isle of Man TT at least once in their lifetime since it is a legendary event that has claimed more than 250 lives since it began in 1907.
The Indianapolis 500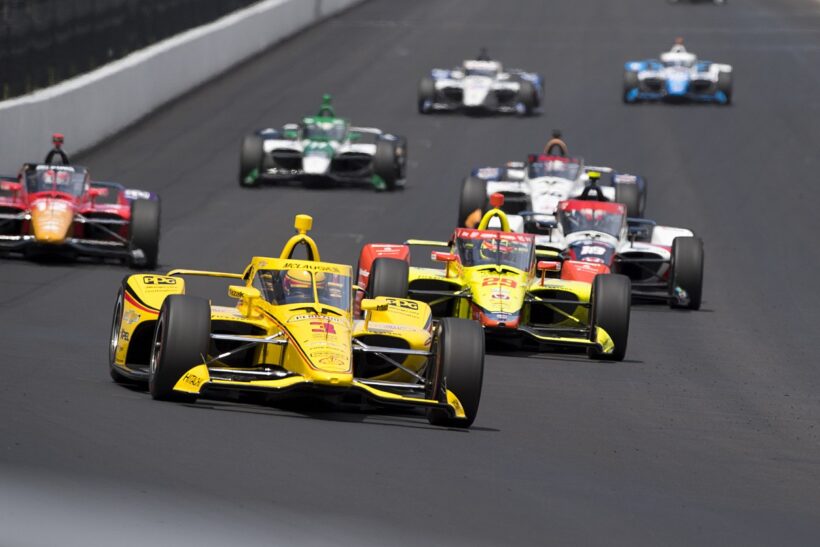 The most renowned and well-known open-wheel race in the world is the Indy 500. It is a 500-mile (800 km) race that takes place on a 2.5-mile (4 km) oval track each May at the Indianapolis Motor Speedway in Indiana, USA. 33 cars that can produce over 700 horsepower thanks to turbocharged V6 engines are competing in the race. In straightaways, the cars can go over 370 km/h, while in curves, they can go over 330 km/h. Several of the top drivers in the world, including Scott Dixon, Alexander Rossi, Helio Castroneves, and Juan Pablo Montoya, compete in the IndyCar Series race. The marathon is also well-known for its customs, which include singing "Back Home Again in Indiana," having the winner drink milk, and kissing the bricks at the start and finish lines. Every motorsports lover should see the Indianapolis 500 at least once in their lifetime because it is a spectacle that mixes history, tradition, and excitement.
The top five motorsports competitions that you must not miss in 2023 are listed below. They all differ in terms of format, setting, and vehicle type, but they all have one thing in common: they are all breath-taking displays of both human and mechanical ability. So be sure to mark your calendars and get ready for some incredible racing in 2023!
---