Ever since the first Formula 1 championship race in 1950, this biggest racing competition has gained popularity and a huge fan base for decades. A large number of people love the highest quality and most exciting championship, primarily because of the adrenalin that brings virtually all of the races, no matter what the Grand Prix is about, but also the extraordinary skills of the car drivers. There is no doubt that over the past 68 seasons, some of the biggest names in the sport have competed and they simply stand out from the rest by many characteristics.
However, while you probably know about some of them that have made great success in the past two decades, we can bet you don't know some older legendary drivers who have been racing over the 20th century. Simple, younger fans are focused on the current stars and the ongoing championship, so it is very possible that they are not familiar with the legends that once captivated audiences around the world with their talent and outstanding skills. However, we don't want you, as big F1 fans not to be aware of some of the very important personalities that have marked this sport. Therefore, we have decided to prepare the following article which includes 15 best formula 1 racers who have ever appeared. Well, if you're ready, let's get started.
1. Sebastian Vettel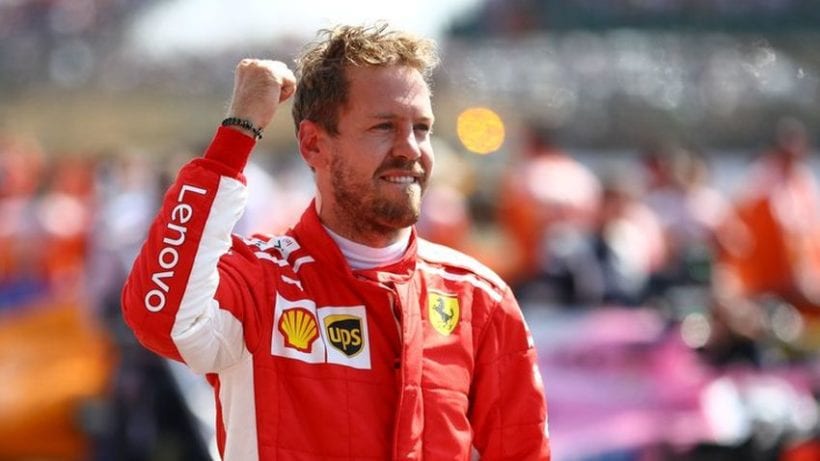 We start with one of the most famous drivers currently. This is the driver of the Scuderia Ferrari Formula One racing team whose name is Sebastian Vettel. Although the last few seasons on the track have been dominated by Mercedes and their drivers, there is no doubt that Sebastian is still one of the best F1 racers to have competed in the past two decades.
This guy is a four-time Formula One champion and has won titles in the series from 2010 to 2013. Quite simply, his talent was evident even before the Ferrari era. He then drove for the Red Bull racing team and also won all the championships with them. It can be said that Vettel helped his former team to become one of the best in very hard competition. Another record set by the German is that he is the youngest driver ever to become a champion (only 22 years old).
---