15. Michael Schumacher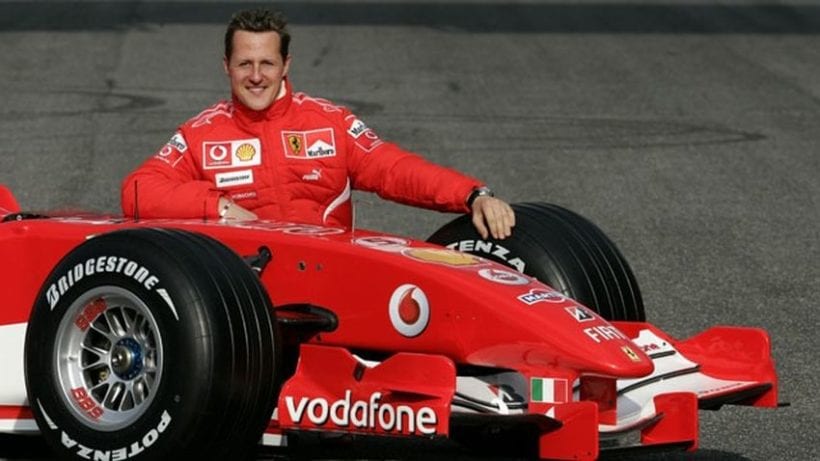 For the end, the best of the best, at least when the number of titles is in consideration. Michael Schumacher is the owner of as many as 7 world championship titles, making him the most successful Formula One driver ever.
Quite simply, what he has done throughout his career is incredible and the many records he has set will probably never be broken. For example, he has won 91 times in numerous tracks and Grand Prix races around the world. When he debuted in the championship in the year of 1991, he showed great talent and skills that later led him to great success.
---