4. Niki Lauda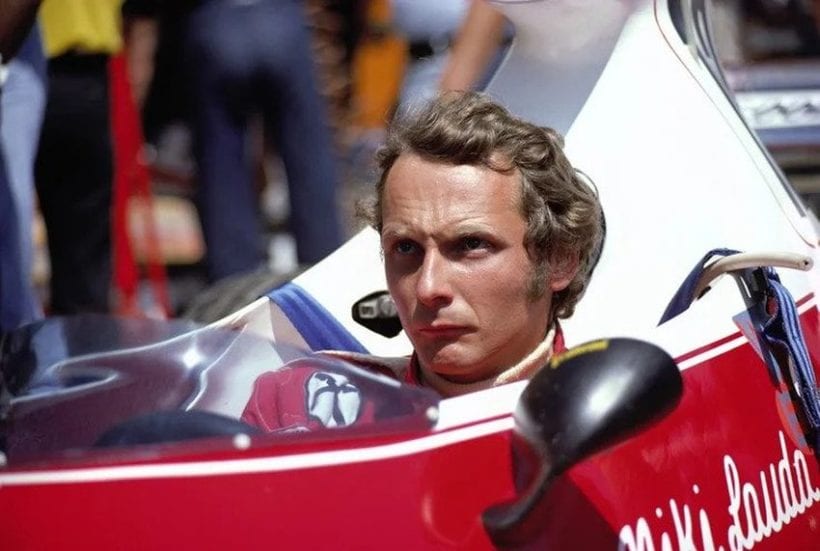 We go back decades, when Formula One looked different, or at least the cars looked different. The 1970's is marked by a driver who recently passed away and whose name is Niki Lauda.
This amazing Austrian F1 racer has managed to win three world champion titles as a Ferrari driver during his successful career. Certainly, the most memorable moment of his career was the famous race on track at Hockenheim when he experienced a serious accident that almost took his life in 1976.
Yet, while the injuries were very serious and life-threatening, Nicky was able to recover by the end of the championship and even gain the advantage of then-leader James Hunt, who eventually became a champion. Also, Lauda was remembered as one of the fearless drivers, and that courage earned him 25 race wins. The movie 'Rush' about this legendary driver was made in 2013, and is dedicated to the 1976 season.
---