13. Juan Manuel Fangio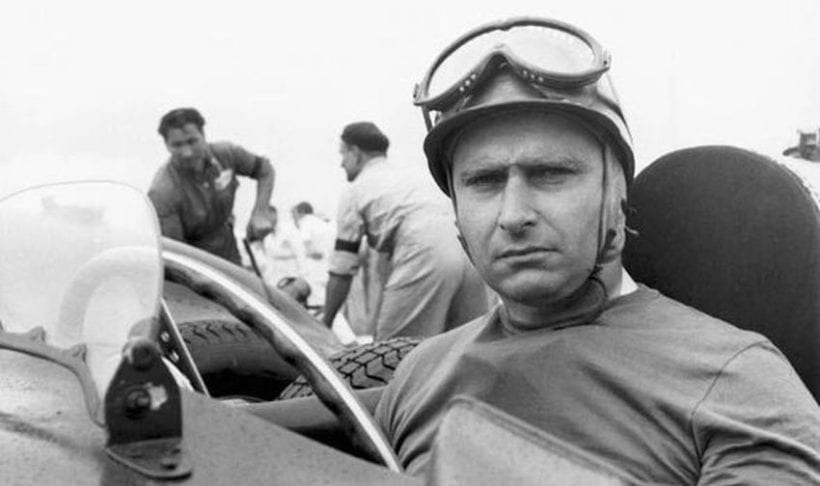 If you had to list F1 legends, there is no doubt that Juan Manuel Fangio would be on it. First of all, this fantastic athlete pioneered a great competition. The extraordinary skills he represented during the 1950s in very tough competition are still something incredible today.
The incredible Argentinean managed to shine in the first decade of racing championships and win 5 world championships, which is still unavailable to many drivers today. Of all the titles, he managed to win 4 in a row (1954-57). Another interesting fact is that 4 titles were won with different teams. So, a very impressive career.
---