According to the officials, Vietnam capital Hanoi will become an F1 race host in April 2020. Hanoi People's Committee said in an invite to the event that the new circuit will be displayed at a "gala" next week.
"The city of Hanoi managed to conclude the cooperation to be entitled as the official host of a race of the FIA Formula 1 World Championship (from) April 2020," the letter read. The authorities voiced support for the event but they emphasized that they would not ask for the finances from the government.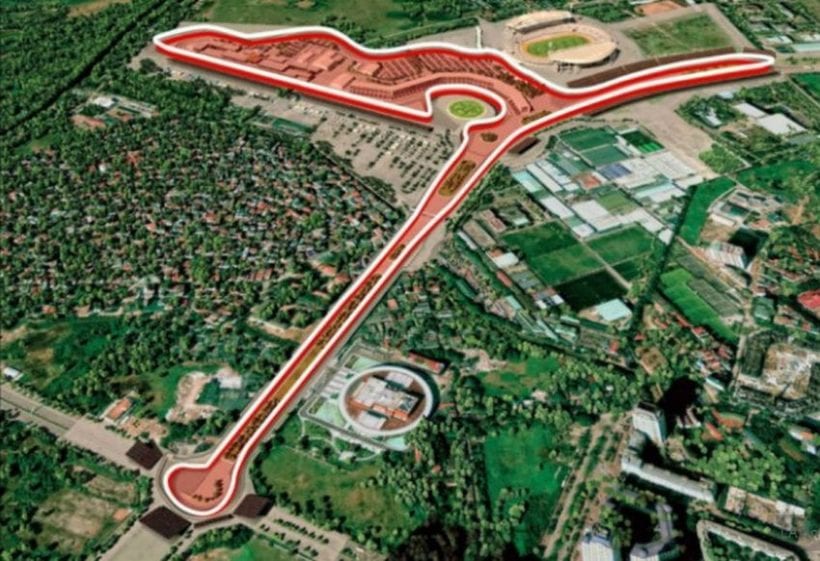 "The prime minister said if Hanoi hosts (a race), the budget should be from the private sector," Mai Tien Dung, head of the government office, said in August. He also stated that the revenues from the advertisements are expected to be "huge" and that they could cover the expenses such event brings.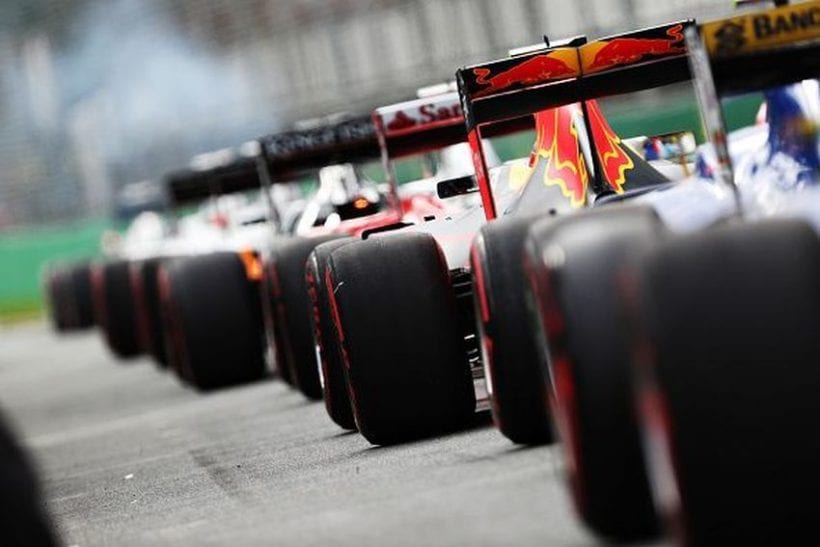 At first, officials considered the Hoan Kiem Lake near the Old Quarter to be the place of the circuit, but they changed their mind later on. Instead, the event will take place near the national stadium where the roads are wider. This place was visited by F1 race director Charlie Whiting and he confirmed that the circuit would be ready before the 2020 season starts.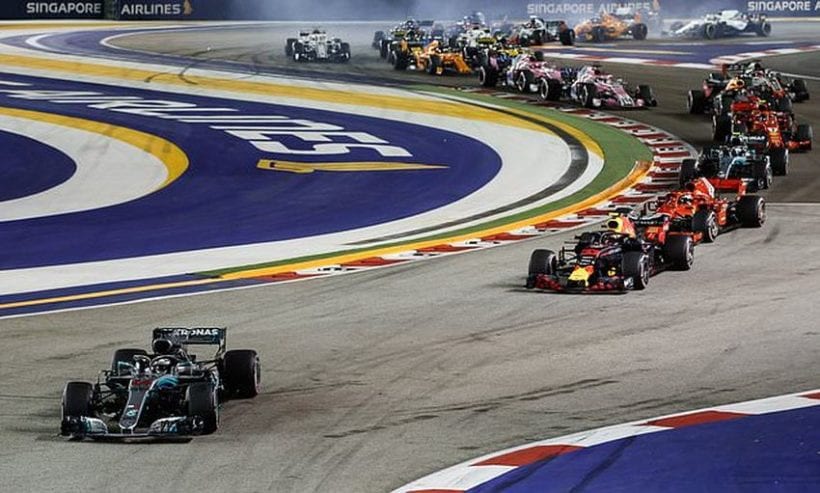 For Fox Sports the director said that the race would take place on the roads which already exist, but some new pavement would have to be built. "That shouldn't be a problem based on previous experience," he confirmed.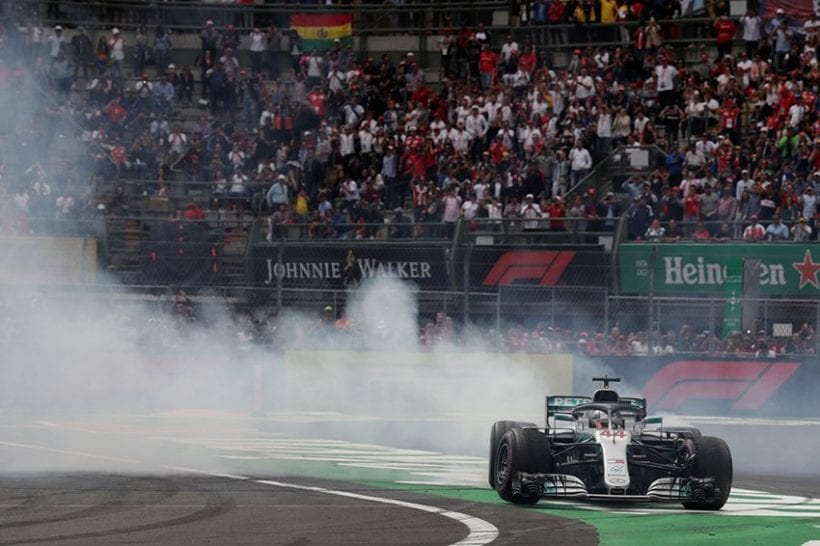 Organizing Formula One races could be potentially risky for the cities such as Hanoi because F1 racing is not the main sport here. Even though they are illegal, there has been a surge of motorbike street racing, which is why Hanoi officials are hoping that Formula One racing will enter the mainstream. People in Hanoi are mostly into football and that might be changed with the new circuit.
Vietnam will be the third Southeast Asian country to be the F1 race host, after Singapore and Malaysia.
---