As is the case in any sport, racing also has its very prestigious events that millions of people around the world watch religiously. Some of the world's best drivers participate in these races providing endless hours of entertainment. Many fans have developed their own small traditions that they practice before and during the race which is also the time when they suddenly get superstitious.
Watching these races and eating popcorn can be a fun family activity. There's nothing slow and relaxed about these races, they are a time to cheer, scream, and enjoy. Here are some of the races that people enjoy the most.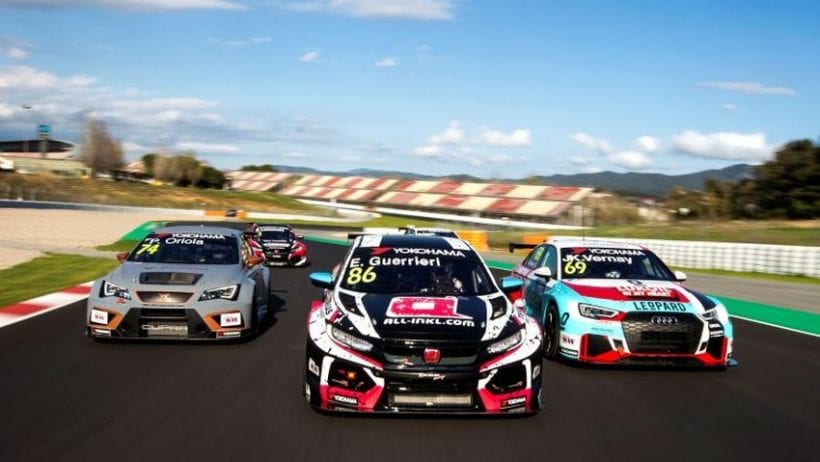 Open-wheel
Open-wheel races are some of the most loved ones across the world. These races feature vehicles with exposed wheels, without faring covers and usually come with only one seat. The most popular races in this category are undoubtedly Formula One (F1) and IndyCar.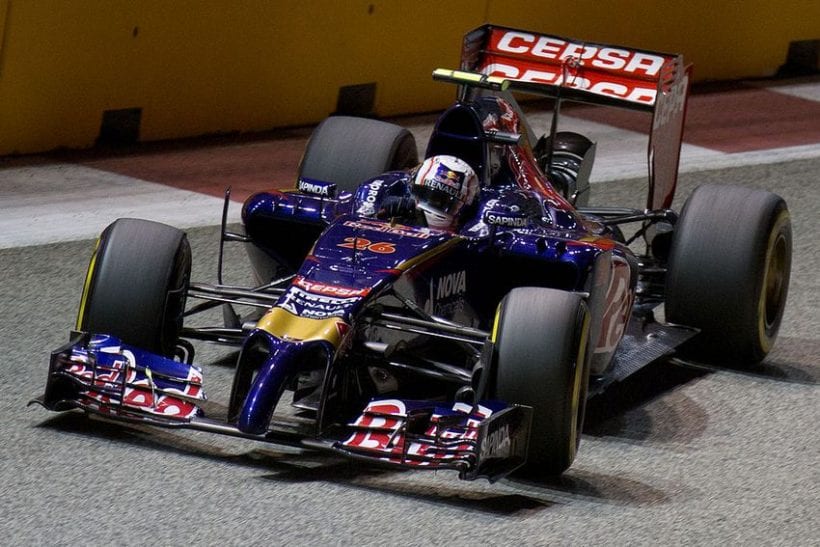 Formula One is a race everyone's heard of, but not everyone is familiar with the rules. This is an international racing series in which 22 cars participate. 19 races are held around the world and this series is the most popular one as it has around 24 million fans that follow every race. The interesting part about Formula One is that the set of rules changes every year.
On the other hand, there's IndyCar which uses both oval and road courses. In IndyCar, as it features longer straights, we can see cars developing higher speeds than in F1. Also, IndyCar is mainly based in the U.S. while F1 is a global 17series.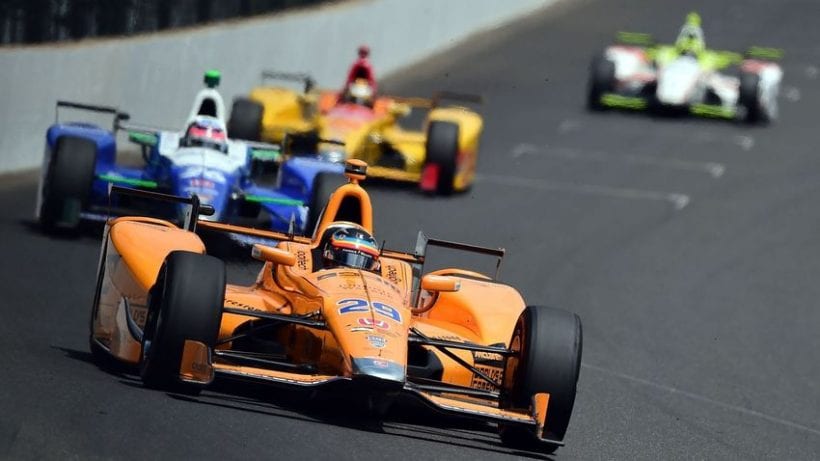 Numerous beautiful trophies were seen on F1 podiums over the years. Anyone who wishes to organize their own amateur race of some sort can visit GS-JJ.com to check out some medal designs. A beautiful, custom medal truly makes for an awesome reward.
Touring car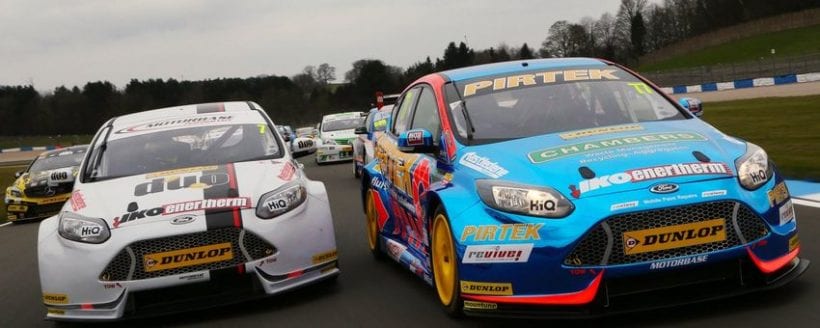 Touring car racing features highly modified road cars. Even though it's quite similar to stock racing, there are still significant differences between the two. It isn't as fast as Formula One and the contact between vehicles is quite common. 
The most popular touring car series are definitely World Touring Car Cup, British Touring Car Championship, and Supercars Championship.
Series consist of sprint and endurance races. While sprint races feature shorter distances, endurance ones last for around 3 hours or even more. 
Stock car

This is America's favorite type of racing. Cars are heavily modified, races are conducted on oval tracks, and the races feature some spectacular crashes. Of course, the cars are designed in a way that will prevent the death of the driver.
Surely, you've heard of NASCAR, the National Association for Stock Car Racing. People are going crazy for NASCAR and it's no surprise. Amazing vehicles, incredible driving, skills, and a lot of action, what's not to love?
Rallying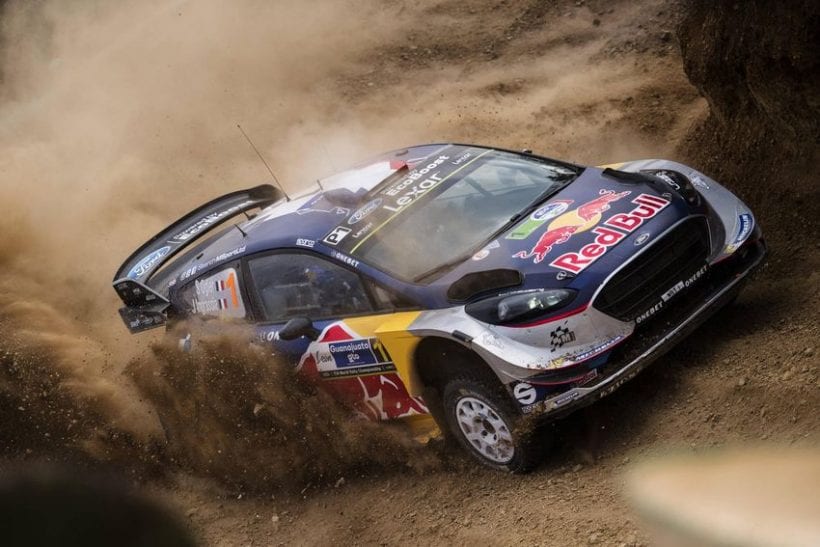 This is quite different than the types of races we've mentioned before. It typically takes place on public or private roads with modified cars. There are multiple control stages between which the drivers drive.
Each stage is a time section. In order to prepare for the race, the co-driver makes notes that are then read to the driver real-time in order to prepare them for the race.
---