While you could hear many comments about women and driving, we assure you that there are girls who can drive a lot better than most men. Formula 1 is the top level racing category, and it is quite competitive making it very hard for any driver to get into it. Because of that, there are only a few examples of female drivers in Formula 1.
The first championship was held in 1950, but we had to wait till 1958 for the first lady to sit behind the wheel. Maria Teresa de Filippis started this trend, and a few other followed. Unfortunately, only five women ever competed at the highest level.
1. Maria Teresa de Filippis 1958-1959
Maria Teresa de Filippis was born on November 11, 1926, and she is remembered as a pioneer of F1 racing.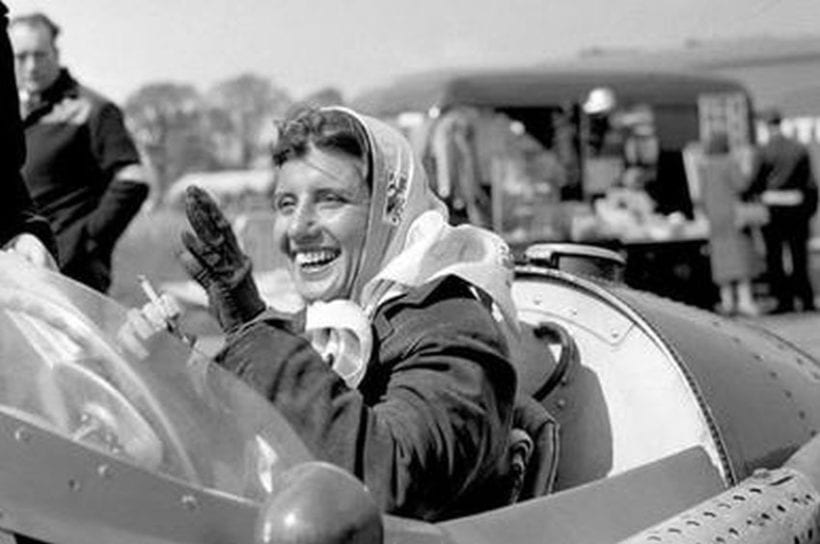 Her first race was on May 18, 1958, and she participated in a total of five races. Her career was short and Maria didn't manage to score points in the championship. De Filippis raced for Maserati and Behra-Porsche.
2. Lella Lombardi 1974-1976
Lella Lombardi was born on March 26, 1941, and she is the only female driver that managed to score a point, or better say, half of it, in Formula 1.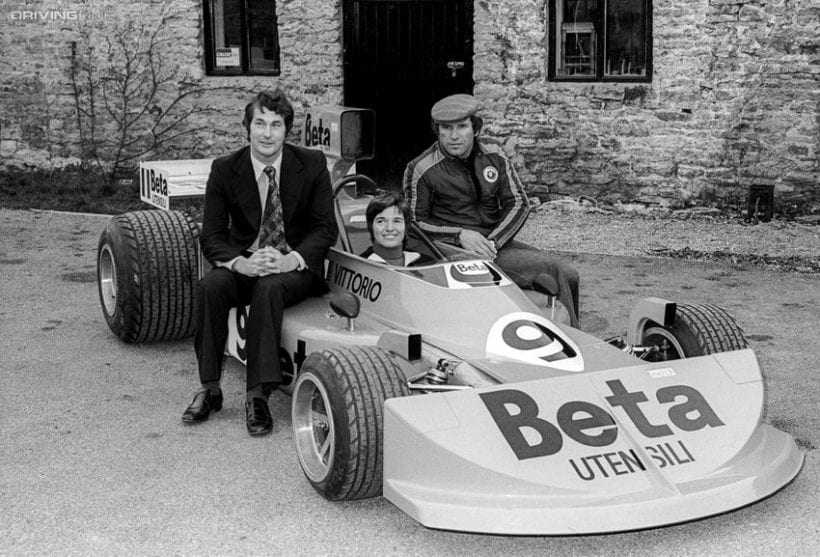 Lella debuted on July 20, 1974, and participated in a total of 17 races with the only point finisher being at 1975 Spanish Grand Prix. During her F1 run, she drove for March, RAM, and Williams.
3. Divina Galica
Divina Galica was born on August 13, 1944, and was British Women's Olympic Ski Team captain in 1968 and 1972 with a total of four Winter Olympics appearances.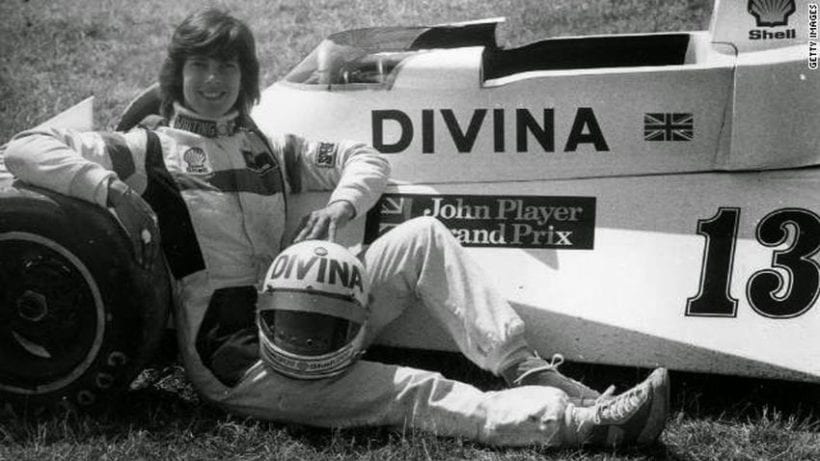 Divina was invited to a race where she managed to impress many with her speed. Galica decided to start racing karts after which she advanced to Formula Two and ultimately to Formula One. She had three entries but didn't manage to secure race start.
4. Desiré Wilson
Desiré Wilson was born on November 26, 1953, her career was very short as she failed to qualify for the race.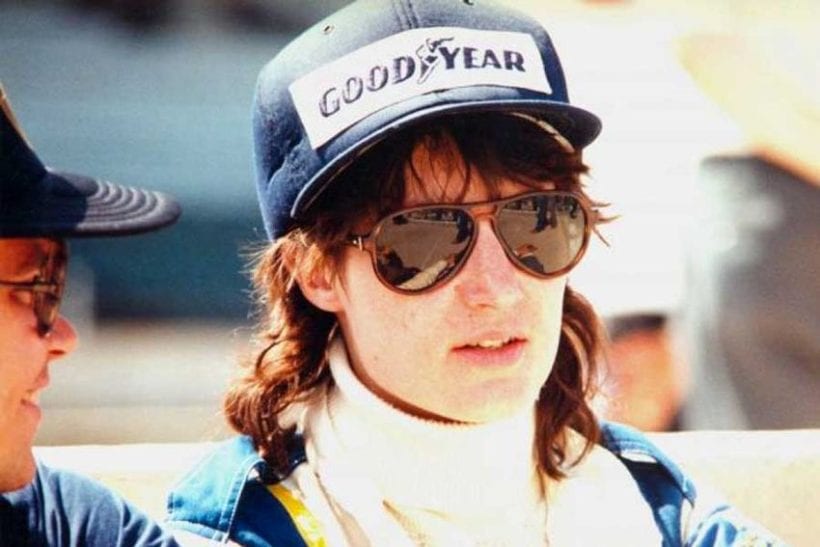 Wilson is considered to be the only women that managed to win any kind of Formula One race after she took a victory at Brands Hatch that was part of British Aurora F1 Championship in 1980. It is interesting to note that one of the grandstands at Brands Hatch was named after her.
5. Giovanna Amati
Giovanna Amati was born on July 20, 1959, and had quite an impressive career, plus she is the last female driver that was a part of Formula 1 championship.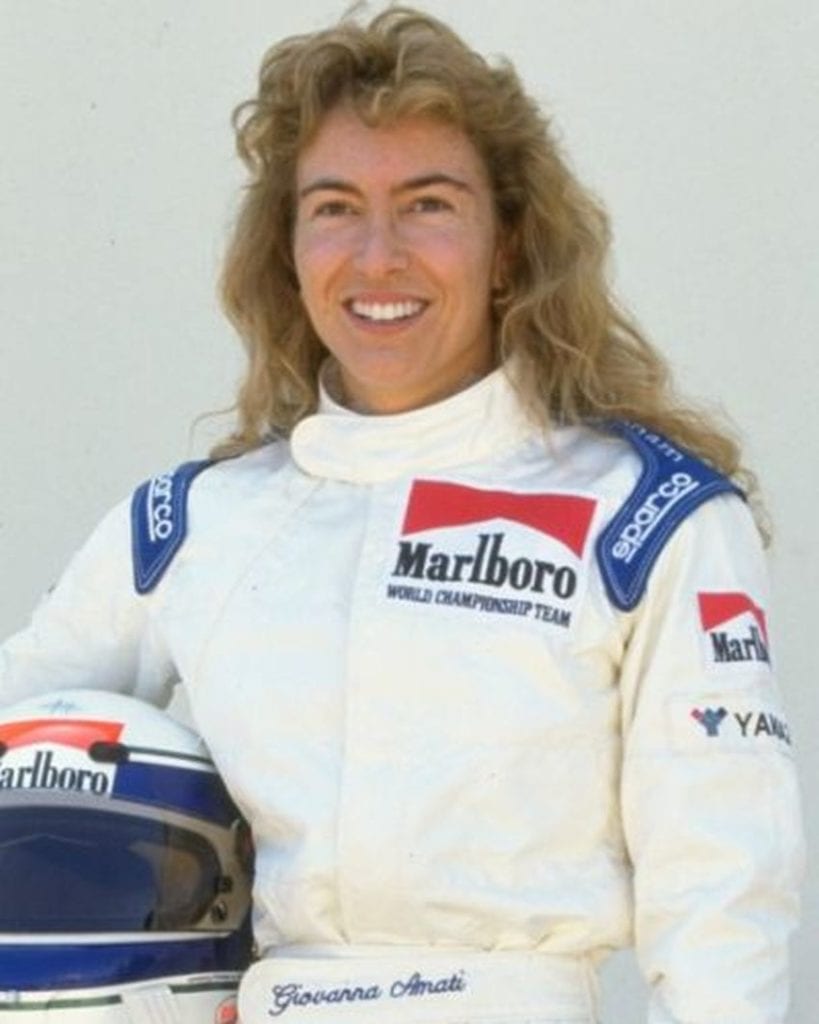 In 1992 Giovanna signed with Brabham and became the fifth woman that ever drove in F1. Amati had three entries but failed to qualify with times that were between 9 and 11 seconds slower than pole setter.
---