From our perspective, the rich and famous seem to have it all; from stunning homes, the latest in technology, fancy cars and even designer wardrobes. It is clear that celebrities want to stand out from the crowd.
This often means making a statement with a personalized number plate. The following are just some of the most famous number plates around – brought to you by Show Plates Direct.
1. H41 RDO
The owner of this personalized number plate is one of the most recognizable people in the hairdressing industry. Nicky Clarke is the hairstylist to the stars including Gwyneth Paltrow, Yasmin Le Bon and Sophie Dahl. He is also regarded by journalists as one of the most newsworthy hairdressers in history which means he is as likely to appear on a blog online as he is to appear on your Prime time news.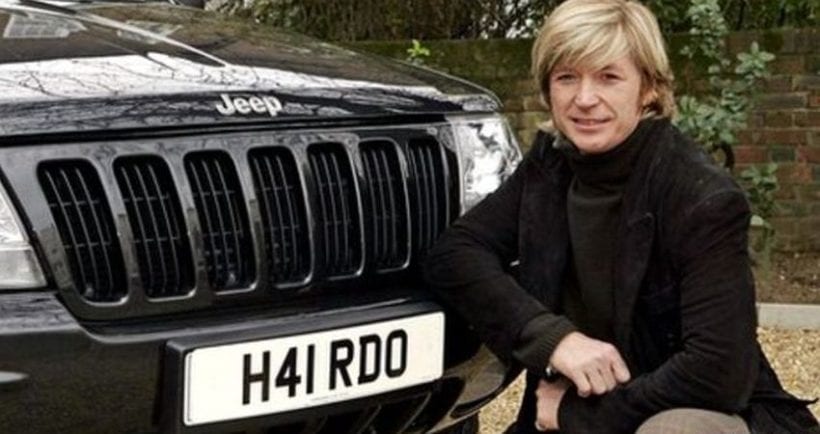 Nicky Clarke has no doubt made a mark on the industry and with this personalized and very descriptive number plate, he is making a mark on our roads as well. While the plate is not meant to be showy, it does showcase Clarke's creative side. It is descriptive, fun and to the point.
2. MAG 1C
Paul Daniels is one of the most accomplished magicians in British history. To be as successful as he's been, he needs to incorporate magic into every aspect of his life and if this personalized number plate is any indication, he has done that very effectively. He claims to have little interest in personalized number plates, but as a young man had predicted the registration MAC 1C. At the time, he attempted to purchase the plate with little success. It wasn't until the mid-80s that he found the Scottish Councilor who owned the plate, he purchased it and it has graced his Ferrari since.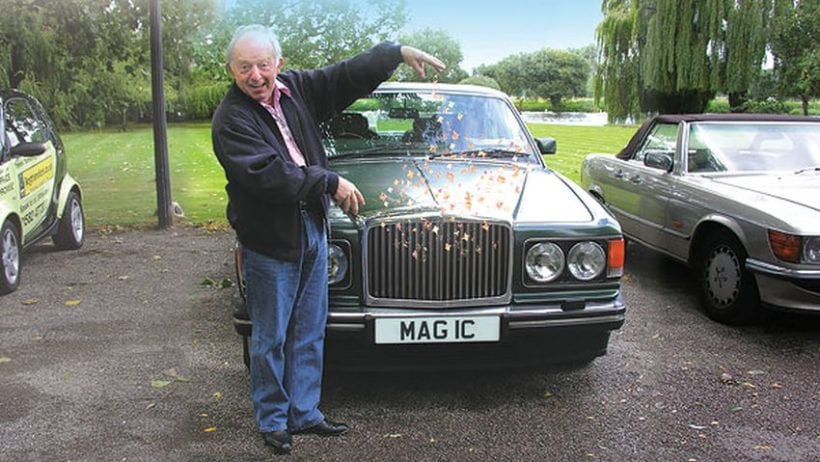 3. A 7
This prestigious number plate is owned by none other than HRH Queen Elizabeth II. It was released by the London Council in 1903. In those days, these personalized plates were released on a first come, first served basis and Earl Russell secured the legendary A 1 after queuing outside the London City Council offices all night.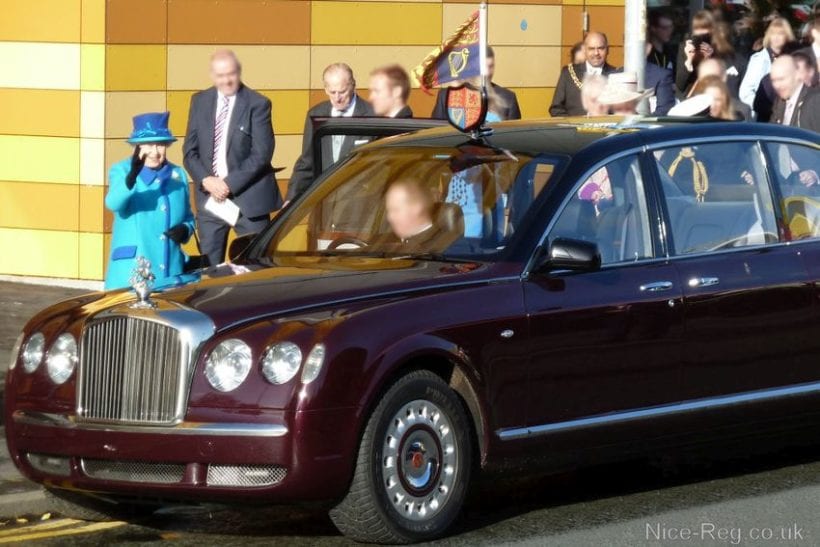 4. BOX 111G
You don't have to think too hard to guess who owns this very obvious, but very cool personalized number plate. British boxer Amir Khan is known for his antics inside the ring, but he is also a self-proclaimed personalized number plate enthusiast. As such this not the only descriptive number plate that he owns. He is also the proud owner of V60 XER, A180, XER and R5 KKO.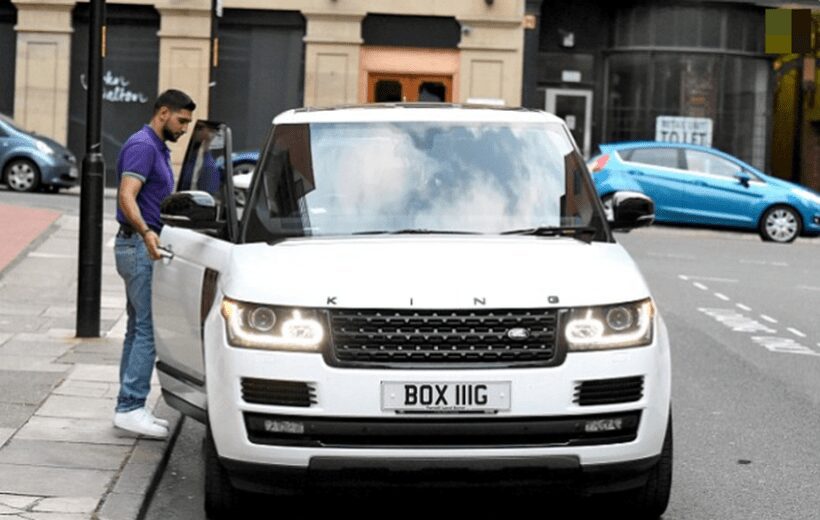 ---