At the recently held race, sim racer Enzo Bonito beats the former Formula 1 driver Lucas Di Grassi. It is known that the sim racing is the most similar form of racing to the real experience in Formula 1 or any other real-world racing championship. Enzo Bonito has shown that identical skills are needed both for sim racing and Formula 1 racing.
Enzo Bonito gained his skills thanks to the great number of hours spent with racing simulations. These simulations such as Assetto Corsa, iRacing or Project Cars bring you a fairly realistic feeling of racing. You can also choose some of the most powerful cars for a full experience.
Throwing it back to @McLarenShadow #F1Esports driver @EnzoBonito17 taking on Lucas di Grassi in the @RaceOfChampions Nations Cup… ?

— Formula 1® Game (@Formula1game) January 31, 2019
But, the difference between simulation and real racing is still high, but such simulations help a lot of drivers who intend to become professionals. However, Enzo has so enhanced his driving skills that he even managed to beat former Formula 1 driver and WEC star, Lucas Di Grassi.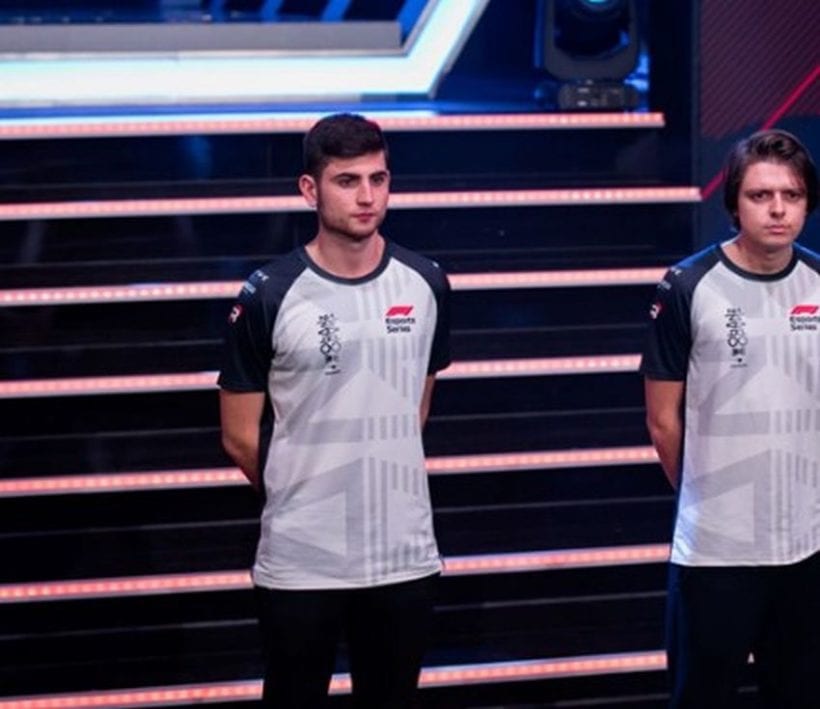 The race was held at the Race of Champions in Mexico. Ryan Hunter-Reay, Tom Kristensen, and the young Red Bull Racing Team driver Pierre Gasly attended the racing weekend. Bonito and De Grassi took part in the head-to-head race and both were driving identical Vuhl 05s cars. In the end, the sim driver managed to win the experienced Formula E champion Lucas Di Grassi in half a second, and this was also the first victory of one sim racer against professional drivers.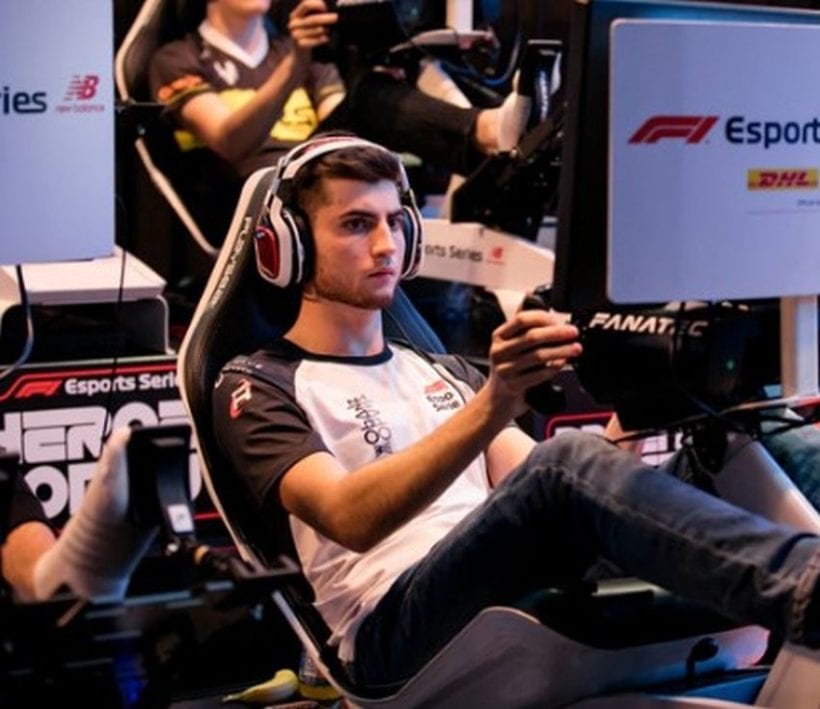 As we have said, there is a big difference between real racing and simulations, but it definitely diminishes. More and more eRacers attracts attention of professional racing teams, and some even receive contracts. For example, McLaren has its McLaren Shadow Project to find more talented and young sim drivers who will drive for their eSports team. An excellent example is Igor Fraga, who recently became a champion at the FIA-certified sim event and now probably expects a professional contract with some of the racing teams.
---