4. Emerson Fittipaldi's patriotic mistake
Emerson Fittipaldi is one of the names that spur to mind when you think of the '70s and the F1. He won two titles during the decade, one behind the wheel of the iconic wedge-shaped black and gold Lotus car, and the other as a driver for McLaren.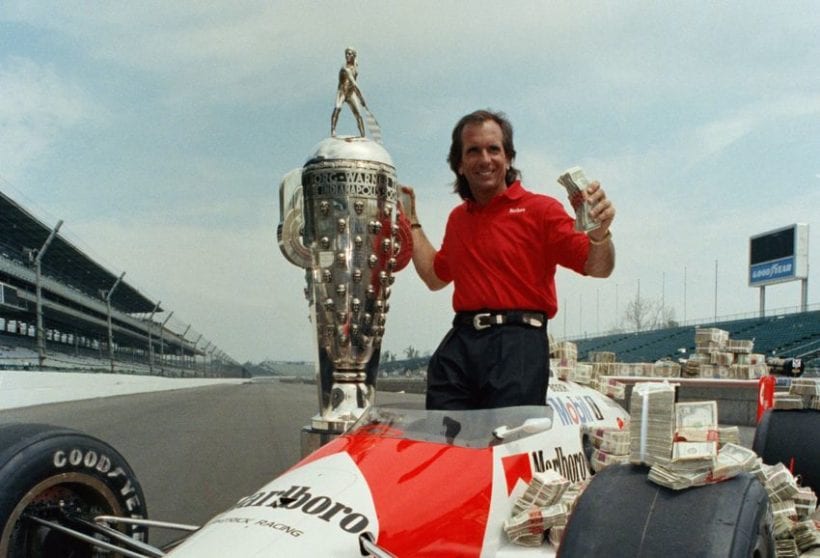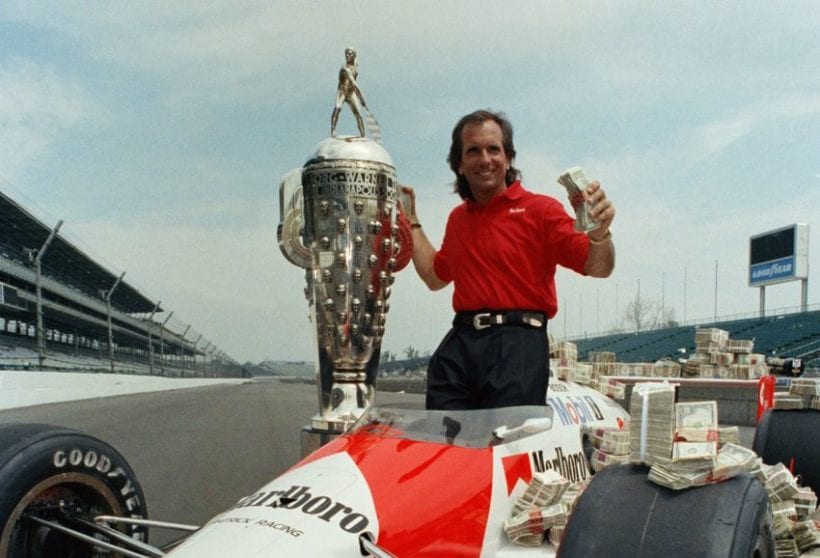 At the peak of his career and after narrowly missing his third title in 1975, he left McLaren and joined his brother's team, Fittipaldi Automotive. This was a team heavily backed up by a huge Brazilian corporation called Copersucar.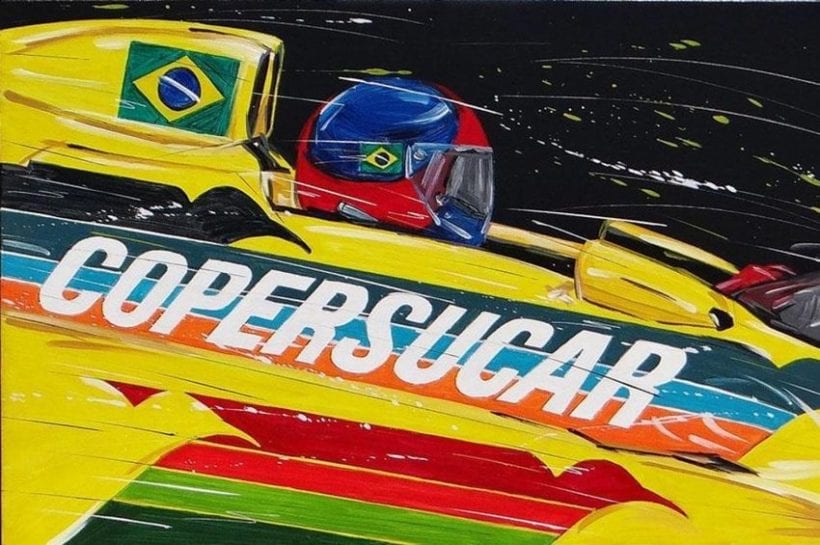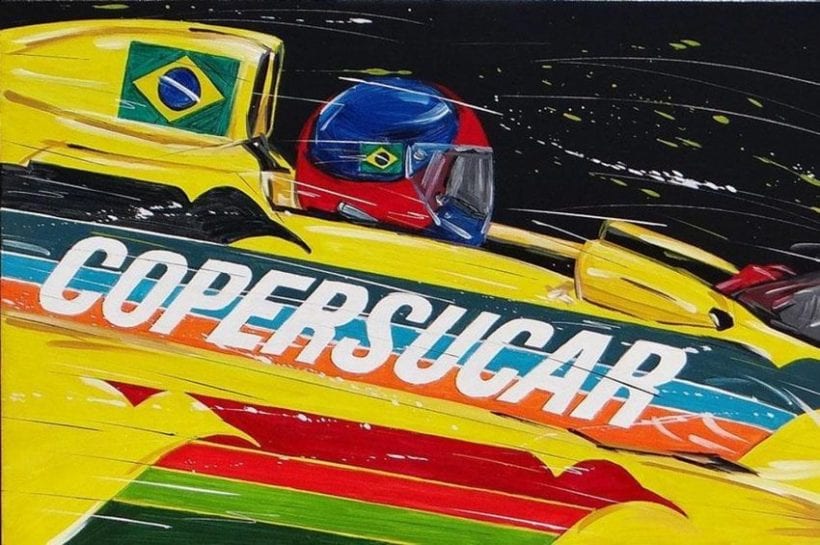 Although having the funding and surrounded by family, his tenure with his brother fell short, as he spent 5 seasons in a largely uncompetitive car, failing to win another race. He eventually retired from F1 pretty young for a driver, at the age of 33.
---