2. Felipe Massa comes back from retirement
Imagine having a dream send off, retiring and walking out of your office with your colleagues cheering on and celebrating, only to come back in the next day as if literally nothing had happened.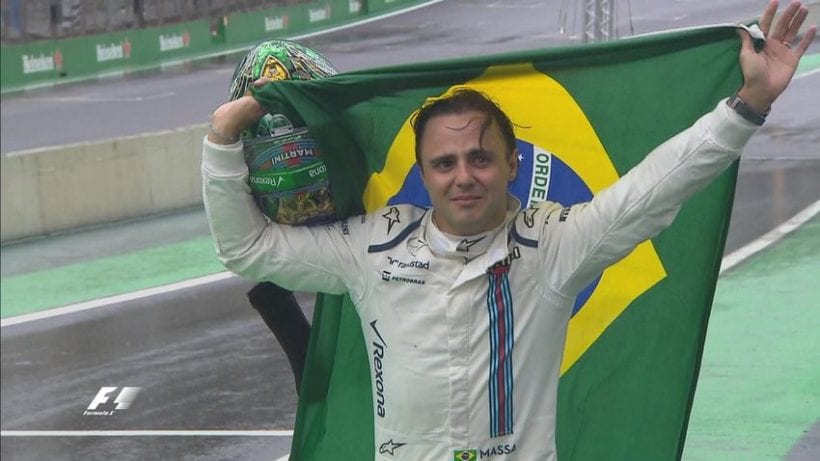 Near the end of the 2016 season, Williams driver Felipe Massa announced retirement. The way he ended his 15-year, 11-win career was by saying goodbye during the penultimate race of the season, in front of his home crowd in the Brazil Grand Prix.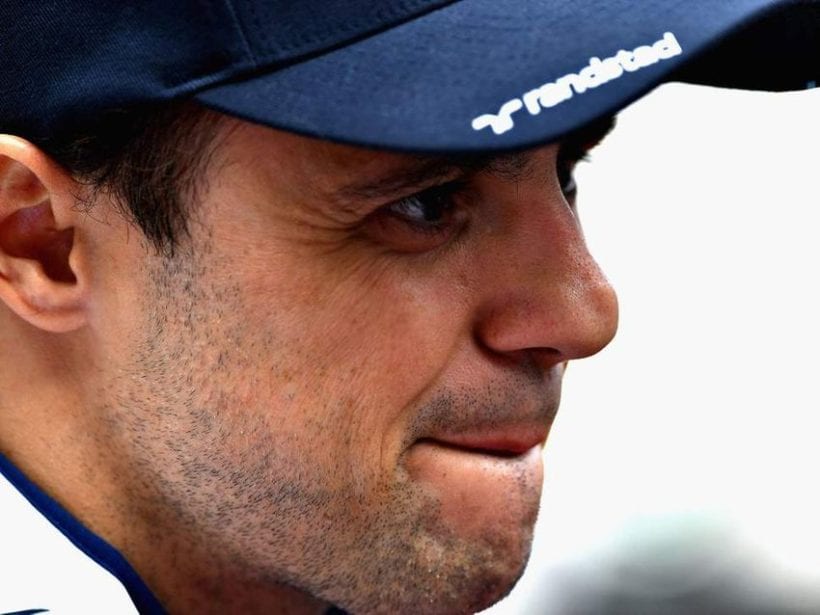 Massa retired during the 47th lap and was given a guard of honor at the Interlagos Circuit by all the other drivers and teams. Everyone waved goodbye to a great driver and a legend of the sport.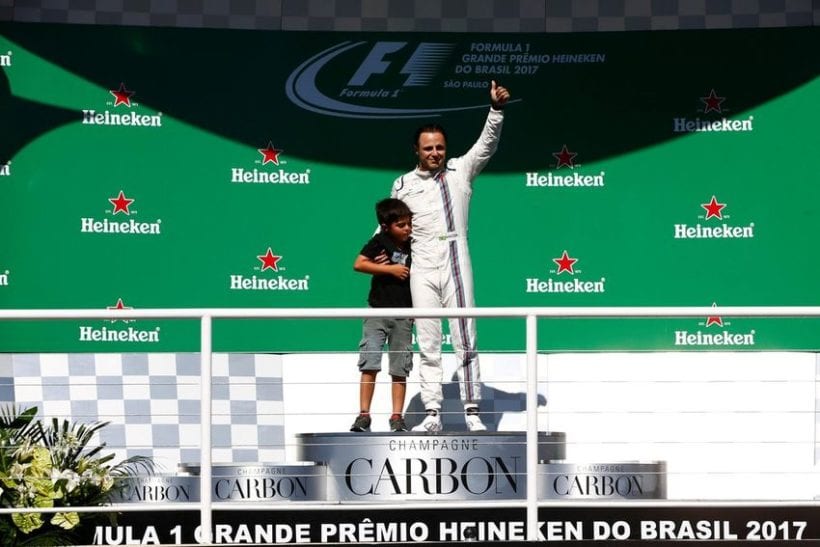 A surprise to everyone came two months later in January 2017 when Massa was back in F1 with Williams for the rest of the season, as Valtteri Bottas moved to Mercedes. He proved that in the craziness of F1 nothing is as it seems and anything is possible.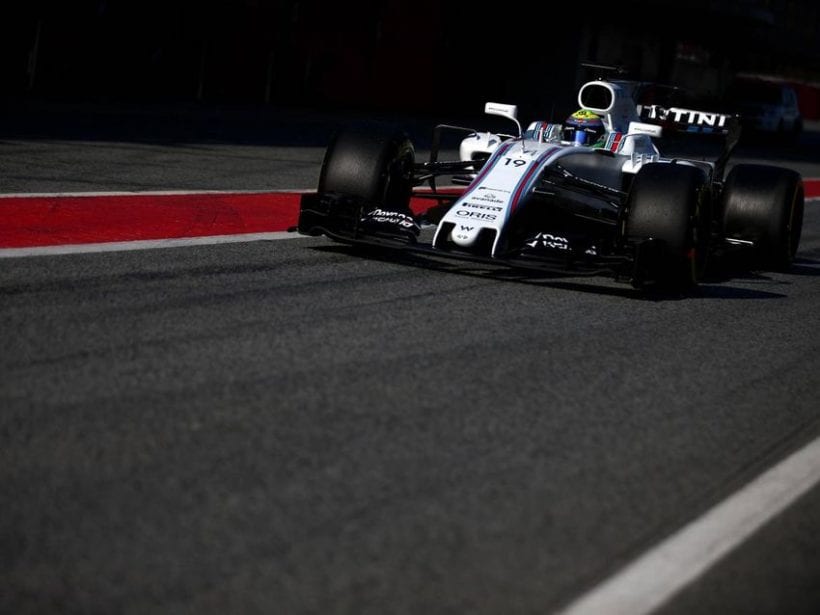 ---