Choosing the right vehicle to rent when you need to travel from one place to another may be a challenging task. There are so many different limo services nowadays and they usually offer so many vehicles for you to choose from. Here we are going to talk about the best cars that are the number one pick for many people. Continue reading and learn why Rolls Royce is the ideal car for your next special occasion!
It's comfortable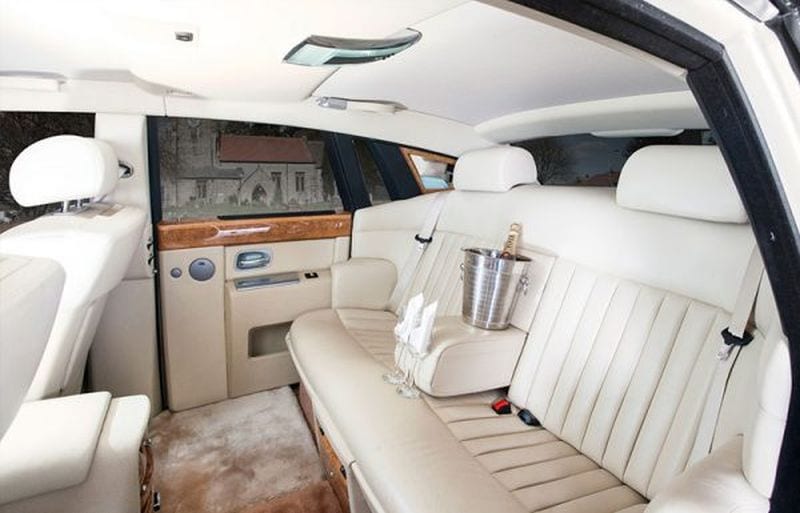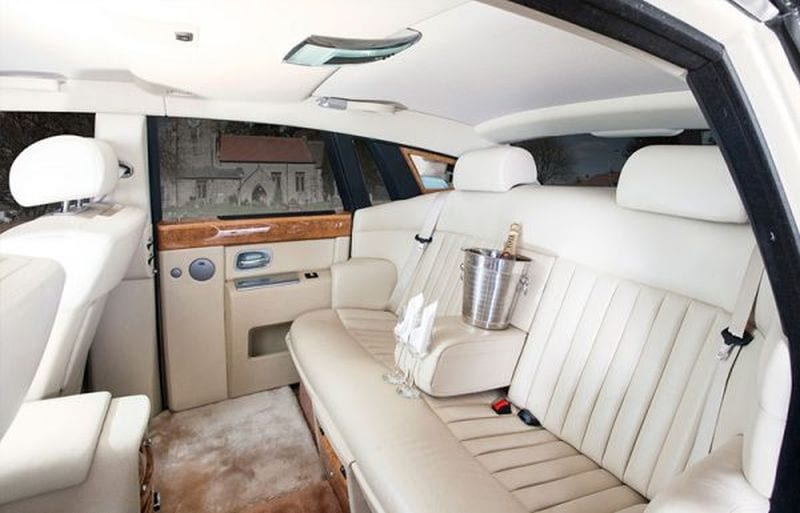 When we decide to rent a limo for a special occasion, the time we spend in there can vary between an hour or even half a day. Some people choose these vehicles to get to their wedding or prom, but others have realized that renting a car for a business trip is the best and safest way to transport.
No matter if you need to spend 15 minutes in a vehicle or several hours, you need to make sure that the suit and the special dress won't end up wrinkled because there was not enough room. The Rolls Royce vehicles allow people to sit comfortably and to make sure there is enough room for everything they are carrying with them.
Users say that in these cars they are able to have a comfortable nap before they get to the destination, and not many vehicles offer this possibility. If you are a business owner, you know that sometimes you have to get some things done on your laptop. This vehicle has enough room for you to take it out and work, without feeling like you cannot move. In addition, if you are a taller person, you should know that there is a lot of legroom! You won't be confined in a small space, and you won't get any pain in your knees or hips.
Is big enough for more than one person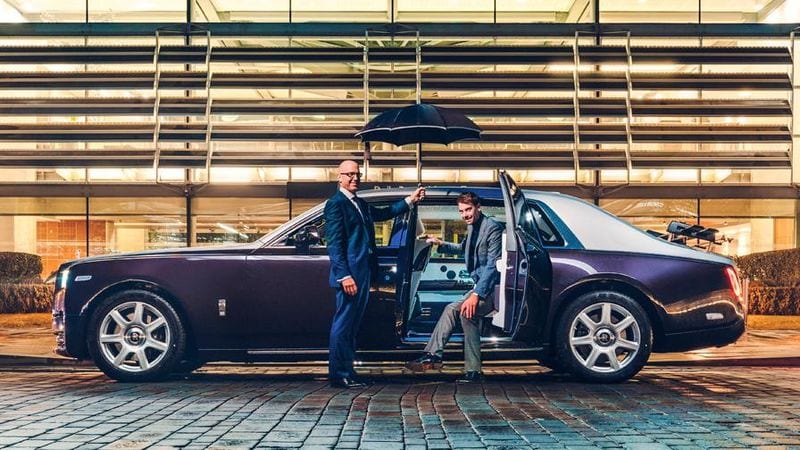 When we rent a limousine, we rarely do it just for us. If you are going to the prom, you probably need to pick at least one other person up. The same goes for weddings and other special occasions. Even though most services offer a wide range of vehicles, we all know that renting a bus for just 3 people is not practical at all.
The great thing about the Rolls Royce vehicles is that they offer so much space, that even three people sitting in the back will feel like really comfortable. You won't be stuck to one another and there will be enough room for everyone. The same goes for the legroom, and one of you will not have to wonder where to position their legs.
These vehicles will allow you to be comfortable even when you are taking a longer trip. There is so much room in the trunk, that no matter how many suitcases you bring with you, you will never have to put a backpack on your lap or next to you while you are traveling.
It shows class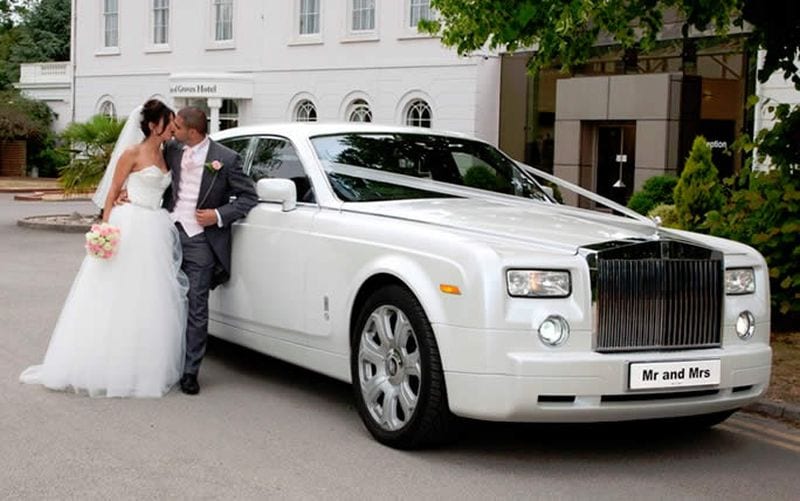 There are moments when we need to feel like we're royalty, and with these vehicles, you will be able to show your class and your style. If you want to look your best and if you want to feel like the most important person there is, then you should choose a Rolls Royce for your special occasion.
According to libertypartybus.com, these vehicles are used for everything, from a prom or a wedding, up to a magical night with your friends, and sometimes, you don't really need a special occasion to treat yourself. The best thing about these cars is that they are not luxurious on the outside only. Yes, everyone will notice the car when it's driving on the street, but when you enter it, you will see that the inside is even better than the outside.
Imagine having the most important business meeting of your life, and you need to seal the deal with a client. If you rent this type of limo, when both of you enter the car, your client will be amazed by your choice. The seats are handcrafted and all the materials used to make these vehicles just scream luxury. When you show that you've chosen the best of the best for something as simple as transportation, your client will know that you are a trustworthy person.
It's both fast and safe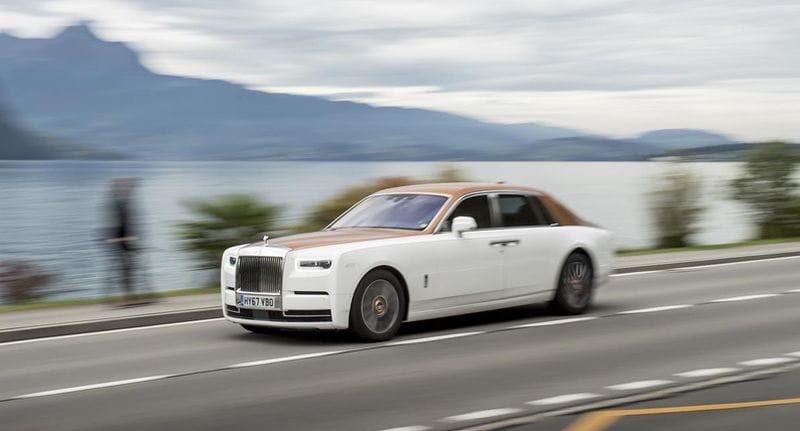 Many people believe that limos are supposed to be slow and that you don't need a fast car to get to the desired destination. That is true if the venue is 15 minutes from your current location, but what if you need to get to the other side of town, or what if you have a business trip that requires you to travel 100 miles or more?
In this case, you need a fast and reliable vehicle that will not only get you from point A to B, but it will also get you there safe and on time. It is said that these vehicles are built for speed and that they will transport you with ease. The engine is really powerful and you will be in your meeting even before it starts. Plus, these cars are really safe, so no matter if you are traveling with your future spouse or even with your whole family, you will be sure that everyone will be safe and secure.
The body of the car is a bit higher than other vehicles, so when you enter and exit it you will be graceful, no matter how long or wide the dress is. This is crucial for most brides, so if you are looking for a limo that will allow you to look perfect every moment, the Rolls Royce is the one for you.
These are some of the most important reasons why you should choose this car when deciding what vehicle to rent. And if you are a limo service owner, then this is the type of car you should invest in. It will take your whole experience to the next level, and once you take a ride in a Rolls Royce, you will never choose another vehicle to accompany you on the road.
---