Even though it's sometimes beyond our control, eventually your old car would just get old and not start again. Or you just had a terrible accident and your car was totaled and can't run anymore. It's very sad when things like that happen, but there are ways to make the most out of this situation. Take a look below at some of the things you can do with your wrecked car.
Taking The Piecemeal Approach
If repairing the car is not an option anymore, you could sell it piece by piece. If you're going to sell parts or the entire thing altogether, be sure to contact your local mechanic and an owner of a junkyard. They would know how much the whole vehicle would cost to sell, and if it's better for you to sell every part on its own or not.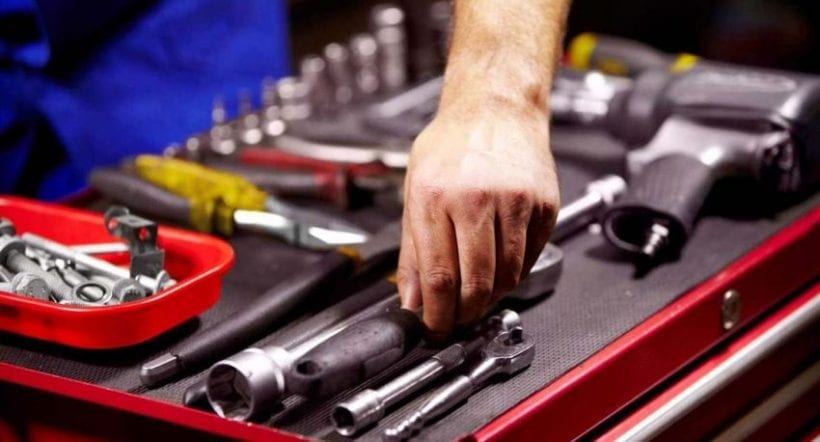 Or you could click here to get the professional insight you need online; depending on the state of the car, a few parts that still have a chance could be worth more than the car itself. You could just let them harvest the working parts and crush the rest for scrap parts and salvage metal. Either way, it's something to consider than letting it rust away. 
Surprise People With Your Masterpiece
If you're the artistic type, and you've been waiting for a nice project, making use of your totaled car can be the creative project you need. Start by getting rid of all the gas and fluid in the car, clean it up thoroughly, and have your creative imagination run wild.
It could be used as a piece of furniture for a car themed room maybe, or take it to your backyard and put your plants all over it as a huge car shaped planter. Surely if you're up for it and creative enough, and also have the time and willingness to put effort in making it into an art piece, then why not? It's your car and your choice at the end of the day.
For a Good Cause
Maybe it's possible that you don't need the money and want someone else to benefit from it? Donating the car is actually a good choice. If you think about all the work that's needed when it comes to selling parts, you'll be contacting people, checking ad listings, waiting for phone calls and feedback, and plenty of more stuff to do. It would be very time consuming and you would spend some money on the way.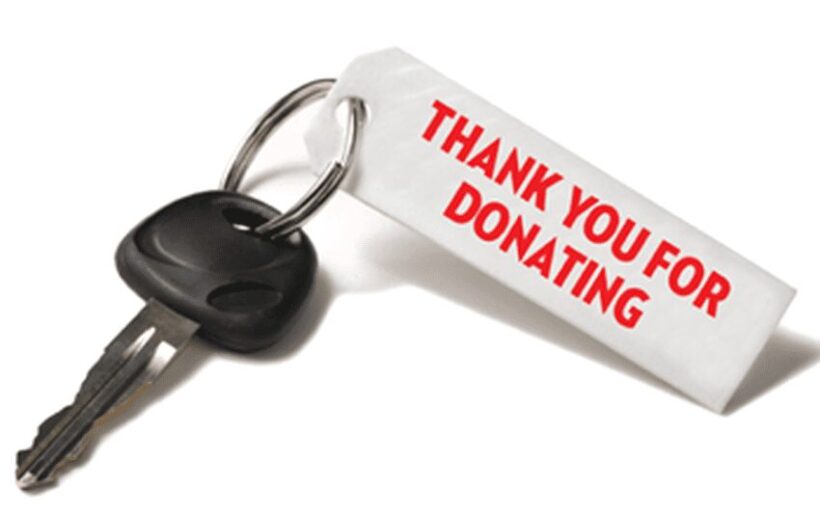 Not to mention the effort and the hassle when it comes to doing it all on your own. But if you donate it to charity, and by being honest about the state of the car upfront, you might be looking at a nice tax return from it, so it wouldn't be too much of a loss.
Get to know more about the benefits of taking your car off the road at GiveACar.co.uk.
File For An Insurance Claim
If you're lucky and you have good insurance, then getting a claim is an option for you. Accidents are horrible, so if it wasn't your fault, then you should get something in return. If the other person involved in the accident isn't cooperating, unfortunately, then your best choice is your own insurance company itself to handle it. Be smart with your negotiations and you should be getting a decent amount of money back to compensate. 
There Is Always a Way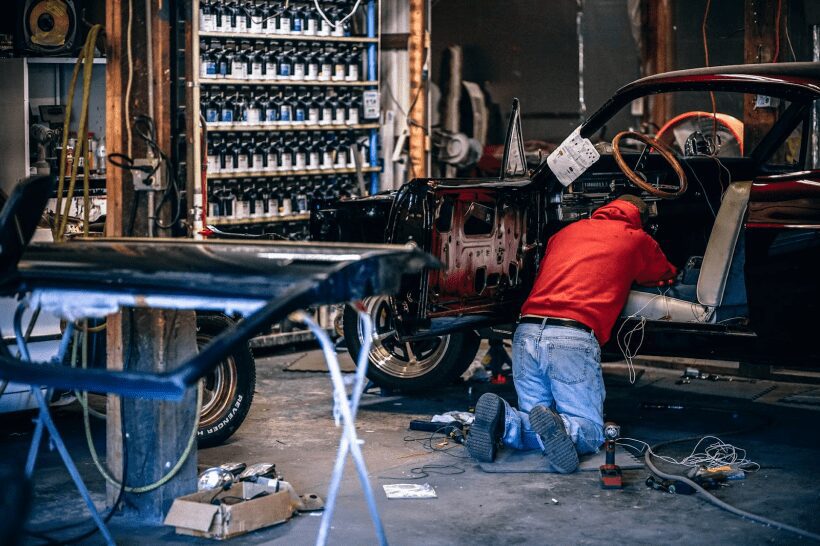 Just because it's technically unusable now, that doesn't mean that its life is over. There are many different things that you could do with your vehicle to keep its spirit living on. With enough money and resources, and your time and effort you're willing to put in, you can do many things with it. Just remember that your car had a great life with you and has done its job well for many years. It can drive into the sunset (no pun intended) and be free now.
---