When you are looking to set up your car garage, there are a lot of things that you need to consider and things that you need to keep in mind. For example, you will need to take costs into consideration, how you will run your garage, what services you will provide and more. 
In this article, we take a look at some of the things you need to consider when you're setting up your new garage business.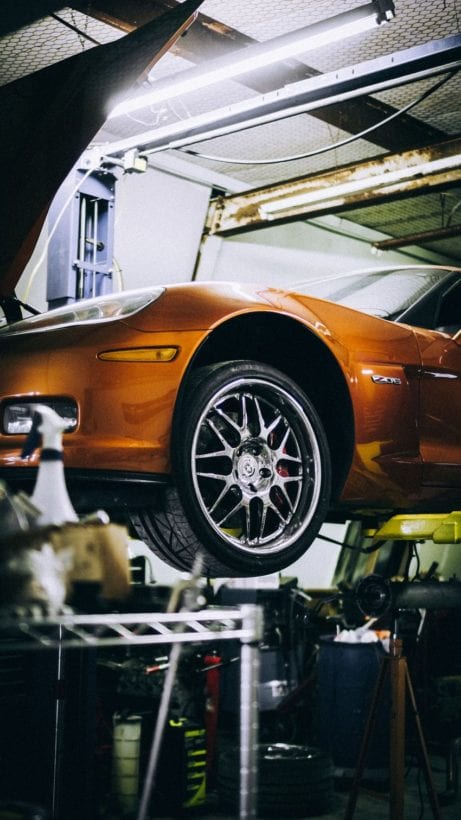 Offer Services That Align with Your Skills and Experience
In order to win new customers, and to have those customers keep coming back and also refer others, you're going to have to offer services that align with your skills and experience. Not only will this mean you'll be sure to do a good job, but it also makes it more likely that you'll know how to price your services, which can help to ensure your business makes enough money to stay afloat.
Get All Of The Certifications You Need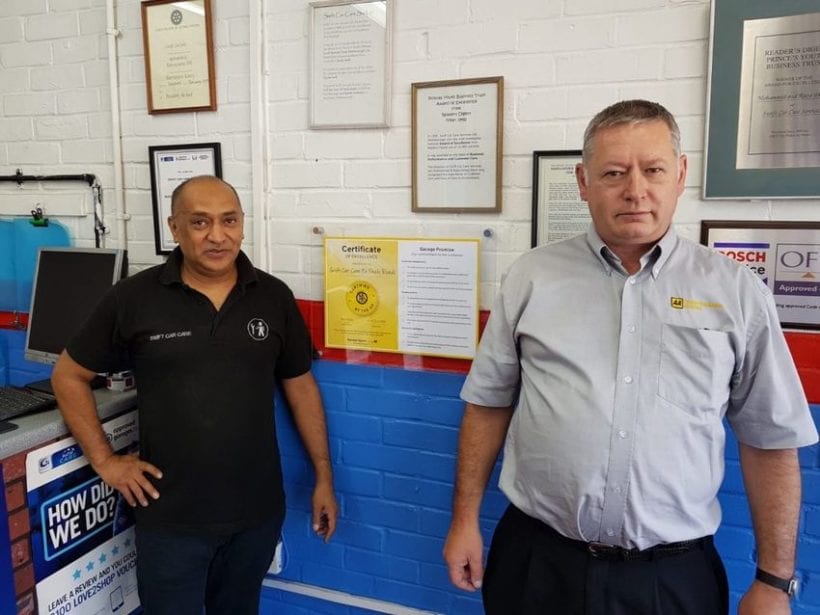 Many different organisations, including breakdown providers such as the RAC and AA, and independent groups like the Independent Garage Association offer certification that will show customers that you're the best person to fix their vehicle. As such, you should reach out to these bodies when you first open your garage to see if any of them would like to send an assessor to review your service offering. Getting certification could lead to a partnership with a breakdown cover provider, which will bring in lots of business for your garage. 
Choose The Right Location, Location, Location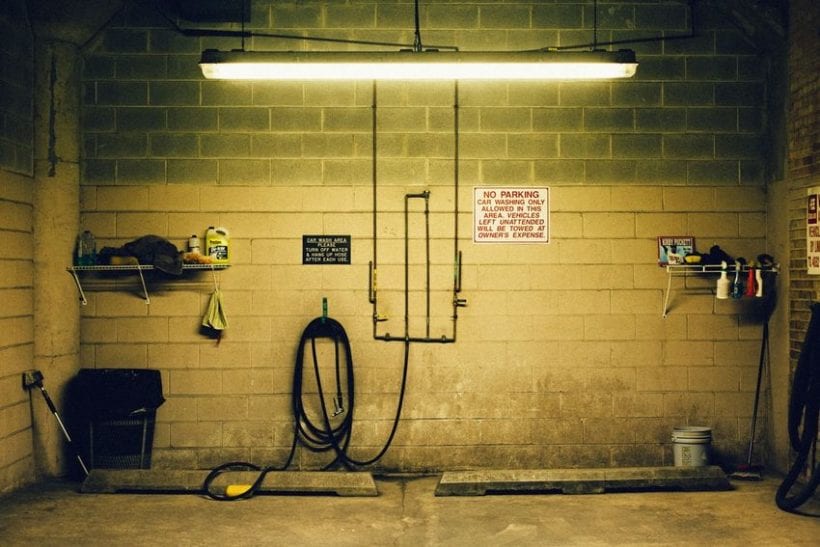 Where you choose to base your garage will have an impact on the amount of trade it does, as well as the ease with which you can get cars in and out of your property. Try to find a property that is on a main road, close to a populated town or city. This will ensure that you have plenty of passing visitors who can see your business and remember your branding. 
Seek Support To Ensure Your Business Is Set Up Properly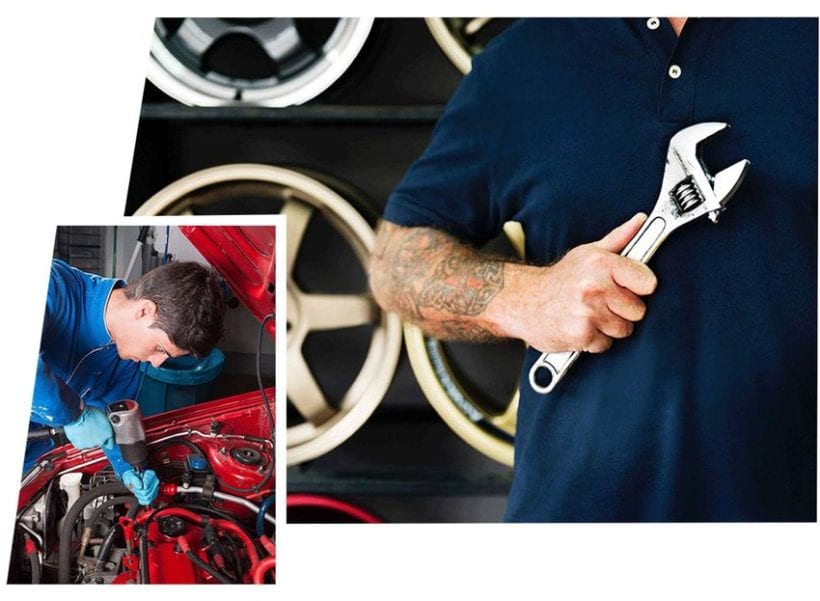 Establishing any business involves a lot of planning and preparation, and this will require expertise, so seek advice from a local business advisor, lawyer or a start-up consultant. They will be able to check all of your paperwork and assist you with any additional support you may need in the early stages of creating a new company. Taking such a proactive approach will leave you able to rest assured that you have everything you need ready to get your new garage business off to an auspicious start. 
Make Sure You Have Enough Funding
Speaking of money, the next thing you should consider when you are setting up your car garage is to make sure you have enough money to start up. 
Most new business ventures need some sort of initial funding, but if you're planning to rent a property to use as the location for your garage you're going to need a lot more start-up capital than a digital business would need. You'll also want to have some emergency funds should anything go wrong in your business. 
Hire The Best Staff On The Market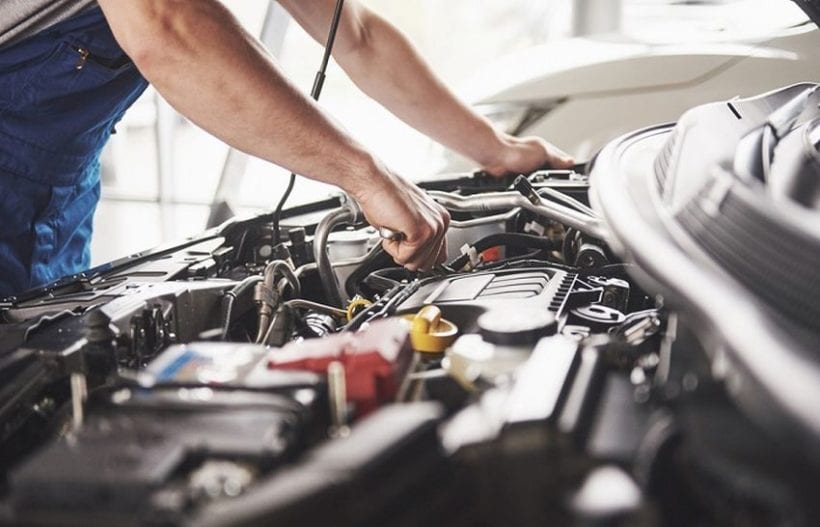 Running a business is a challenge, so it's important that you have the support you need, and for this you'll need to hire the best talent on the market. Work with a specialist recruitment agency that has the expertise to find car mechanics and other operatives who have the skills and attitude your business needs. This will ensure that your garage hits the ground running and gets off to a great start. 
Advertise Your Services
It'll be hard for customers to know that you're in business if you don't advertise. This is important not just when your organisation is new, but throughout the time that you run the garage. You need to make sure that you experiment with a number of different methods of advertising and see which ones are the most effective. 
Shop Around for a Better Deal on Motor Trade Insurance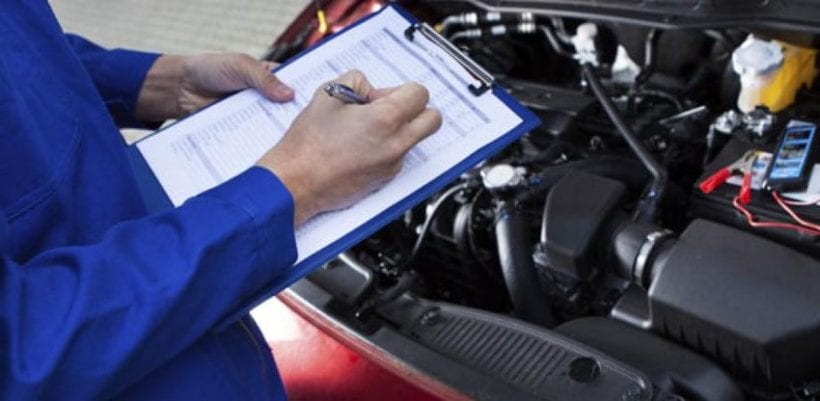 When you're starting up a garage, you're almost certainly going to need to take out a motor trade insurance policy, but that doesn't mean you can't shop around for the best possible deal.
Price comparison websites like Quotezone.co.uk are able to help you compare quotes from a range of different motor trade insurance providers in just a few minutes, making it more likely that you'll find a suitable policy at a cheaper price. You can do this through the following link: www.quotezone.co.uk.
Purchase the Right Equipment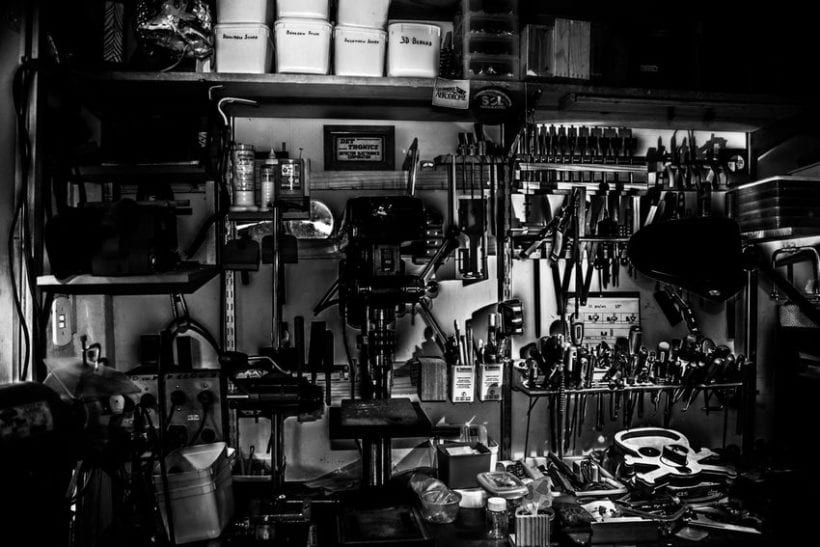 When setting up your garage you will also need to make sure that you have all of the right equipment for the job. This includes car parts, tools, safety gear and machinery equipment. You should have a look around different companies so you will be able to find the best prices. Don't buy any equipment that you aren't certain you will use, as this is only ties up your working capital on things you might not even need.
Get Started
If you are planning on setting up your own garage, make sure to follow our advice and hopefully you'll be up and running in no time at all. It can be a daunting experience, but with the right guidance and a little bit of elbow grease you could soon have a profitable business on your hands. 
---