Buying a car is exciting! From the moment you decide you can afford it and start looking for information online, up to the moment when you go to the dealership and buy the car you wanted.
This process is fun and stressful at the same time. You want to buy a car that looks great, is safe and it won't burn a hole in your pocket. And those things are achievable, you just need to be smart with your purchase.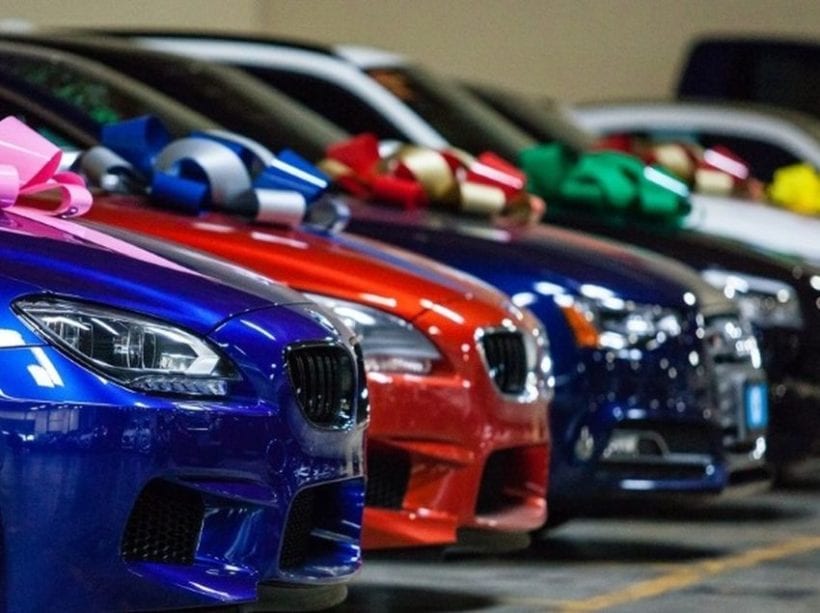 Here are some tips on how to make sure you get the best-quality vehicle at the lowest price. You can use these tricks when buying a used car and some of them apply to buying a new car as well.
Vehicle History Check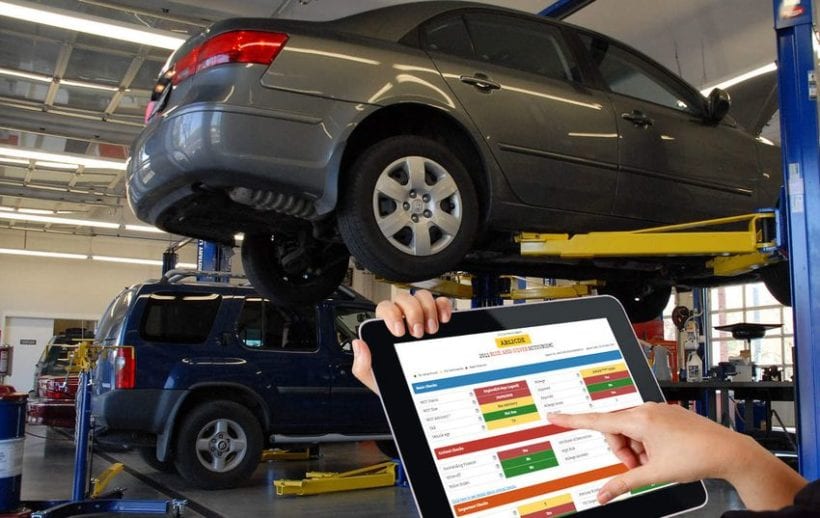 This is the most important part when you buy a used car. You need to do a history check to see if the vehicle was recorded as stolen, if it has any outstanding car finance or if it has previously been written off.
There are many companies that offer history checks. Choose the one that will provide you all the information you need. According to chandlerwindshield.com, You may need to spend about $50 on this, but if there is something wrong with the history, this will save you a lot of trouble.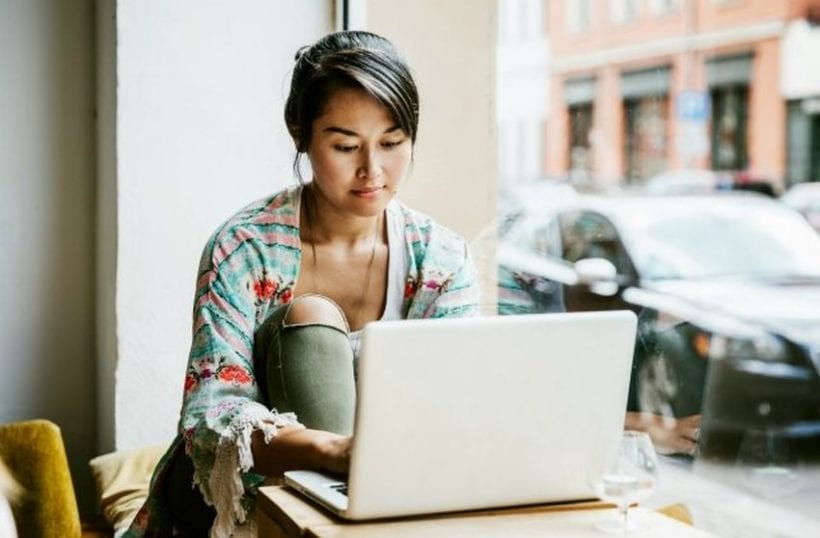 If you buy a car that was previously stolen or if the previous owner had taken a loan with it, you should be covered by your insurance and the money should be given back to you.
However, you don't want to risk this and you don't want to risk spending money on lawyers to prove in court that you did not know about it. And you definitely don't want them to take the car you just bought.
Test the Seller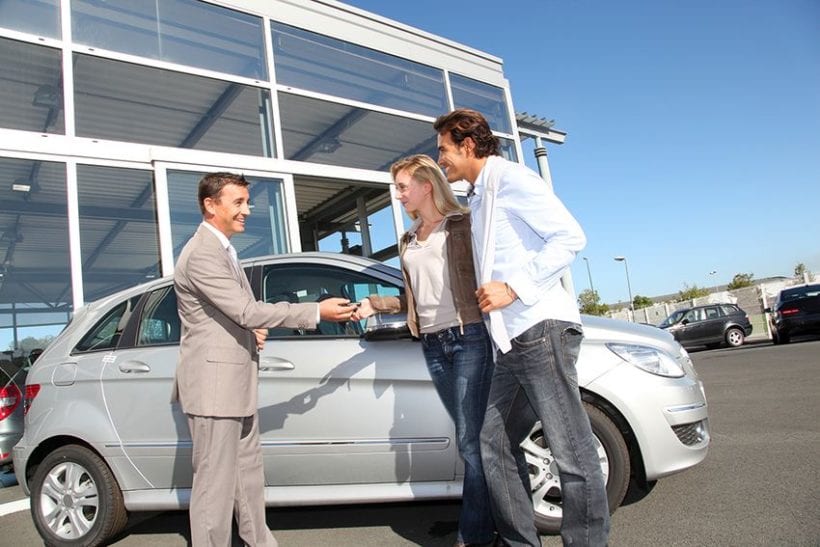 You should ask the seller some tough questions and ensure that they know the vehicle and its features. Ask to see the service history and the previous MOT certificates.
If the seller does not seem like they know much about the car and the history, it may be a sign that the car was stolen.
Get a vehicle history check if you have any doubts. This may save you a lot of time and money if there is something that's not right with the car.
Compare Prices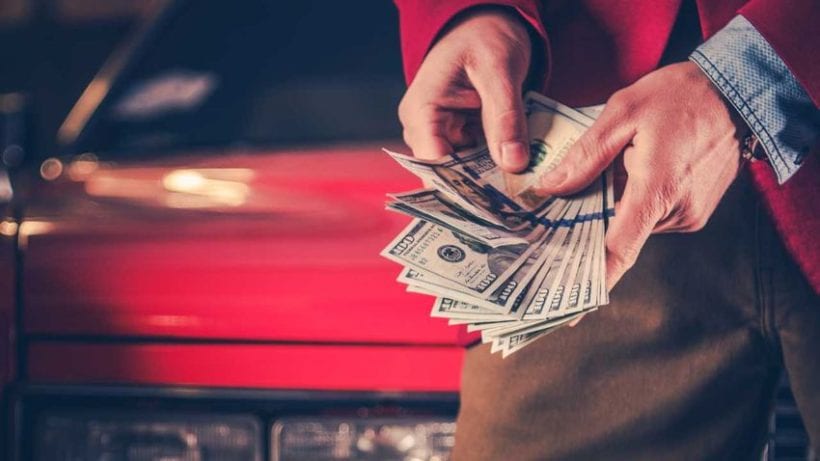 To avoid paying too much for the vehicle you want, find out the market value of the car before going into any dealerships. Check price guides and compare similar used cars for sales in car magazines and online.
If the offer you are getting is too low, it may indicate that there's something wrong with the car. If the offer is way too high, that dealership may be trying to rip you off.
For new cars the price should be really similar in different places, but it would still be smart if you go to different dealerships and see if you can get a discount or any other offer that would save you money.
Don't settle for the first car you find, look for other options and other deals before you buy the car you want.
Roadworthy Certificate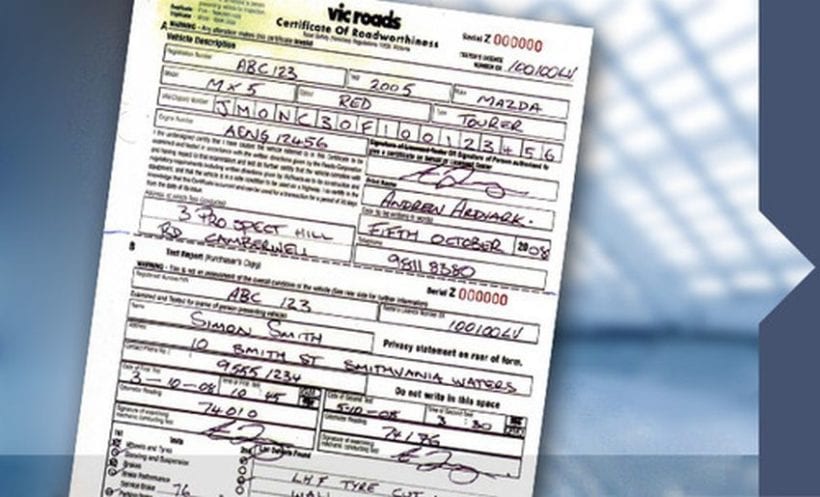 Look for cars that have safety certificates. You want a car with these certificates because it means that your car will be taken care of at any time.
The roadworthy certificate ensures you that in case there's something wrong with your car, a mechanic will be able to check it out in the next 24 hours. The mechanics will also be available to come to you or meet at a time and location that is convenient for you. You can find this certificate at sabsafetycertificates.com.au.
You can look for vehicles with safety certificates when you are buying a used car and some dealerships offer this for new cars as well.
Registration Documents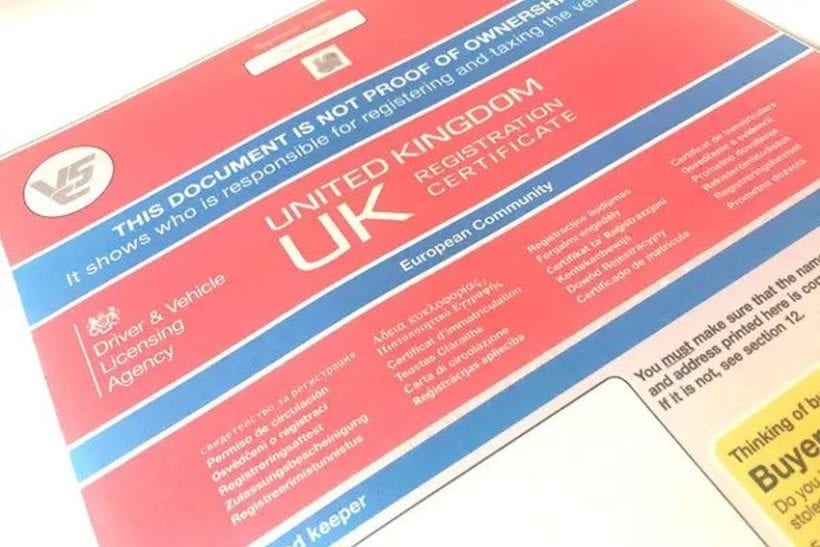 When buying a used car, you should ask the seller to show you the V5C registration document of the car. This will give you details of the car's owner and previous owners.
You should also check for the VIN (Vehicle Identification Number) and make sure it matches the number in the registration document.
The VIN should be found stamped into the framework under the carpet by the driver's seat, at the base of the windscreen and under the bonnet.
Locks and Windows
When buying a used car, you should see if the locks are different from one another. Changed locks may indicate that the vehicle has been broken into before
Check the windows, including the sunroof to see if they open and close normally. Also check the doors for any signs of forced entry.
Take a Test Drive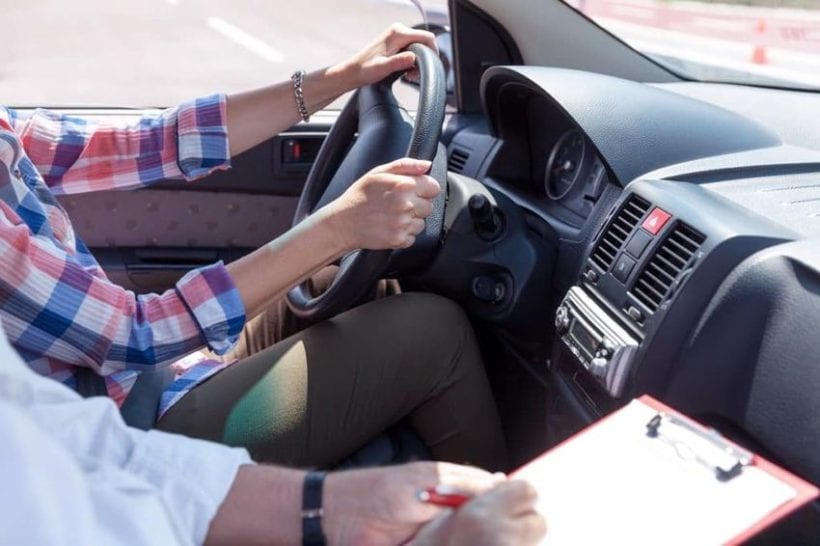 Take the car for a test drive before you buy it. This goes for any type of car, both used and new. Just make sure you are insured and see if you can drive another car with the owner's permission.
Drive for at least 30 minutes and check how the car works at different speeds. Also check the steering, brakes and gears handle.
For used cars, listen for any odd noises and check the electrics.
Get the Vehicle Inspected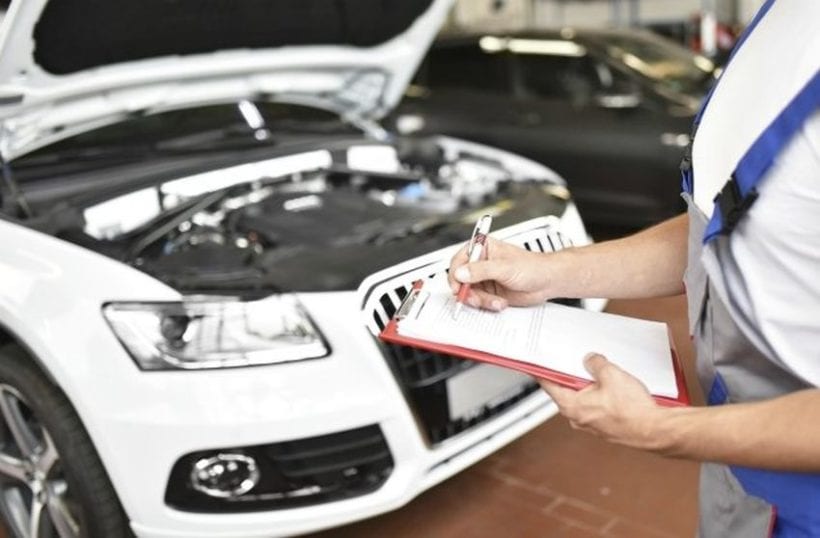 An essential part if you are buying a used car. Tell the seller that you want the car to be inspected by a mechanic. Do this before you make the purchase to make sure there are no serious issues with the car.
You may have to spend about $100 dollars to get your car checked, but it will be worth it if it saves you thousands of dollars in the long run for repairs.
Some sellers may try to convince you that everything is great with the car and try to dismiss the inspection. You should not give in because they might be trying to cover up a serious issue with the car.
Insist on the inspection and if the seller does not want to let you take it to the mechanic, rethink your purchase.
Know your Rights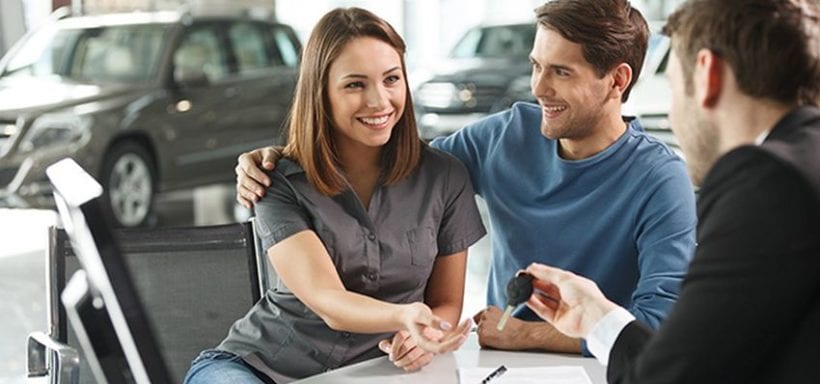 This goes for both new and used cars. You should take your time to read carefully the warranty package and the return policies. It is smart if you consult with a lawyer or a professional when it comes to this.
Ask the right questions like if you need to supplement the warranty and if there is a lemon law in your state. Make sure to check if your county or state has that law.
Buying a new car can be frightening, buy if you do the right research and if you prepare yourself, there won't be anything you should be afraid of, and chances are, you won't have any regrets.
---