You've finally found the car you want, but now you need to make sure your rate is as low as possible. Here are four tips for getting a great rate on your purchase or refinance loan.
Shop around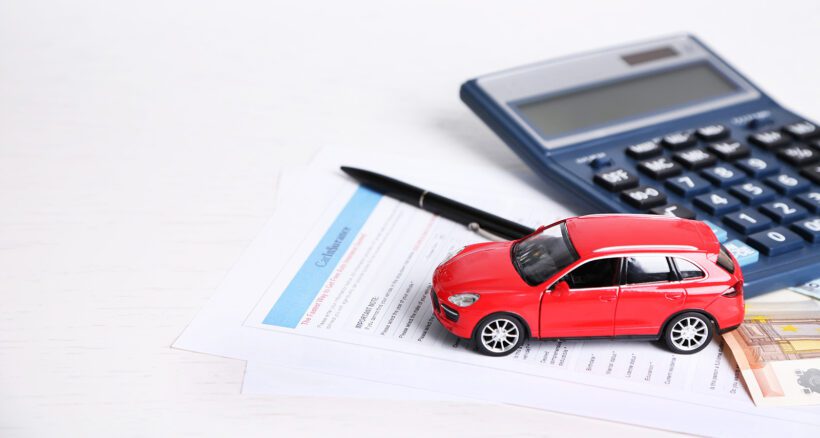 You can actually save money and get a lower rate by shopping around. Research the rates of up to five lenders before you even start negotiating the prices of your car.
Make sure you have all your information ready, including how much you plan to spend, what kind of car you're looking for, and how good your credit score is. In some cases, lenders may require a co-signer or higher down payment. With the information you have, you can compare interest rates and fees to find the loan that's best for you.
Make a checklist
It can be a good idea to make a checklist of all of the features that your dream loan would have, including things like interest rate, monthly cost, loan term length, and loan conditions. This way, you can focus on comparing loans that meet all of your criteria. Make sure you're clear on the length of the loan and whether your interest rate is a fixed rate or variable rate. You might also want to look into whether or not prepayment is allowed without penalty, in addition to checking what fees and charges apply on the loan.
Be reasonable with your budget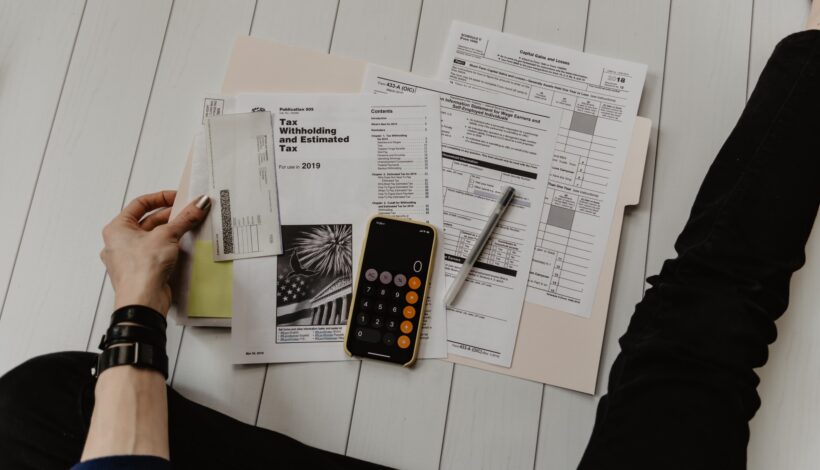 Before you start looking for financing, make sure that you know what your budget is. Is the monthly payment on the amount of money that you're hoping to borrow going to be at or below your monthly budget? Also think about whether you want a short-term loan, long-term loan, or something in between. All of these factors are important to consider when choosing a car loan.
Be aware of fees
There can be many different types of fees associated with car loans. Here are some of the most common: Origination fee – This is a one-time fee required at closing by the lender to compensate them for administrative and other expenses incurred in originating a loan. Many lenders charge a flat amount, while others may charge a percentage of the loan amount. Keep in mind that this fee may be non-refundable, even if you decide to cancel your loan before closing. Application fee – This is a one-time fee paid by the borrower to the lender for processing the application. It can vary between lenders and range anywhere from $29 all the way up to $200. Documentation fee – This can be a one-time or recurring charge for services like copying documents, postage, and other paperwork. Lenders may also charge fees to expedite loans. Many of these charges are negotiable, so don't pay anything that you're not required to pay upfront.
Negotiate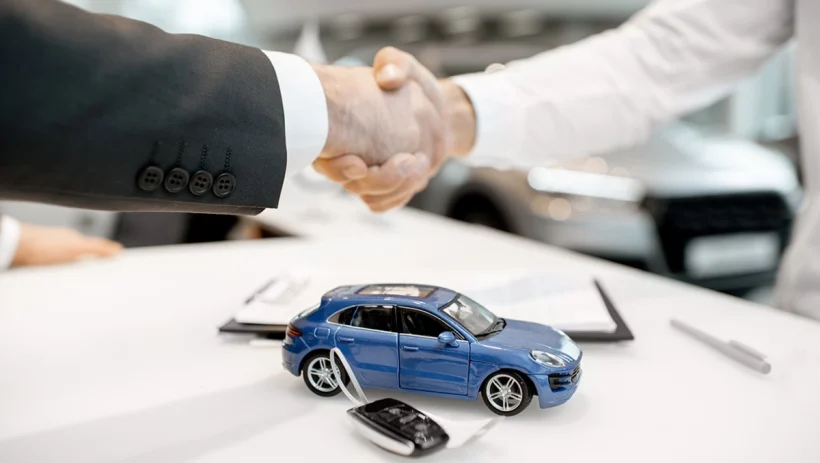 Some people choose the dealer who has the best financing first, then buy a car from that dealer. However, it can be more effective to negotiate the price first and then use your lower payment as an advantage when you're negotiating with dealers for additional terms. This way, you can increase the chance of getting a lower interest rate on your car loan.
Consider all your options
There are other sources for car loans besides the dealer. If you're able to get your loan at a lower interest rate, you'll end up saving more money. Traditional banks and credit unions are good places to look for low-interest loans, but online lenders can also be an option. You may want to go with an online lender if you need to borrow a large amount of money because traditional banks sometimes won't do loans for more than $100,000. Online lenders often have no limit.
Before you sign on the dotted line, be sure to read all of the fine print and understand what's required of you as a borrower. Also, find out if there are any penalties for early repayment or prepayment.
Save up for the down payment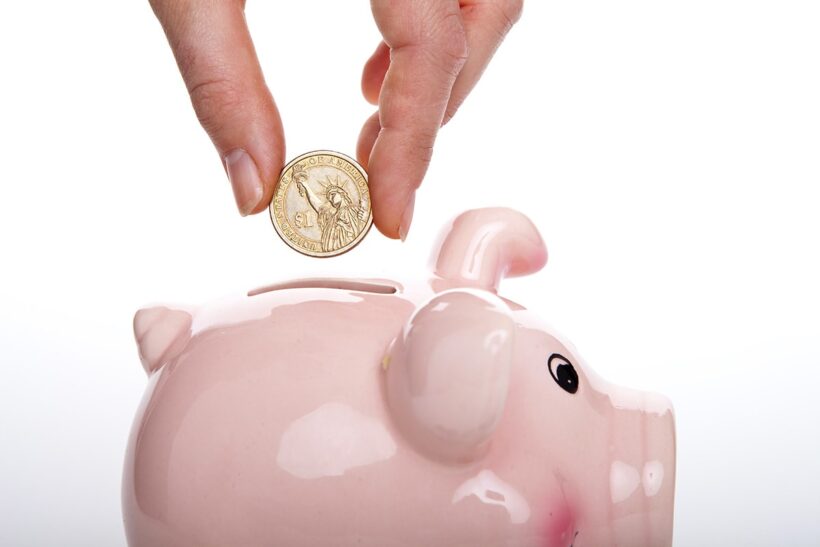 Ultimately, you can save yourself money by saving up for the down payment on your car. For example, if you were planning to put down $5,000 but are able to scrape together an additional $1,500, you might be able to qualify for a loan with a better interest rate. If you don't have that extra $1,500, you might not be able to qualify for the loan at all.
If you don't have much in the way of savings but are still hoping for a low-interest rate on your car loan, consider asking friends or family members for help. You may also want to try borrowing from your retirement fund if you can afford to pay it back with your loan.
Consider opening a bank account
Having a bank account makes it easier to get approved for a loan. If you don't have an established credit history, opening up a checking or savings account with the lender can improve your chances of getting approved for financing.
While having savings is great, just keep in mind that lenders often prefer to see at least six months' worth of mortgage and expenses in your bank account. Lenders want to be sure that you can afford your monthly payments.
If you're still on the fence about opening up a new bank account, keep in mind that some lenders will also accept copies of recent pay stubs or proof of income instead of an active checking or savings account.
If you're having a hard time thinking of ways to lower your interest rate, consider asking for help. Many people don't realize that there are different types of car loans, and since most dealers don't explain the differences to customers, they may accidentally end up with an expensive loan anyway.
Check your credit score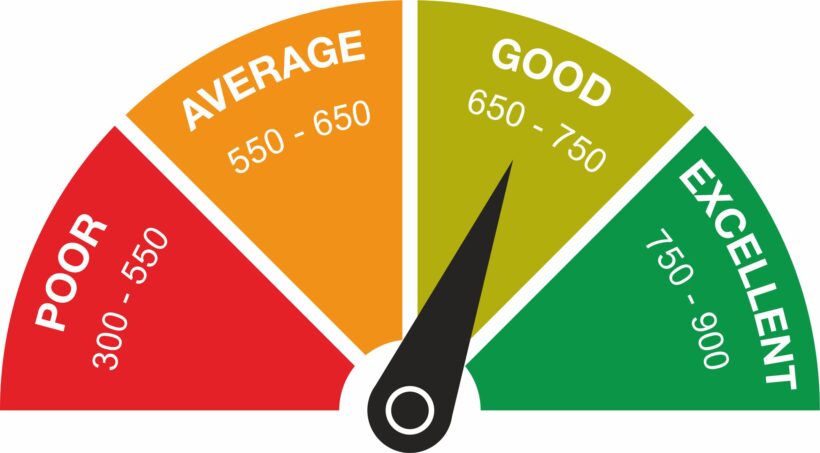 It's important to know that you have a high or low credit score before shopping around for loans because it will give you one more thing to use as leverage when negotiating with lenders. Typically, the higher your credit score, the lower interest rates you'll be able to access. If your credit score isn't all that great, you can ask for a co-signer or go with a lender who specializes in high-risk loans.
When buying a car, financing is an important part of the process. You just have to find the best loan that works for you – whether it's through your dealer, a credit union, or another lender. Shoppers who are prepared with information and know what they're looking for can save time and money on their car loans.
Whether it's your first loan or you just want to compare offers, get started with Driva. You can get a great low-interest rate on a new loan or refinancing without negotiating with dealerships keeping more money in your pocket!
---