Buying used cars is probably one of the best trends that have come into play. Especially for people who love a good luxury car but never got around to buying them because normally that comes with a price tag slightly hefty for most people. Earlier, only upper-class men were able to afford a luxury car and the high-end automobile features that come with it. The hefty price tags made it impractical for people to buy a vehicle that might empty their entire bank accounts.
But the segment of the pre-owned automobile has ever since bridged that gap between luxury and affordability. Nowadays you can get your hands on brands like Mercedes, and Audi for even 20-30 lakhs, and that is a feat. With the popularity of second-hand luxury cars, more and more people are reaping the benefits of the pre-owned automobile market. This has resulted in a lot of dealerships selling you used vehicle . But this also means you need to show more vigilance while buying your used car (luxury or not) of a certified dealership in order to avoid getting scammed.
Good and safe deals are something you would only find at a certified dealership for used cars. Don't go for a shady-looking place for you might get conned quite easily. Before we tell you why it is beneficial for you to buy your used car from and only from a certified dealership, let's discuss some of the reasons why it might be a good option for you to buy a used car rather than putting more money into a brand-new.
There are a lot of benefits of buying a used car like;
They're much more affordable
You can good quality for cheaper prices. Because they are built to survive the test of time, if they're maintained well then, they defy time and never really age. Hence even when you buy a used luxury car, they still feel and look brand new.
Low depreciation rates. Cars; especially luxury cars depreciate a lot faster in the first couple of years before getting to a low and stable depreciation value. This helps you as, by the time you purchase the vehicle, it already has a slow depreciation value.
You avoid having to pay the sales tax; which is always a plus.
Even the insurance rates of pre-owned vehicle are quite low in comparison to new ones. So, in general with the purchase of used vehicle, you save tons of money everywhere.
Now, we all know the benefits of buying them but do you know why it is even beneficial to buy a used car from a certified dealership? Just as buying it has its perks, so does buy it off the right certified dealership, here are five benefits of buying a used vehicle from a certified dealership.
1. Quality Checks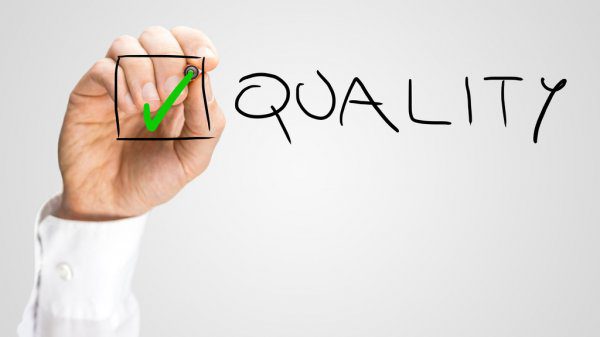 Certified dealerships such as Autohangar run an elaborate quality analysis to make sure that the car they're putting up for sale is in top-notch condition both from the outside and inside. They repair any possible damage done to it prior to you purchasing it, and these dealerships are quite strict about the quality check and if a vehicle doesn't pass then it doesn't go on sale. This ensures that whichever vehicle you purchase would be in its best possible condition and won't start troubling you after just a couple of months.
2. Car Aftercare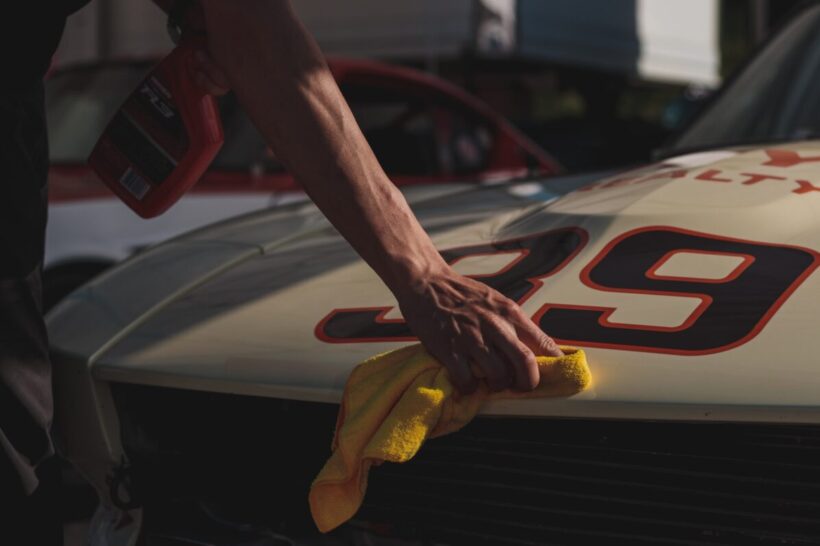 One of the biggest headaches of buying a luxury vehicle proves to be maintaining it properly for years to come. And unlike normal vehicles, you just cannot hand your car over to the first mechanic you find. These vehicles are built differently and they're much more complex and daintier. Hence, only a well-experienced mechanic should take care of it. With certified dealerships, most of the bigger ones like Autohangar have their aftercare service center. This comes in handy because not only you're assured that your car is in good hands, it also saves the hassle of having to find new mechanics which is just another benefit of buying from a certified dealership.
3. Fair Prices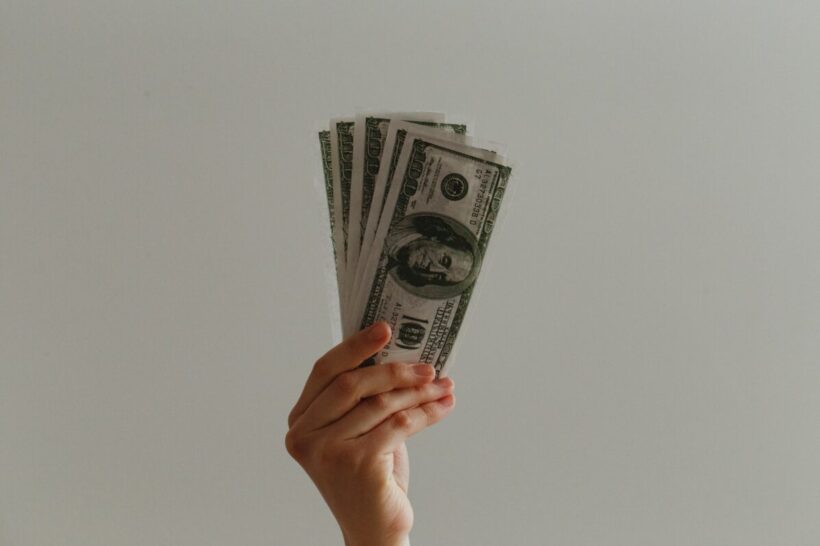 When you go to a certified, well-reviewed dealership the first thing you would notice is that the cars would be decently priced according to your requirement. Do not think that cheaper is better because a lot of the time people make the mistake of buying used cars off dodgy dealerships with huge discounts and fail to understand that if they are far too cheaper for their market value, then there must be some issue with it. This leads to some defect or complication every month and you just end up spending more money on servicing and repairs. While certified dealerships, price their used cars based on their inspections, the market value, the car model, and a lot of different factors so even if you do pay a penny or two more, you'll not have to deal with the unnecessary hassle of frequent servicing.
4. Authorized, Well Experienced Staff And Transparency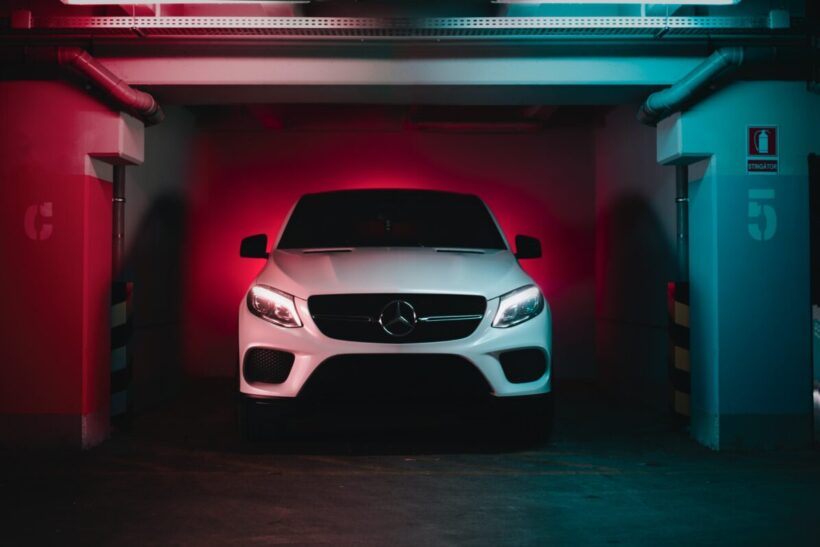 Certified dealerships normally have well-experienced and qualified staff to deal with your car problems. Unlike an inexperienced mechanic who would take a chance and hope for the best, these dealerships not only provide a good customer experience and everything runs smoothly, but they're also quite transparent about the ongoings of your vehicles which just puts your mind at ease.
5. Authentic Parts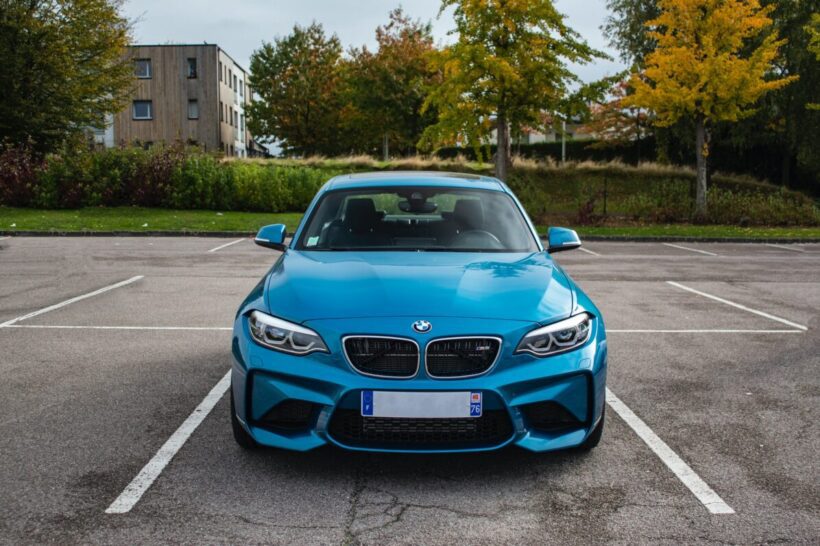 Another dodgy thing about second-hand vehicle dealerships is that you never know if they're using authentic vehicle parts or first copies. There is a bigger chance that because they're offering you cheaper deals, there are a lot of cost cuttings. Where do you think those cost cuttings are coming from? This problem doesn't arise with certified dealerships because they are generally in partnership with vehicle brands and get a direct supply of authentic parts straight from the factories so, there is no duplicating. So now you get the benefits of buying a used car from a certified dealership?
Browse more on https://www.autohangaradvantage.com/used-luxury-cars-mumbai/
---