Have you ever been in a situation where your car broke has broken down and without any option on how to call tow services? Even if you did find such a service, you still had no idea where you should take your car to be repaired since you weren't familiar with the area?
This has probably happened to most drives around this world which is why today we see a sudden increase in mobile mechanics. With such a service you will not have to go through such troubles ever again, just give them a call and they will help you right there on the spot where you can easily continue your travel.
Mobile mechanics usually work in pairs inside of a van that has all the needed tools to analyze and repair your broken vehicle. There is no more need to bother and ask your friends for a favor to take your car to the local mechanic while you are at work. Just pick up the phone, contact a mobile mechanic and let them do their magic.
There are several other benefits from this type of service and we are here to tell you all about them.
They will come anywhere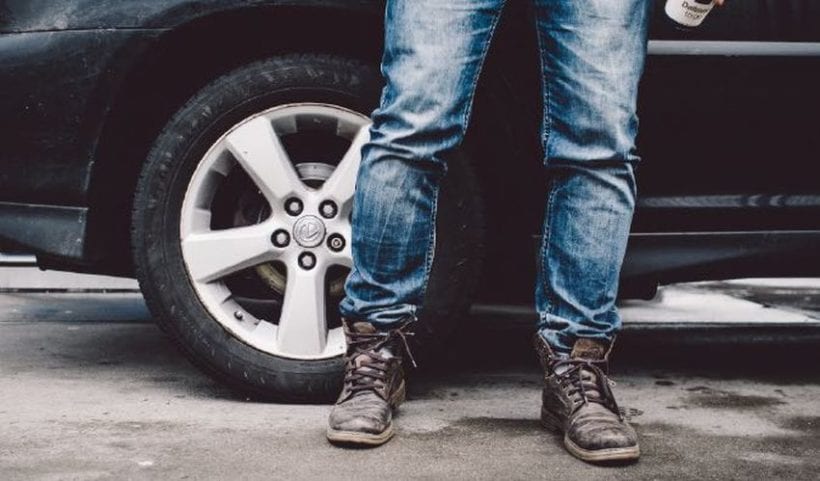 One of the most vital benefits of mobile mechanics is that they can work on your vehicle anywhere you want. That is the whole point of this service. Are you sick in bed at home, but you have to make sure that your vehicle will be ready for your next long trip? Then just make one simple call and unlock the car. That is everything you need to do.
Keep in mind, such companies also have a set of rules you will have to follow if you expect them to fix your problems. First, if your car has broken down while on the road or on a highway, you will need to find enough space where they can work safely and if they have enough room to utilize all of their tools they have brought. You can also ask for a ride back to the city and have the car delivered to you (this might cost you a bit extra), or you could just wait it out and then get into your vehicle and keep driving.
Most companies will also offer you a warranty for their repairs, so if you have any of those same problems soon, you will be able to use their services again for free.
Honest about their prices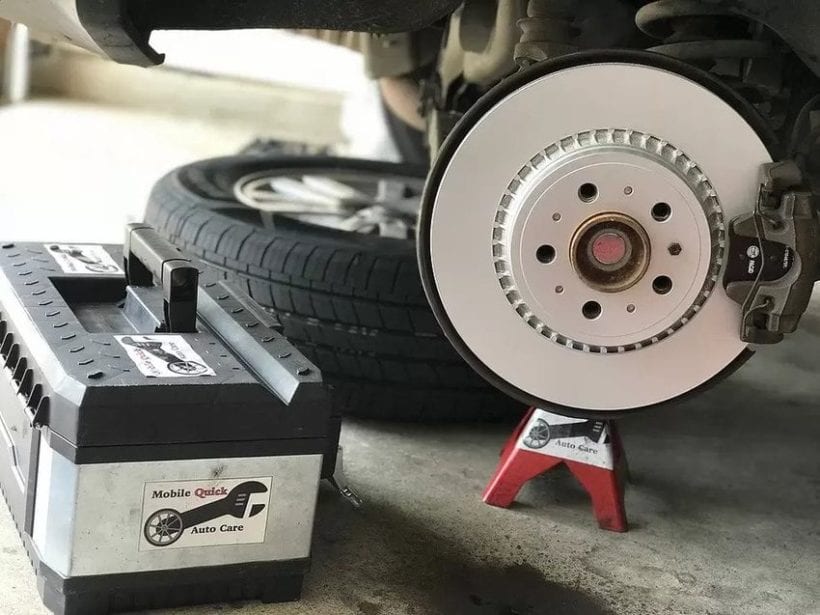 Another great thing about these services is that they are honest about the costs of their work. You probably have noticed how most local mechanics just give you a random price when you ask them about the cost of the repair. This is because most of those mechanics do not have an official pay rate, so they think of a price right there on the spot.
When you call a mobile mechanic to your home, your work or anywhere you want, they will first do a detailed inspection of your vehicle and tell you which parts need to be fixed or replaced. They will also give you an official cost for the parts you will need and the worth of their labor. If you do not feel like it is worth to pay the price, you can just tell them no. Keep in mind, you will probably have to pay them for their trip to your location. According to Meticulous Mechanical Perth, mobile mechanics are usually a much cheaper and faster option than traditional repair shops.
They can do most repairs right there next to you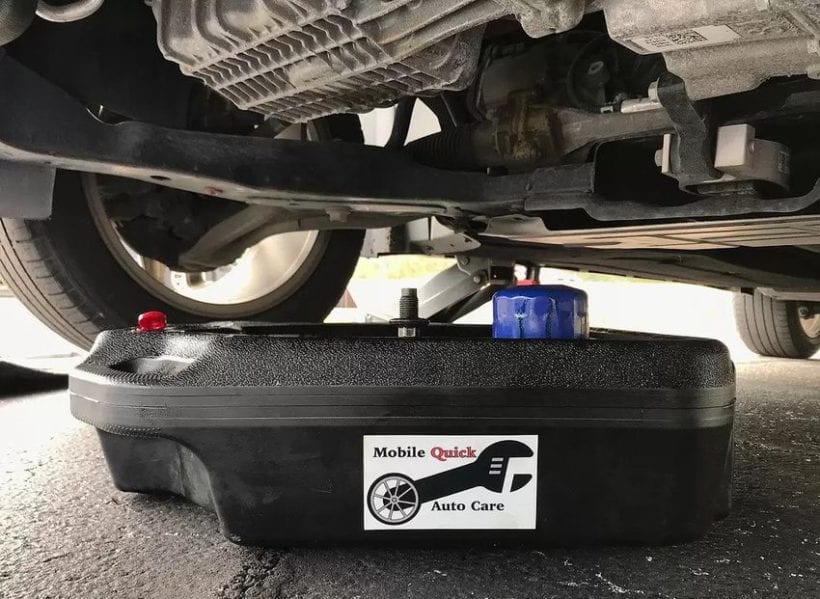 Sometimes when you take your car to a technician for a small problem, they might tell you that you have to wait for days or maybe even weeks just to fix that tiny problem. This usually happens because they have a lot of other customers they have to service first. First come, first serve, right?
Well, fortunately, you will not experience such an issue when hiring mobile mechanics. The mechanics that will come to your location will be completely dedicated to your car and your car only. If they do not have the free time to deal with your problem, they won't accept your call, so you can just call some other company. It is that easy.
If your car ever breaks down and the mechanics decide that the vehicle is simply not repairable at its current state or with the tools they brought, they will probably have to tow it back to the city. They usually give you the choice to take your car so they can properly fix it in their own garage, or they can return you home with it and schedule some other day to come with the right tools.
You can be present during the repair process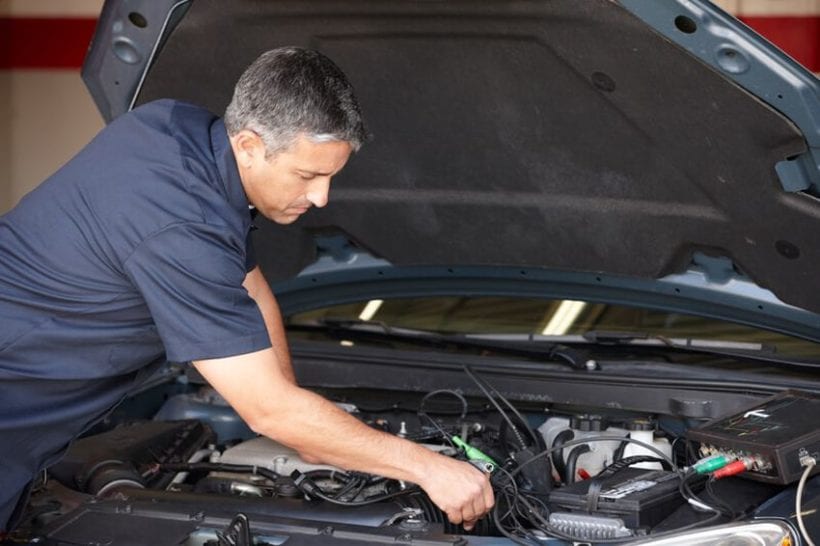 If you are the type of person that does not feel comfortable when other people are going through the "guts" of your vehicle, then you probably avoid taking it to the local shop. Local shops usually have access to their garage restricted to unemployed people, so you cannot oversee what is really going on with your vehicle.
With mobile mechanic services, you can freely watch them work while they are working under the hood since they are working right there in front of your house (if you called them from there). They will have enough room to work on any part of your vehicle and you will have enough room to roam around and check out what they are working with. You could even learn something new by watching them what tools they are using on which parts, so next time you could fix the issue by yourself.
Even if you start asking questions about the work they are doing, they will gladly tell you about every step in detail.
No more word of mouth
When your vehicle breaks down after your last trip to the local workshop, you are probably looking for a new one that will properly fix your problems this time. So, you ask your friends to tell you about a new place where you can take your car. This type of information is passed from person to person and is not always reliable.
With mobile mechanic services, you can easily check reviews online to determine whether the company will fulfill all of your needs.
---