Hiring a car can and should be a simple experience but sometimes things can get complicated. That said; there are some things you can do to ensure the whole process is a breeze from start to finish. The first thing to do is book well in advance and let's find out why that's so important.
Book in Advance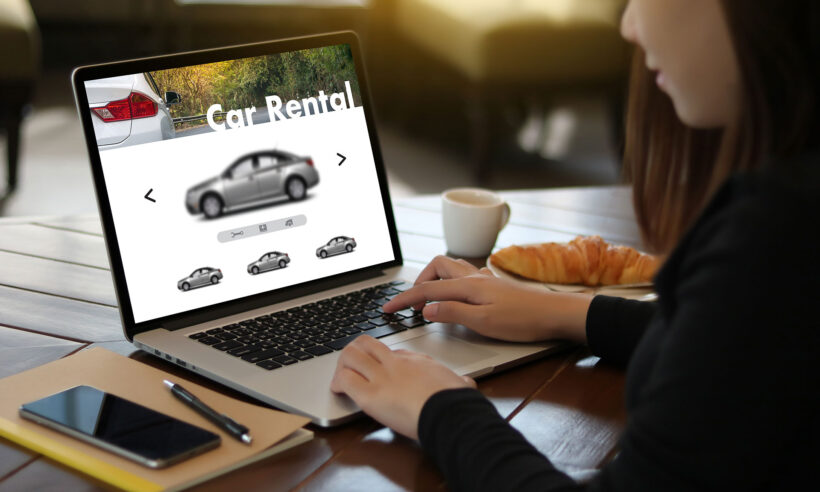 Booking a car rental in advance has become increasingly important as the demand for rentals continues to soar. Waiting until the last minute to rent a car can result in higher costs, limited availability, and even the possibility of not securing a rental at all. By being prepared and booking a couple of months before your travel dates, you can get access to the best rates and availability while also saving time and money. Car hire can be expensive when booked last minute so why not give yourself time to compare different prices and companies? You'll be able to get the best deal possible and you'll have lots of time to read the fine print and read reviews from previous customers.
Do Research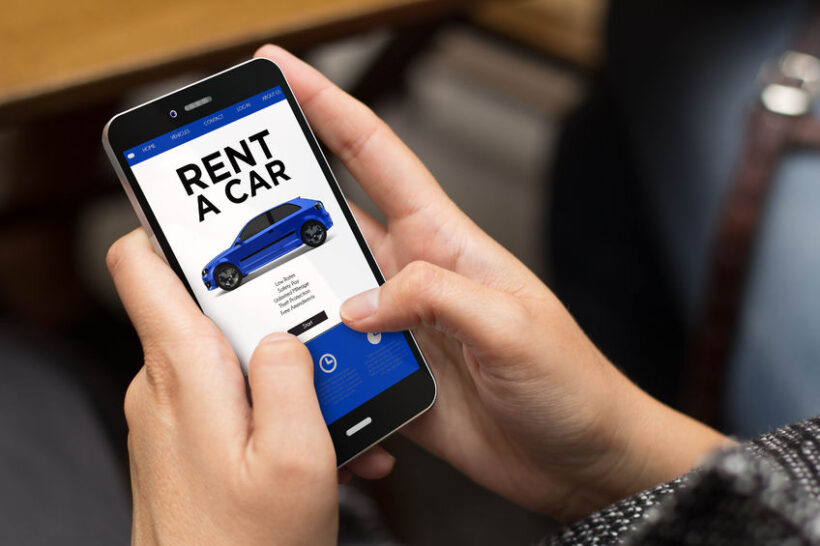 Following on from the last point, research is absolutely vital if you want to find the best company and the best deal. But what is important to look out for? Is it ok to do a quick Google search and choose the first company that shows up? This is not a good idea as there are some things that you need to watch out for. Reviews will be so important in your search so read them extensively. Were previous customers happy? If not, what did they complain about? How was the customer care? Did the company follow through on their promises in terms of prices? These are all things to watch out for. Other points to keep in mind include the terms and conditions, hidden fees, insurance cover and mileage limitations.
Plan Your Route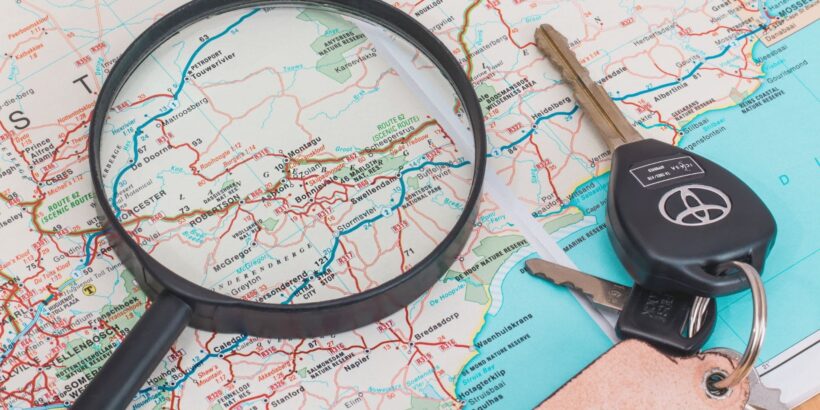 When you rent a car, it can be tempting to just jump in and start driving. After all, having your own vehicle gives you the freedom to explore at your leisure. However excited you may be, it's important to take some time before you hit the road to plan out your route. First and foremost, planning your route can help ensure that you get where you want to go safely and efficiently. By mapping out your journey in advance, you can identify potential hazards or traffic issues that could cause delays or even accidents. This is especially important if you're traveling in an unfamiliar area or on roads that are known for being tricky or dangerous. In addition, planning your route can also help you save money on gas and other travel expenses. By choosing the most direct routes and avoiding unnecessary detours or backtracking, you'll minimize the amount of fuel you need to use and with the price of fuel on the rise, this is one point that you don't want to overlook.
These are just three of the ways you can guarantee a positive experience the next time you're renting a car. Take each point into consideration on your next journey and you'll minimize your stress levels and you're sure to get the best deals.
---