In the history of Formula 1, only 15 teams have managed to take home the big prize. If you ask any avid formula fan, they could probably go on and on about Ferrari, McLaren, Red Bull and the other big names. However, over one hundred teams have tried their luck on the tracks – and some of them have quite interesting stories behind them. It wasn't easy choosing the four most interesting and intriguing of these stories, but at the end of the day, these are our favorites.
1. ATS Wheels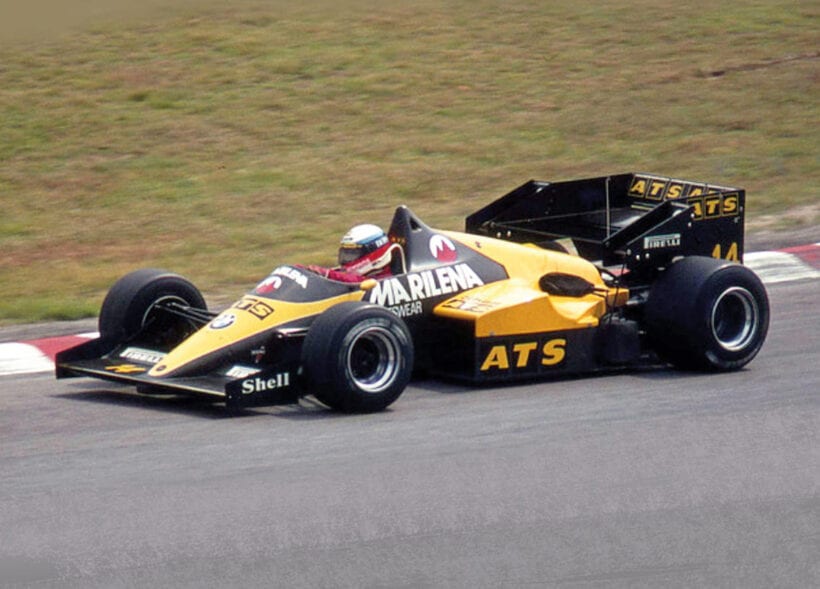 7 years is not a lot of time in Formula 1 terminology, but this German team managed to cause a whole lot of commotion during this short time. Auto Technisches Spezialzubehror (ATS) had started off as a wheel manufacturer back in the late '60s of the previous century, and its founder Gunter Schmid quickly decided that his own personal racing team would help him promote the brand in the most efficient way.
Overall the team had 116 race entries, and reached a peak result of 5th place, but the team's staff had known many changes in this short period of time. Rumor has it that it is a result of Schmid's horrible personality, though most of those who worked with the man refuse to confirm it even today, 16 years after his passing.
The team's debut was in 1977 in the United States Grand Prix, but its most talked about race is its second one – in which it wasn't even supposed to compete. Hans Heyer, the driver, was listed as standby, in case one of the other cars could not compete – but he decided to enter the race anyway. So, while the stewards were not looking, he pulled out of the pit lane and took off. Either way, by the 9th lap, he had to stop because of gear problems, making him the only driver to not qualify, not to finish and to get disqualified on the same race.
2. Jordan Grand Prix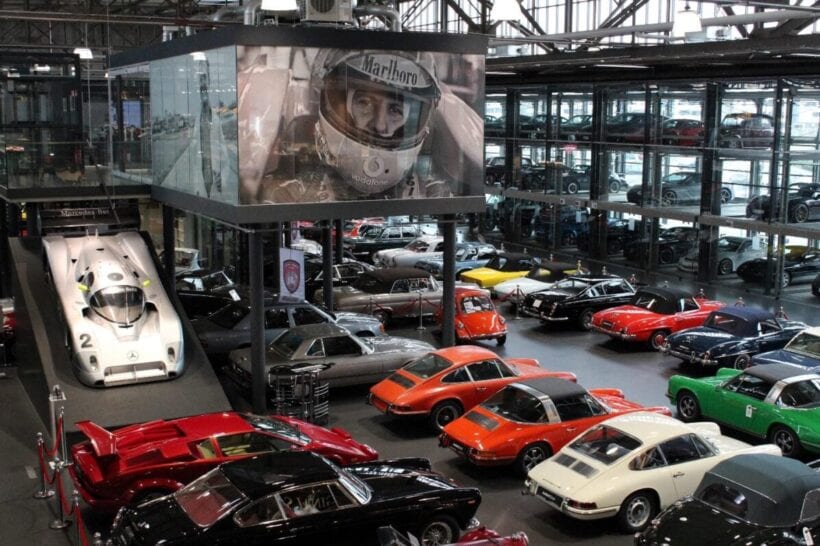 This team has been relatively anonymous for the past two decades, but it has quite a history. For starters, it was the team that introduced Michael Schumacher to the world of Formula 1, which is quite a remarkable achievement on its own. Schumacher was not on the team's plans at first, but after one of its key drivers, Bernard Gachot, got arrested for attacking a taxi driver, they took the young talent (and the rest is history).
However, Schumacher's days at Jordan were short-lived, and by the end of the season he found himself signing with Benetton, to the dismay of Eddie Jordan, the man behind Jordan Grand Prix. While many other famous drivers passed through the team's roster, such as Jarno Trulli, Takuma Sato and Giancarlo Fisichella, the team did not manage to win even one championship. Eventually, Jordan Grand Prix started struggling financially, and by 2005 Eddie Jordan was forced to sell this life project.
3. Midland Formula 1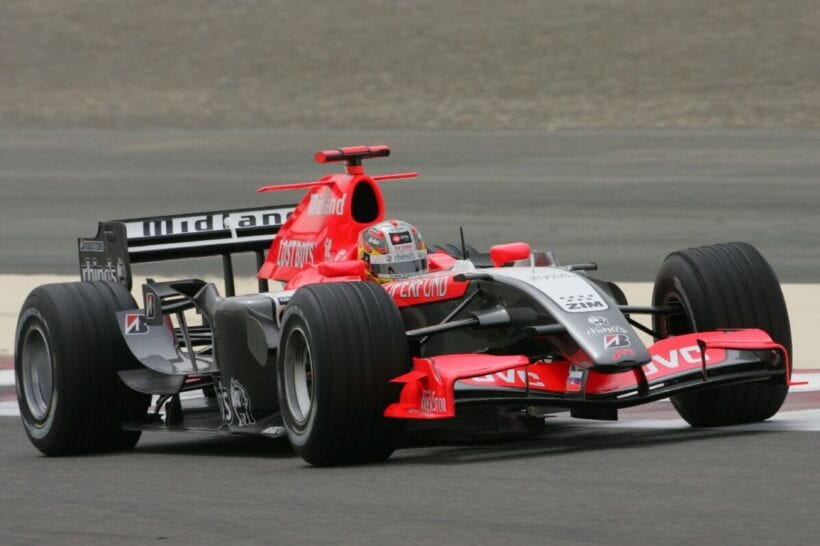 This, though, was just the beginning of another interesting story. The Midland Group, an international trading and investment holding company controlled by Canadian entrepreneur Alex Shnaider, purchased Jordan Grand Prix mid-season in 2005 for approximately $25 million – according to autosport.com. For the 2006 season, though, the name was formally changed to Midland Formula 1 (MF1) and the team officially drove under the Russian flag – the first in history to do so.
Shnaider, being a big fan of cars and races, participated in a huge ceremony held at the Red Square that year for that occasion, with thousands of Formula 1 enthusiasts attending, including then-mayor of Moscow, Yuri Luzkhov. MF1 declared that it was also aiming to introduce the first Formula 1 Russian driver to the track. It did not manage to complete that process, though Russian driver Roman Rusinov did test the Midland M16 car. Regarding that, Shnaider was quoted at the time, saying that "Formula 1 is a much more mature sport in Holland than in Russia."
With no significant achievements on the racing track – peaking at the 9th place in the Hungarian Grand Prix of 2006 – it was sold to Spyker Cars N.V. for $109 million toward the end of the season. The difference in buying and selling price is a result of the fact that as of 2008, no new teams could enroll, making existing teams much more valuable.
4. Life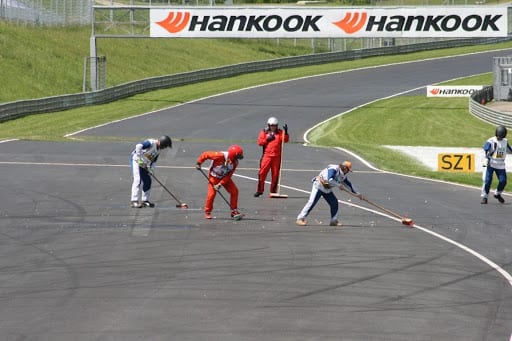 Contrary to this team's name, its existence in the history of Formula 1 was very, very short – no more than one season. The team, owned by the Italian businessman Ernesto Vita, was founded with a vision of using a unique type of engine, developed by its parent company, Life Racing Engines.
As a matter of fact, Vita actually set up the team in order to prove that the engine is indeed successful and subsequently to market it to other manufacturers. Life registered for the 1990 season with great hopes, but sadly these engines, called W12, proved to be anything but a hit, making it hard for Life to find drivers who would actually be willing to join the team. With record low results and some notorious vehicle breakdowns, the team eventually withdrew before the end of the season and is remembered to this day mostly as a curiosity.
---