A guy named Zach Mihajlovic is a huge car and movie fan. He is originally from the Balkans and he lives in Australia where he is more famous than you might think.
In fact, he drives a Batmobile replica through the streets of Sydney for quite some time. Zach even dresses as the popular character, but after five years of being a superhero, he kind of got tired of it. It was time for a change.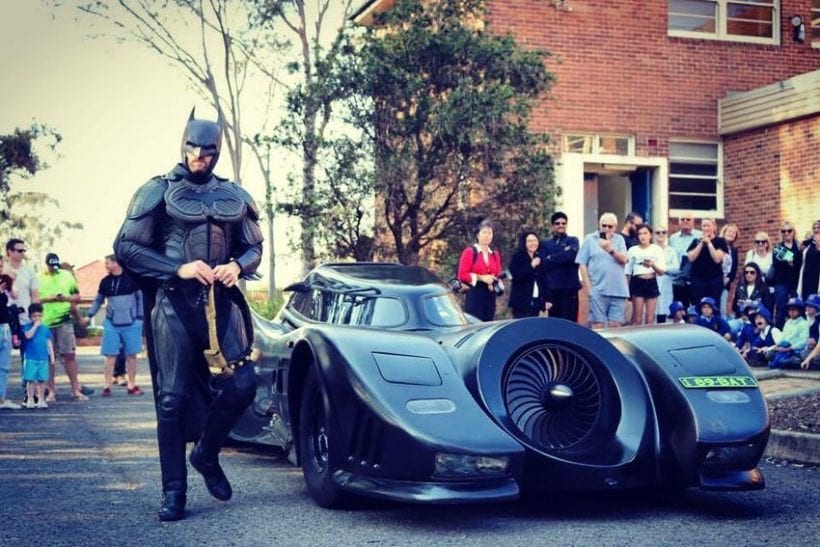 In a last couple of months, Zach has been working on an F1 vehicle for road use. Just like the Batmobile, his F1 car will be registered properly and comparing it to a six-meter long movie attraction vehicle, the F1 replica will only look fast.
Under the steel skin, a Ferrari 6.3-liter V12 engine is hidding, sourced from the F12 Berlinetta. The rear-wheel-drive car will be equipped with the adaptive suspension to make this vehicle as comfortable as possible.
The project is developing quickly and it has gotten much further than from what can be concluded by looking at the photos that were published on the social media.
Zach could start testing this vehicle by the end of the year. Unlike the Batmobile that was for personal use only, the new F1 homemade car will be sold for US $1 million.
Would you be interested in buying the F1 vehicle made in someone's garage?
---