The supercars that are produced today usually exceed 1,000 horsepower. And the leading companies are Koenigsegg, Rimac and many others. Such vehicles also feature crazy aerodynamics and they are usually made for a race track. But who would have thought that Holden would produce a supercar? Yes, the Australian Holden!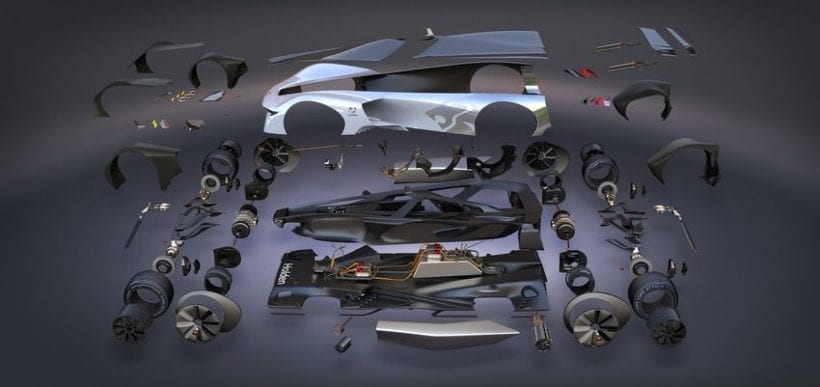 For the 50th anniversary of the brand's first victory at the Mount Panorama racetrack in Bathurst, Holden created a concept vehicle called the Time Attack. Holden Time Attack Concept is designed with one purpose only – to set the stunning lap time around the course but the designers went berserk.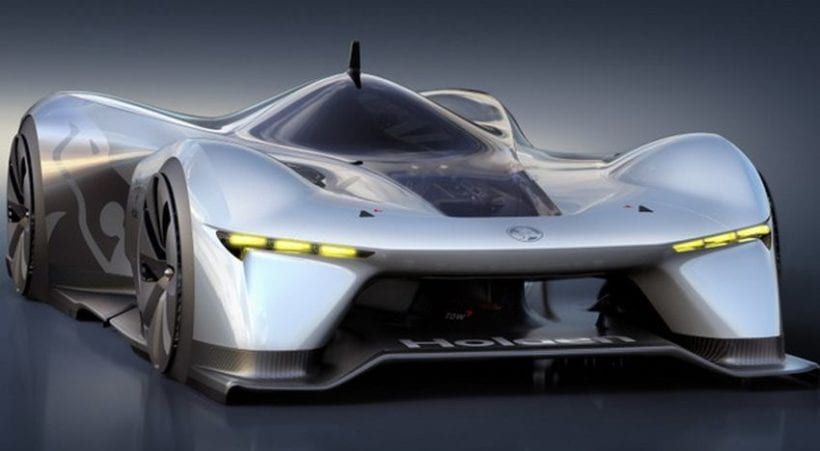 This model exists only on sketch at the time, but should it come into production it will be equipped with four electric motors that will deliver 1,340 horses combined and 2,389 lb-ft of torque. The chassis will be made of carbon fiber and it is estimated that the Time Attack would reach 62 mph in 1.25 seconds, which sounds unreal at this point. Also, the top speed of the car would be 300 mph.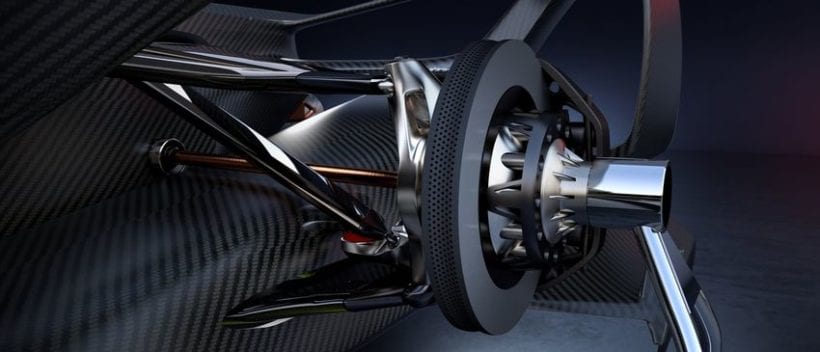 The car will not fall apart after setting the record though. It will integrate a double-wishbone suspension and a hydraulic system which reduced body roll to a minimum and increase the car's contact with the surface. Of course, with cars such as this one, aerodynamic aids are considered obligatory, especially fans that direct the air through the tunnels.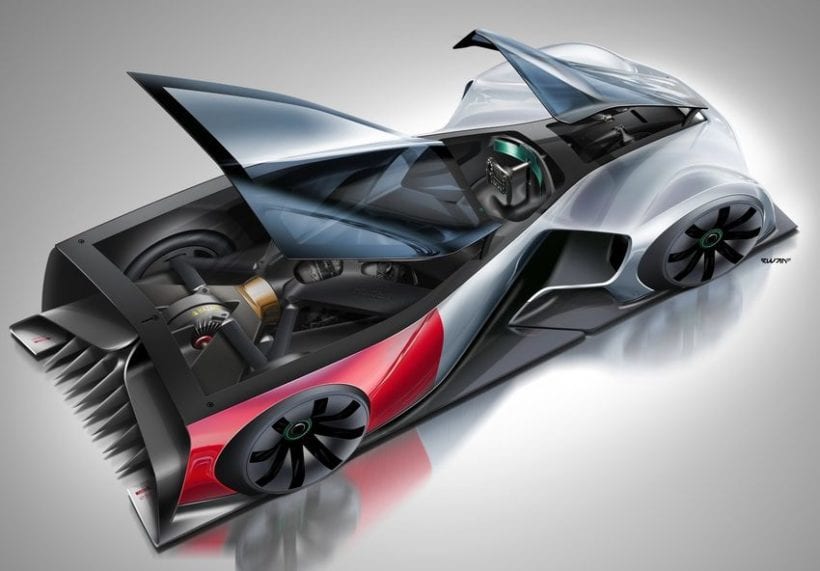 Due to all these technologies, the company claims that the maximum lateral force is 6.5g while the maximum braking force is 6g. Holden also ran a simulation on Mount Panorama and concluded that it could finish in 1:29.30 which is much faster than Jenson Button accomplished in an F1 car. His time was 1:48.80.
Are you looking forward to see the Holden Time Attack in production?
---