There is no doubt that Formula 1 is the highest level of racing industry, and as a result, we often see future technology being deployed on circuits all over the world. From time to time, teams that are participating bring concept racecars that can be trully amazing, and here we have 26 of those for you to see.
26. Ferrari Zobin Concept
The Ferrari Zobin Concept is a compact aerodynamic single seat car.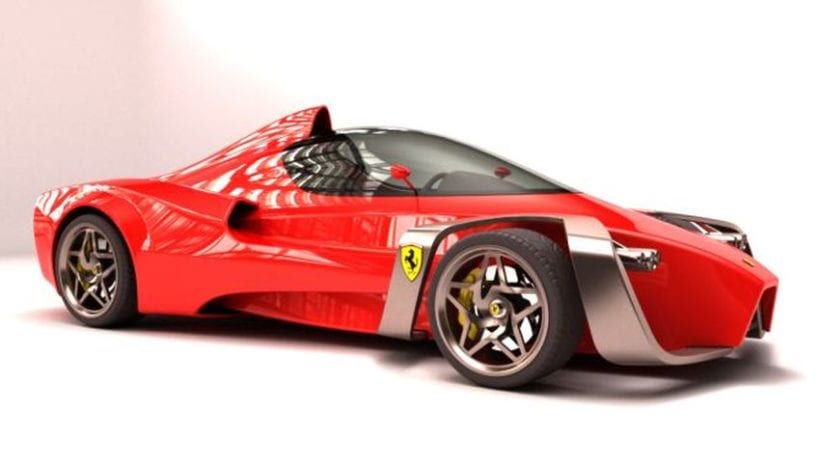 25. Open Wheel Design
The front engine, open-wheel design of 1950s F1 cars was taken as inspiration, and then modernized by the artist Andreas Fougner to make a new passenger car.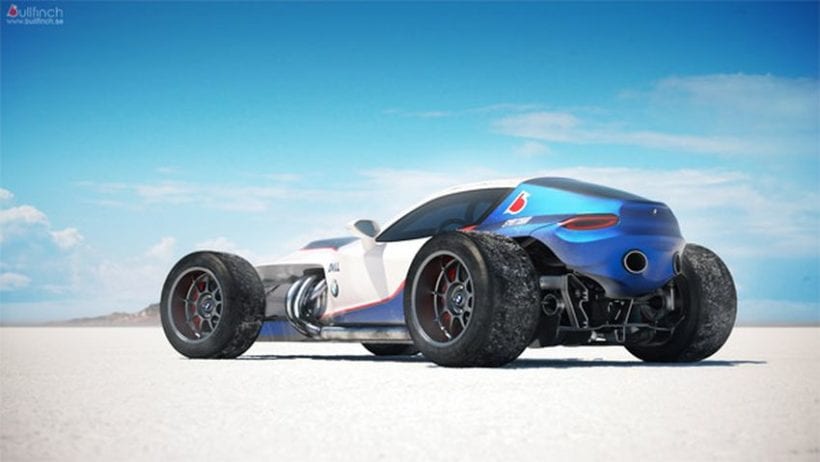 24. Red Bull X2014
This futuristic concept design for Gran Turismo 6 is called the Red Bull X2014. It is an idea of Adrian Newey.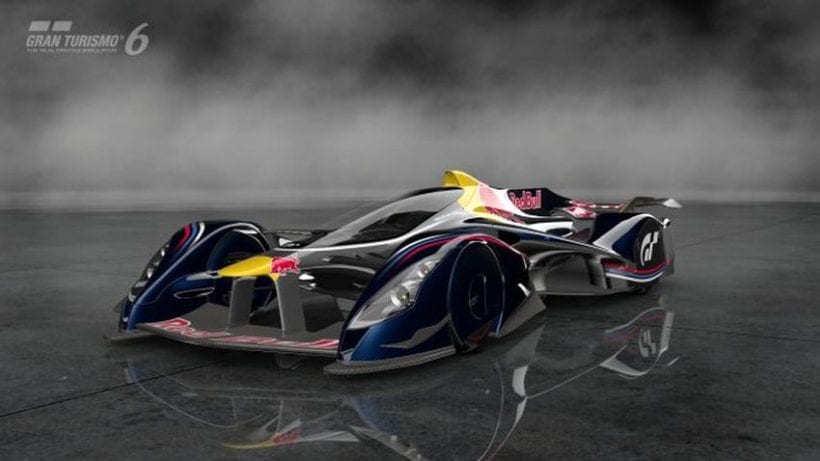 23. 8 Wheeler concept
This is what a crazy German 8 wheeler concept looks like.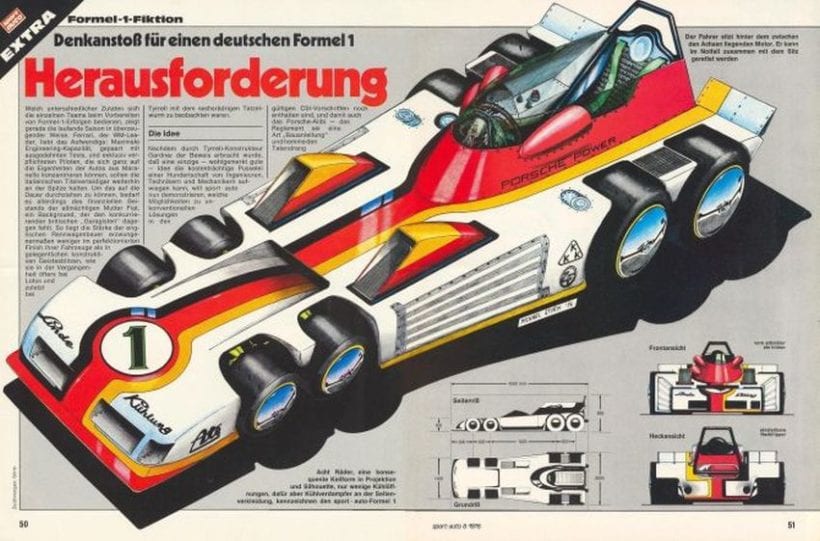 22. Peugeot Epine
The Peugeot Epine is a project that was supposed be an environmentally friendly hybrid vehicle. Eventually however, it turned into a "consumer's racing car", inspired by motorcycles and Formula 1. As a tribute to 21. Mother Nature, this car possesses a whale skeleton. It is the work of Daniel Schumpert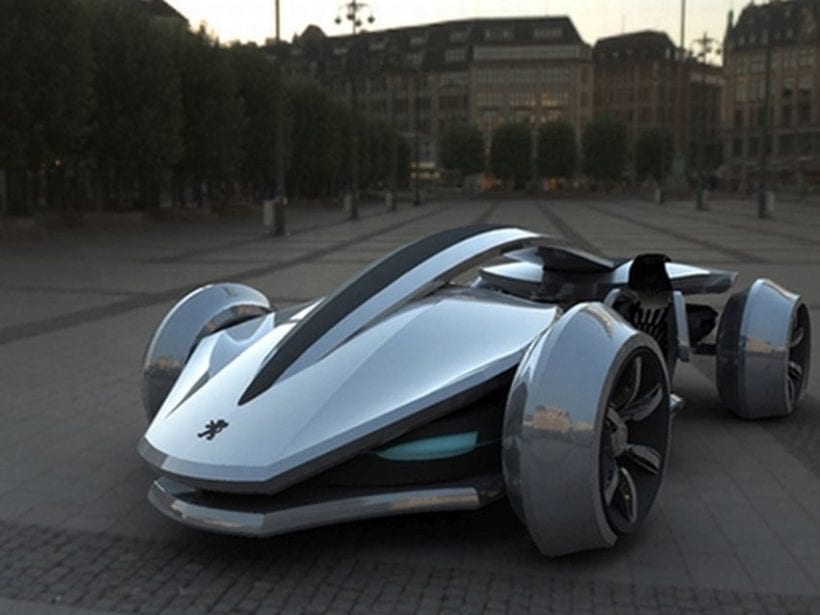 ---