21. F1 Boat
This is a F1 boat, inspired by BMW Red Bull.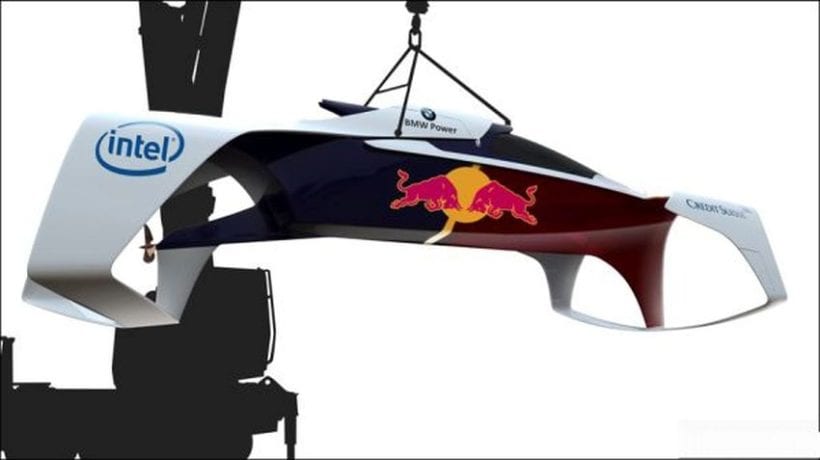 20.  2009 Fioravanti LF1 concept car
A 2009 Fioravanti LF1 concept car.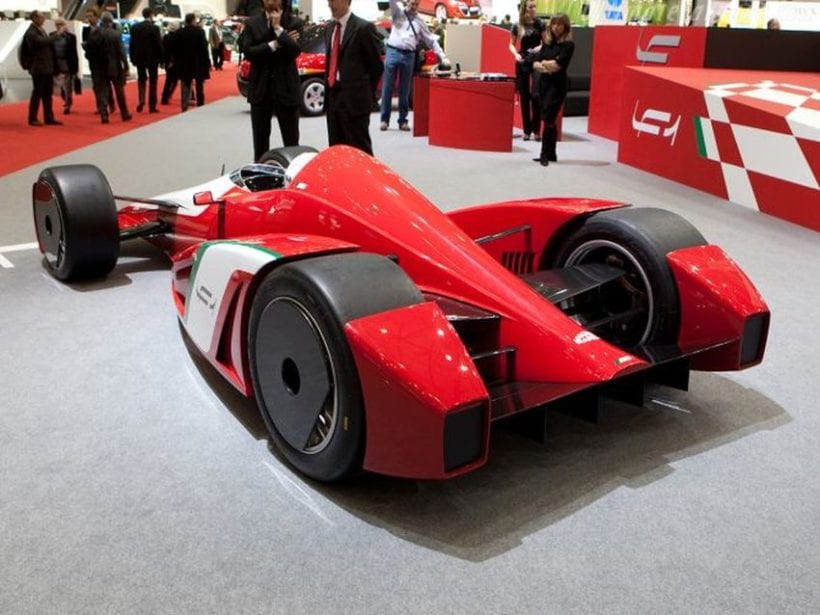 19. Saiful Haque vehicle illustration
Saiful Haque is the author of this concept vehicle illustration.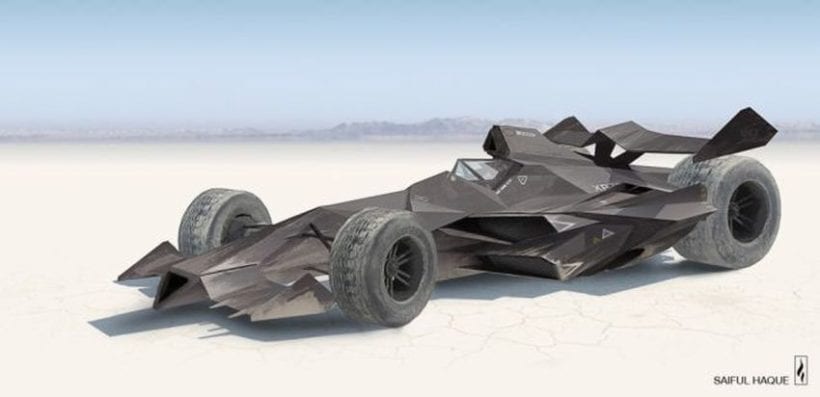 18. Spaceship inspired McLaren racer
A devoted McLaren fan, Jihoon Seo, designed his own spaceship inspired McLaren racer.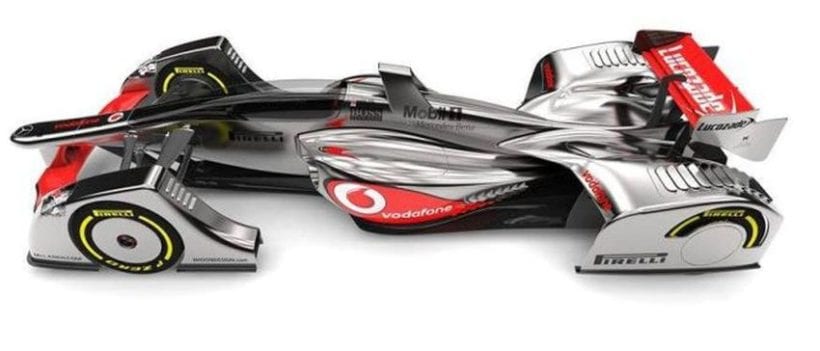 17.  Batmobile
You guessed it, the Batmobile inspired this concept idea.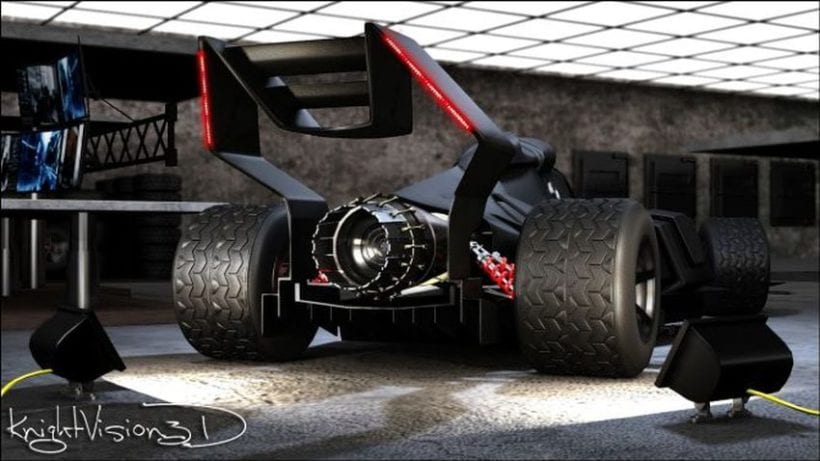 16. Streamlined concept racer
Designed to compete in Formula E, this is a streamlined concept racer.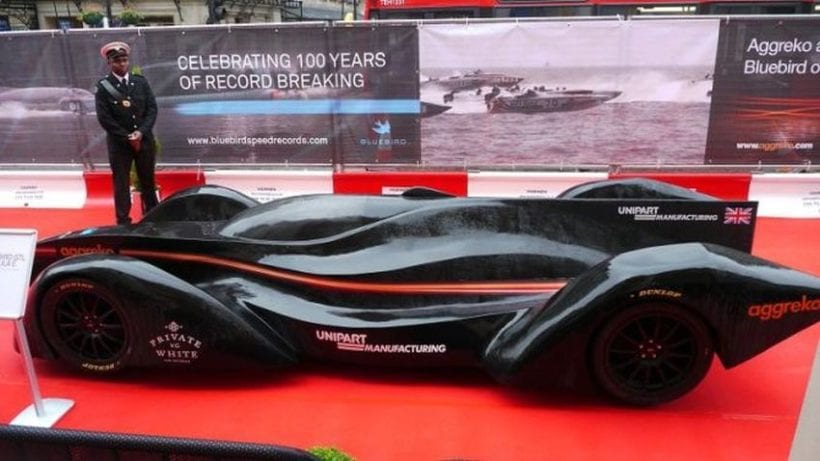 ---