McLaren has officially confirmed the release date of their new supercar called the Speedtail. The new model will see the light of the day on October 26. Known as the Hyper-GT, this car used the codename BP23 until the Speedtail moniker was announced.
The new car will be able to achieve more than 243 mph of the F1 supercar, which will be the highest speed of any vehicle that has left the McLaren factory. And just like the glorious F1, the Speedtail will boast three seats. The driver will be in the center and the other two seats are located slightly behind and on the sides. When stripped down, you will discover a petrol-electric hybrid powertrain with the motors and the complete output of 986 bhp.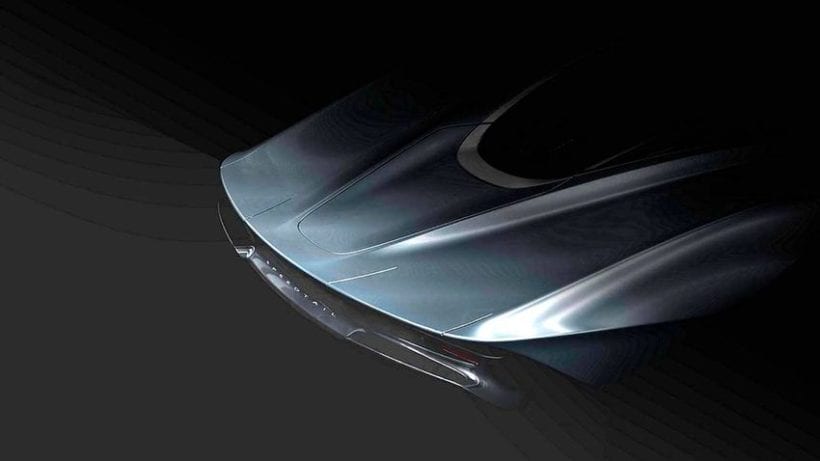 At the Geneva Motor Show that took place earlier this year, McLaren CEO Mike Flewitt said that the new Speedtail will not directly succeed the F1. Rather than that, it is described as "a car designed for longer journeys, but with the high levels of performance and driver engagement expected of any McLaren".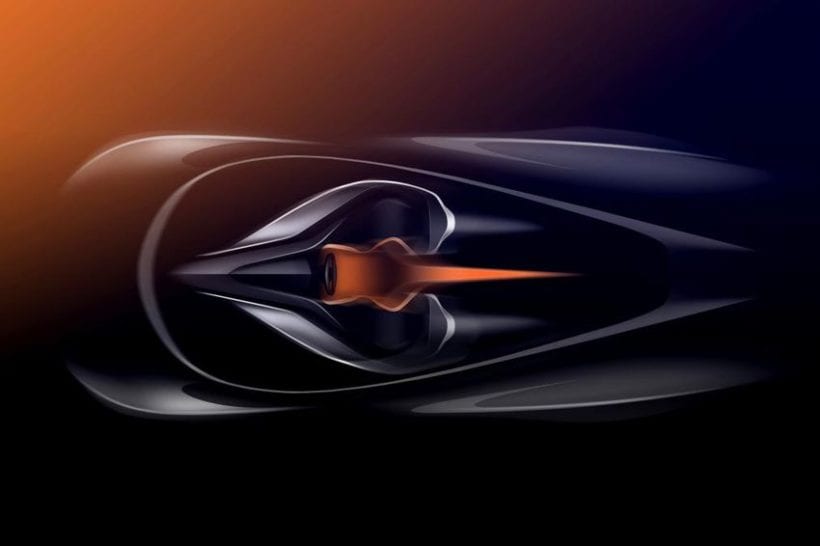 Although we are just days from the major reveal, so far we have seen nothing but teaser sketches that display the profile and earlier images which show the seating layout as well as the rear end. Moreover, the fans had a chance to get a glimpse of the digital instruments on the dashboard.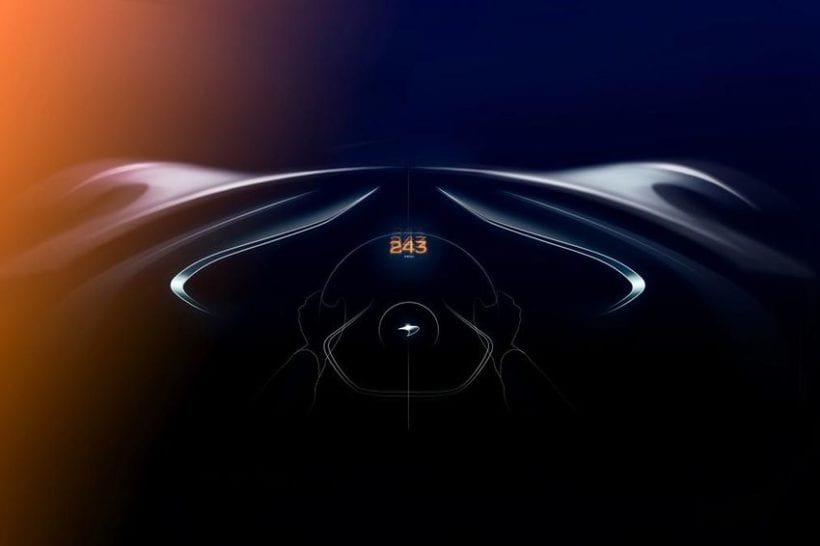 Not only will the new McLaren be performance-oriented, but it will also be the most luxurious car ever produced by this company, claims McLaren boss. When it comes to the powertrain, an electric motor will be combined with the 4.0-liter twin-turbo V8 that powers the new 720S. In terms of tech, except nothing but cutting-edge and the example is digital rearview mirrors.
The starting price of the McLaren Speedtail is £1.75m (plus local taxes) but don't hope to purchase one even if you have the money. All 106 units had been reserved even before the official announcement in autumn 2016.
Are you excited about the reveal? We cannot wait to see the new car in its full glory!
---