Buying a new car can be a long and complex process. Vehicles aren't cheap and because it involves parting with a lot of money, we tend to take our time finding the perfect vehicle.
While you don't want to rush into a purchase and buy a car that isn't right for you, the car buying process doesn't need to be lengthy. Whether you're buying from a car dealership or a private seller, there are lots of ways to speed up the process and get your new car in no time.
Here are some top tips to set you up for a speedy and successful car purchase.
1. Determine Your Budget Before You Start Searching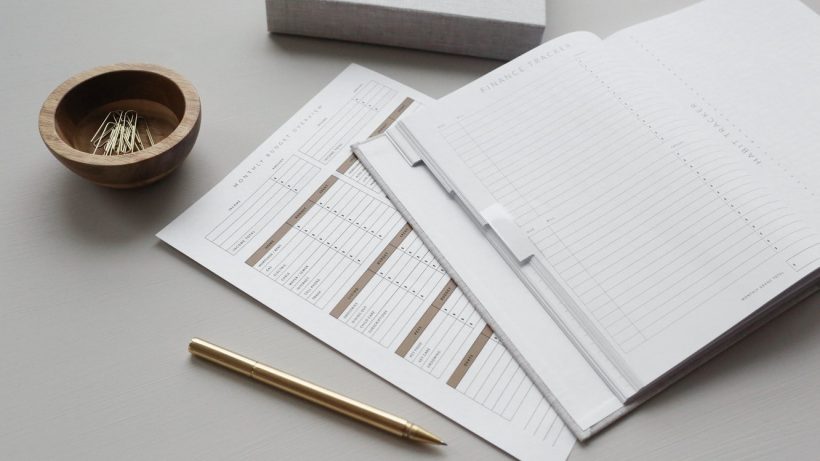 Before you even begin searching for new or second-hand vehicles, define your budget. When you know how much money you have available to spend on the vehicle, you can quickly rule out those that are too expensive.
Make sure to stick within your allocated budget and avoid looking at vehicles out of this range. You might be tempted to look at the high-tech, expensive cars but there's no reason to waste your time if they're not suitable for your budget.
There are several things that you need to pay attention to when you are considering a budget for your new car. The first one is whether you are selling your old car or will you still be using it? It is much easier to sell your car and get the new one because you can just add a few thousand dollars to the money you get from selling your car. On the other hand, if you are keeping one vehicle to use like a work truck and getting a new car for driving around, you should consider extra expenses and potential repairs, the prices of gas, etc, since now you will have 2 cars to take care of.
2. Gather the Necessary Paperwork for the Dealership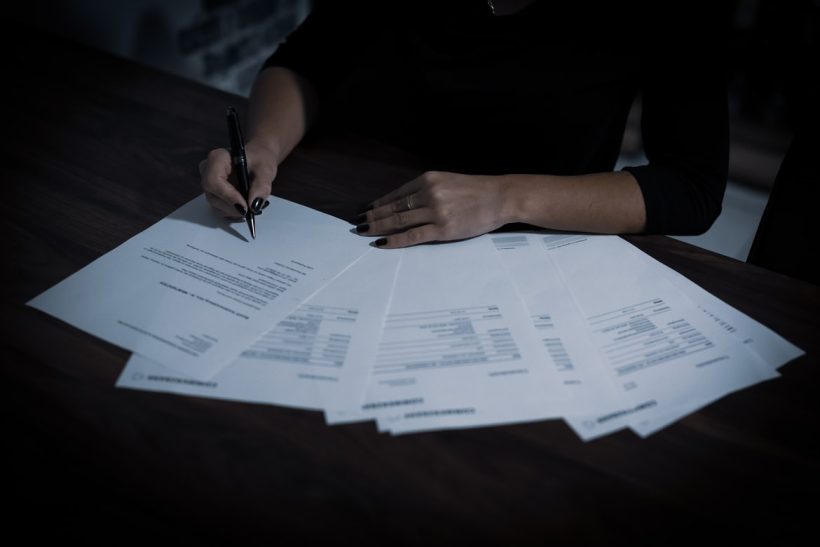 When you're buying a used car from a certified car dealership such as King of Cars in Texas, you need several important documents to make the purchase. The car dealership will ask to see your driver's license, insurance documents, and bank details. You can find more information about that on kingofcarstx.com
Gathering the necessary documentation before you arrive at the car dealership means you can make a purchase on the day. If you forget the documents, you will need to return to the dealership at a later date with them, which can delay the process.
If you don't know what you need, you can definitely give a dealership a phone call and double-check which documentation is required. That way you can speed up the purchase as you prepare everything in advance.
3. Get Your Loan Pre-Approved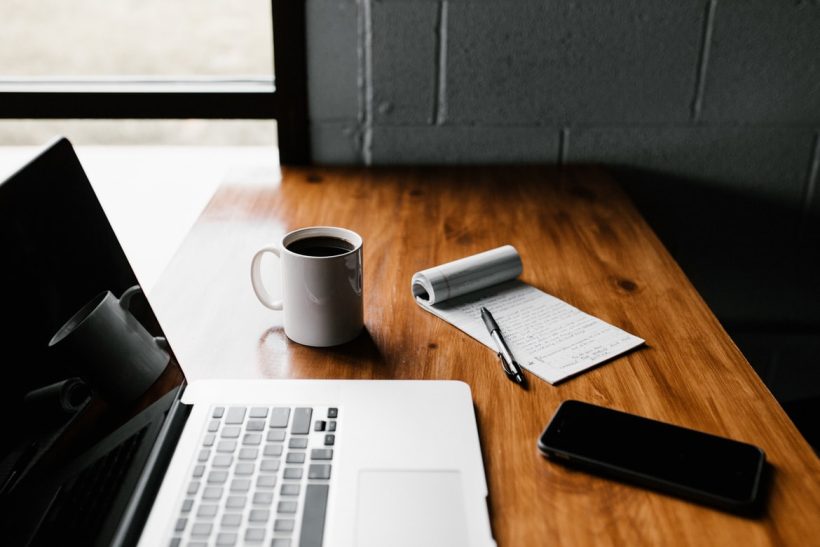 If you plan on getting a loan to purchase your new car, it's a good idea to get the loan pre-approved before you head to the dealership or private seller. The same applies if you are getting your new car on a finance plan where you will be making monthly repayments.
Doing so means that you can make an immediate purchase and don't need to worry about the loan after you've found the car that you want. Make sure to have the loan documentation to hand when you pick up the car to save even more time.
4. Use Comparison Websites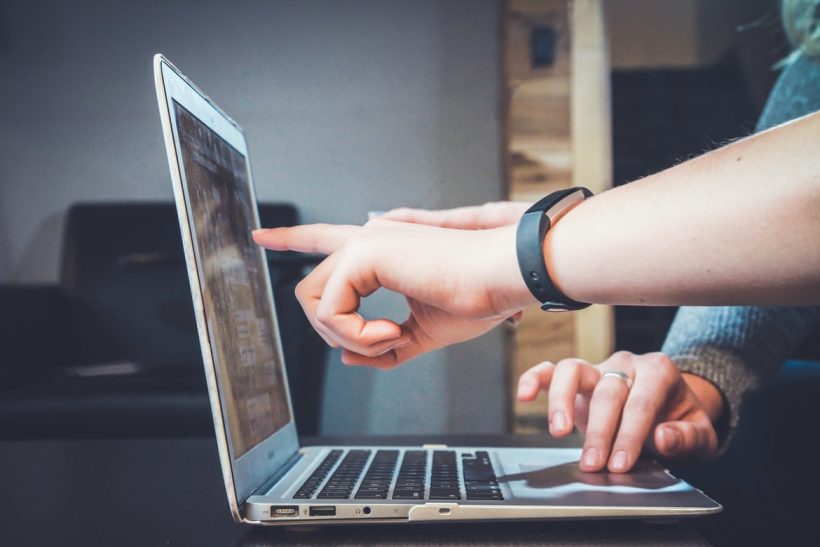 There are lots of great websites that enable you to compare the prices of vehicles from multiple car dealerships. You can compare quotes and cars side by side to determine which option is the best for your budget, your preferences, and your needs.
Using comparison websites will save you a lot of time by removing the need for you to ring every car dealership individually. One quick search takes a few minutes but can provide you with several reasonable car buying options so you can find the perfect vehicle.
5. Take a few days off and finish everything on a weekday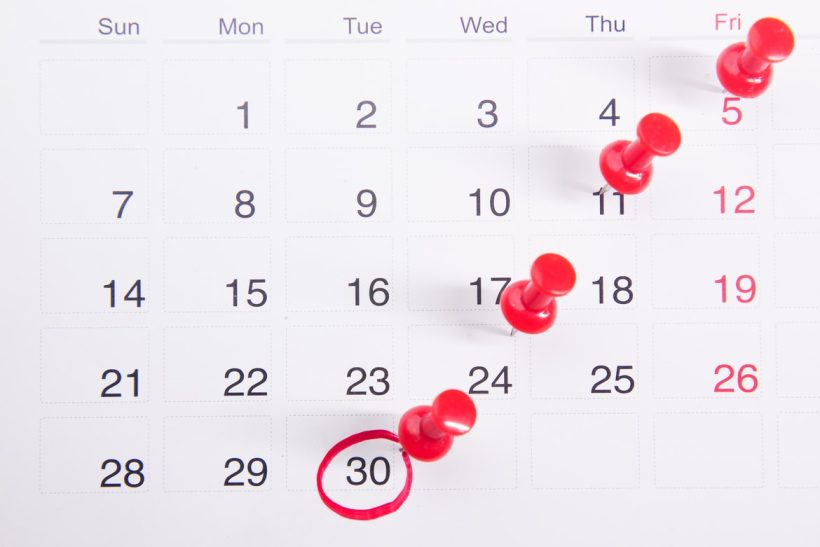 One of the possibilities is to get a few days off from work and find and buy a car on a weekday. Usually, dealerships are much busier on weekends since this is when most people are off. As a result, the process can last for longer, which isn't good if you are in a rush or need the new vehicle to be delivered quickly.
By visiting the dealership during your weekdays, you will avoid the potential crowds and they will be devoted to you and your needs, which will speed up the process significantly. Also, 2-3 days off will allow you to find the car, make phone calls, check the vehicles, and test them out and you will be free to do it.
6. Be Open with the Salesperson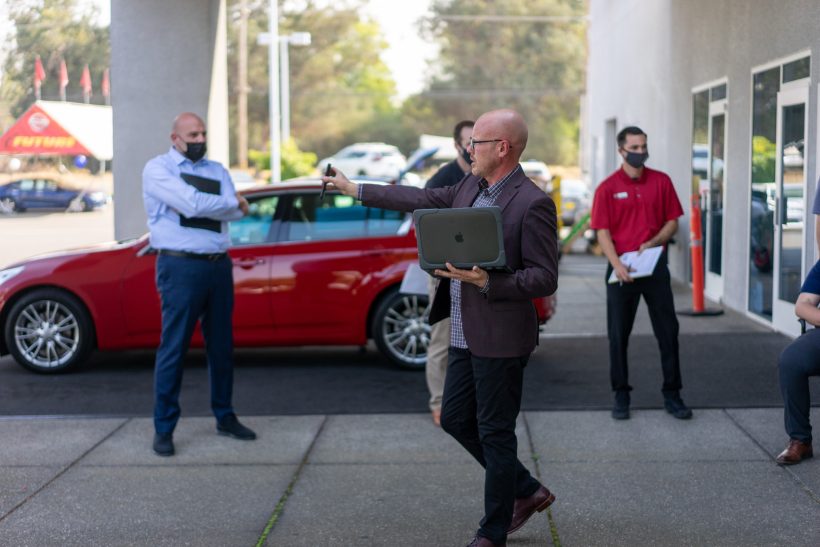 If you are visiting a dealership, you should be open with the salesperson and tell them exactly what you are looking for. They cannot know what your history with cars is, what are the things you'd like to avoid and what is it that is important to you on a car. If you give a lot of the details to the salesperson, they will use the information to find the best car for you.
If you aren't going for the specific models yourself, then you should cooperate with the salesperson in finding you the best car for your needs.
On the other hand, if you are buying a car from an ad from a private seller, you should always be honest. If you notice potential issues that you will have to tend to and repair, make sure you tell them because you may be able to reduce the price of the car.
Conclusion
If you want to speed up the car buying process, it is essential that you know what you are looking for and prepare all the things in advance, such as loan papers and other documentation.
When you are talking to a dealer, make sure you are open and clear in stating what you want so that they can serve you better and find you your dream car.
---