Buying a car is an important decision you mustn't take lightly. When you think of the purchase, you need to consider a lot of things: brand, color, and price. But one more thing should be added to that list if you are to make the most out of your purchase – the type of vehicle and its purpose.
You need to factor in how you plan to use it and the people who will ride in it. There is the seating capacity to be considered, not to mention the available space for luggage. Some vehicles are also made sturdier to withstand rough terrains, while others are designed for the primary purpose of luxury.
To help you pick out the right vehicle that fits your lifestyle and needs, below are nine types of car and what they are made for:
SUV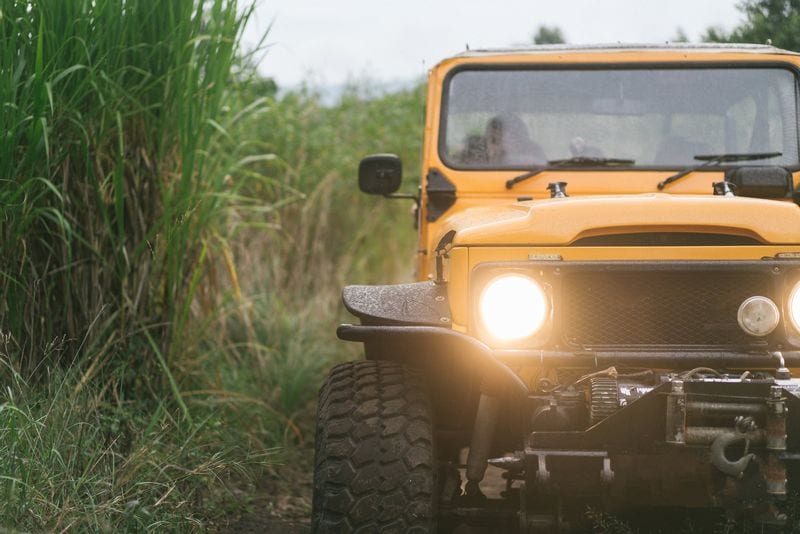 Sports utility vehicles, more popularly known as SUVs, are designed for tough terrain. Thanks to its off-road capability, it can handle challenging roads without taking damage, all while ensuring passenger comfort.
But despite its primary purpose, SUVs are more often bought by car owners with large families, mainly because of the vehicles' spacious interiors with a capacity of up to ten passengers. Some SUVs also feature convertible backs, which can be transformed from cargo storage to extra seating.
SUVs are also perfect for long-distance drives, in almost any kind of terrain. But heavy-duty as it may be, it also ensures comfort even for infants.
Sedan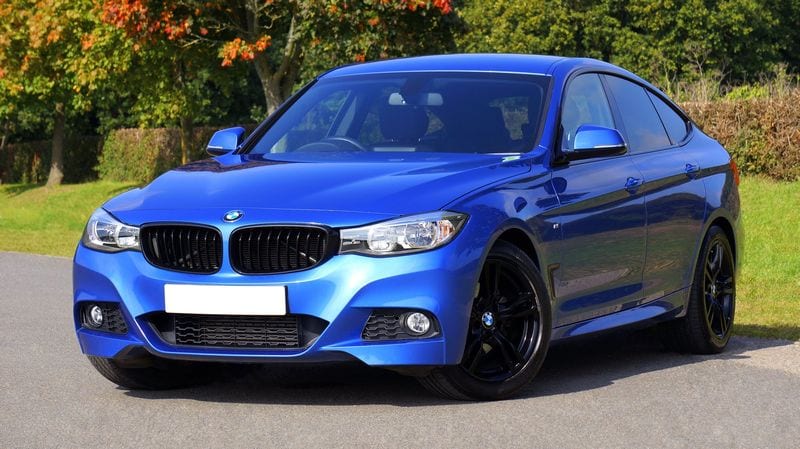 Some car owners consider SUVs to be much too bulky, especially if the usual passengers will only be around four people. This is where sedans come in.
Also called a "saloon," this all-time favorite classic car comes with the typical small-to-medium-sized body with four doors. It is ideal for individual car owners, as well as couples and families.
Because of its size, sedans are perfect for people who are looking for flexibility and compactness. And while it is indeed smaller than the SUV, it can still accommodate baggage, thanks to its back trunk. It also ensures the comfort of both drivers and passengers, so long as their number doesn't go over five.
This type of car comes in various sub-types:
Hardtop sedans
Notchback sedans
Chauffeur sedans
Fastback sedans
Van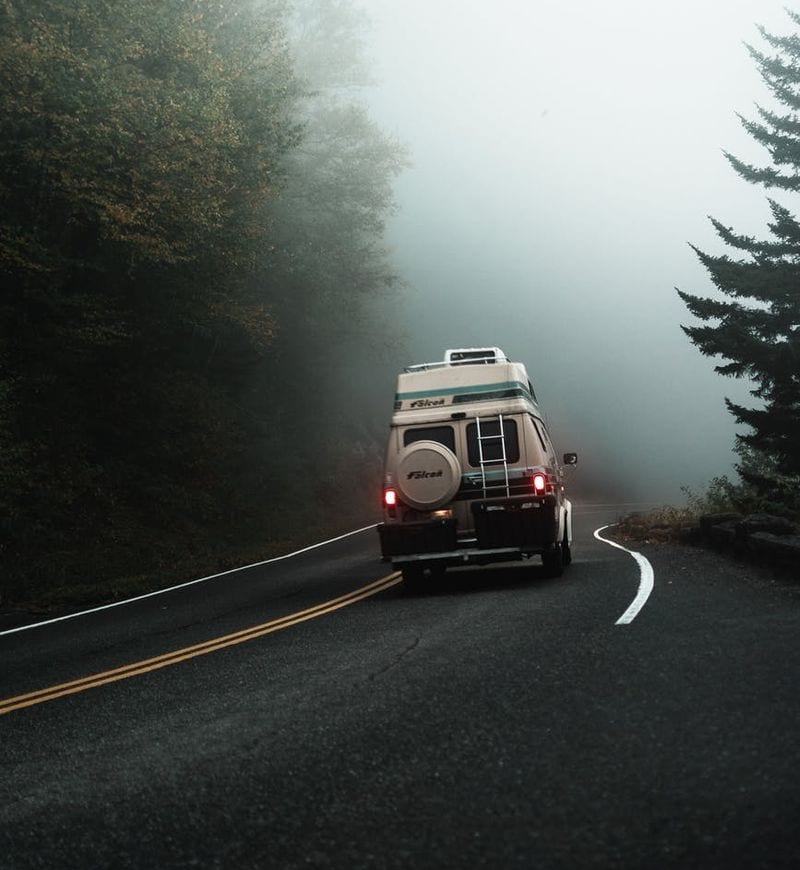 Vans can range from full-size mini-buses to the family-friendly minivans. This vehicle features an iconic rectangular body and a small hood. And while it has no trunk, it has an open space at the back dedicated for luggage.
Vans can carry as many as 20 passengers, depending on how the seats are allocated. Some are made for industrial purposes like shipments and freight, so their seats may have been removed or reduced.
Coupes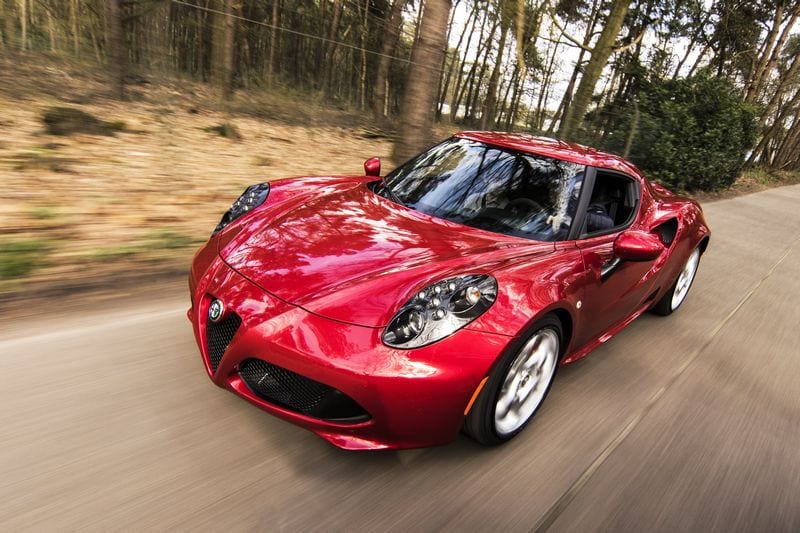 Also known as the two-door luxury car, a coupe is perfect for single individuals or couples without children. This is because it often comes with a hatchback build wherein, instead of a truck, it has an opening at the back to accommodate baggage carried in short distances.
Also, the rear seats are a wee bit difficult to access because of its two-door design. Like other luxury vehicles, coupes may require specialized maintenance. For instance, if you're eyeing a Mercedes-Benz-CLS, Deutsche Technik Service Center near you would help with its maintenance.
Wagon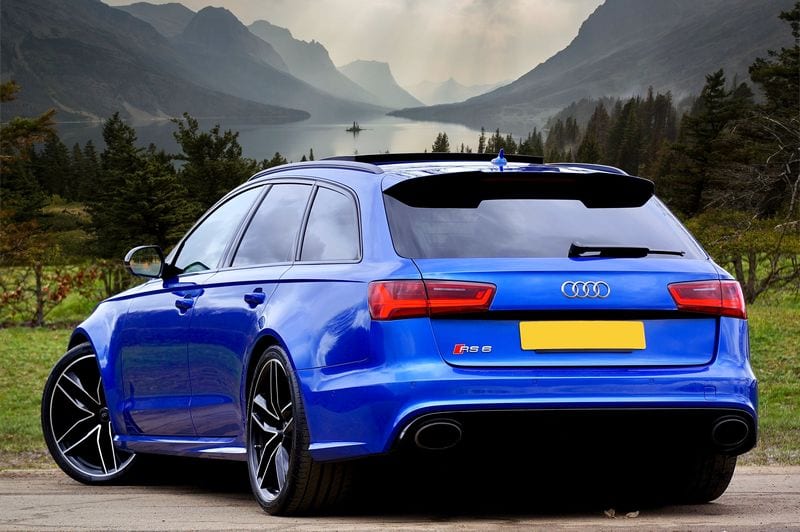 Aside from minivans and SUVs, families also consider wagons as a viable vehicle option. In fact, station wagons are deemed as the primary choice for active families, as it features a shuttle-like build that can accommodate more occupants than cargos.
Compared to SUVs, wagons are more stable and lower insurance rates. It also has better gas mileage, even if it has the same-sized interior as the SUV. You don't even need to sacrifice the all-wheel-drive feature either, as brands like Volkswagen, Volvo, Subaru, Mercedes-Benz, and Audi made their wagons with all-wheel drive capacity.
Hatchback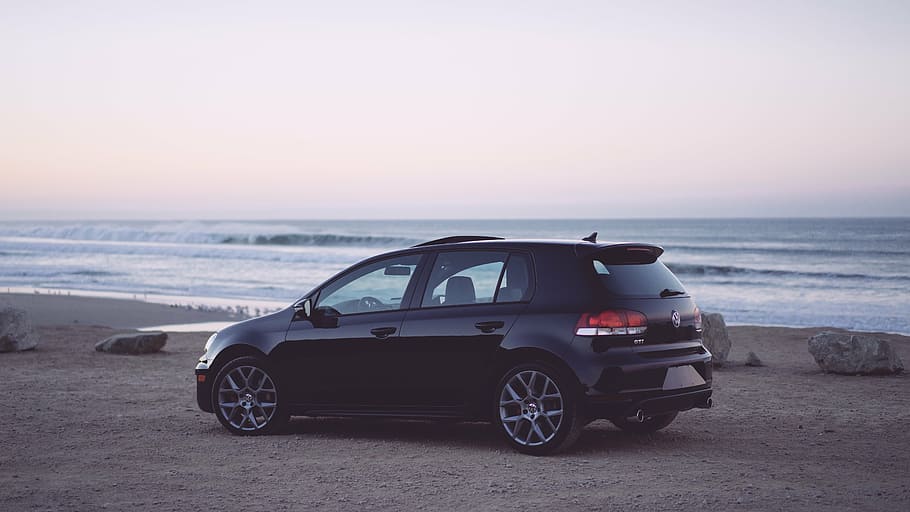 Hatchbacks are the mix of a van and sedan, with its easy rear access and light cargo capacity. It is also appealing to families who love to go on drives because, instead of a trunk, it features bulging storage that covers the roof down to the taillights.
But unlike vans, hatchbacks have a rounded build that makes it structurally more similar to sedans.
Crossover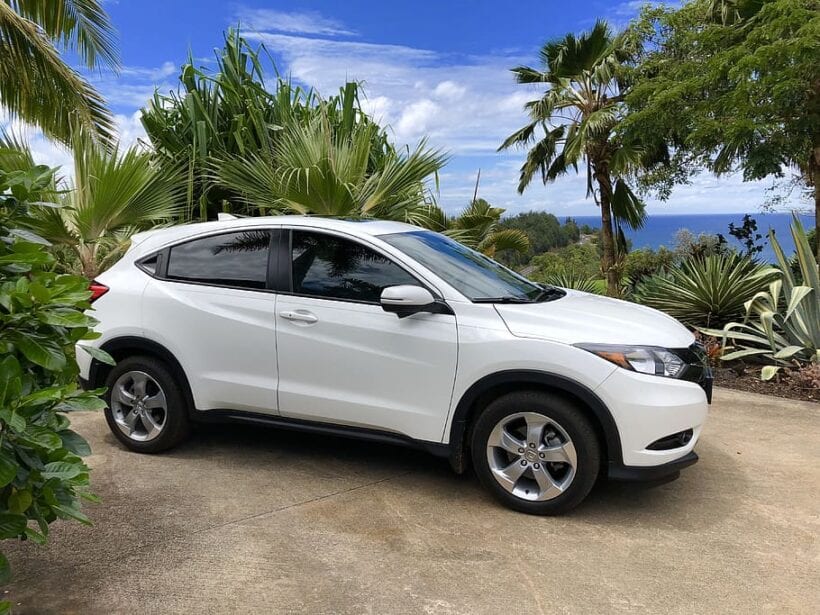 The crossover is the perfect mix of the SUV and the wagon. While it is designed to load more passengers like the wagon, it can take on more challenging roads like the SUV.
Convertible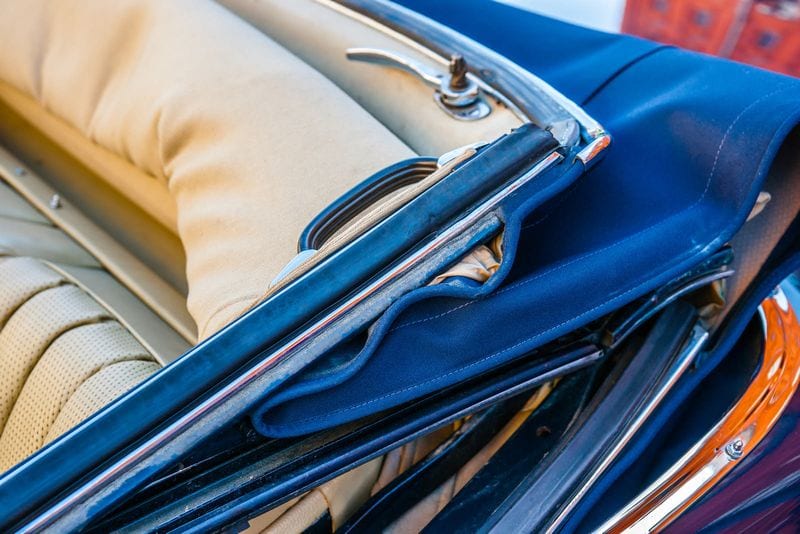 Also called the "drop-top," the convertible is a vehicle with a removable or retractable top that makes it easier to enter or exit the vehicle. It also offers full natural ventilation and all-around visibility. This makes convertibles a great choice for when the weather is perfect for a drive, but not so much when the skies are grey.
The majority of its models are categorized as sports cars since they are usually powered by high-performance engines. They can also be considered luxury vehicles because, like coupes, convertible cars only have two seats and two doors.
However, carmakers like Ford, Mitsubishi, GM, and Chrysler offer a couple of coupes with four seats and convertible tops, like the Ford Mustang, Mitsubishi Eclipse Spyder, Chevrolet Cavalier, or Chrysler Conquest, to get a bigger chunk of the market.
Pick-up Trucks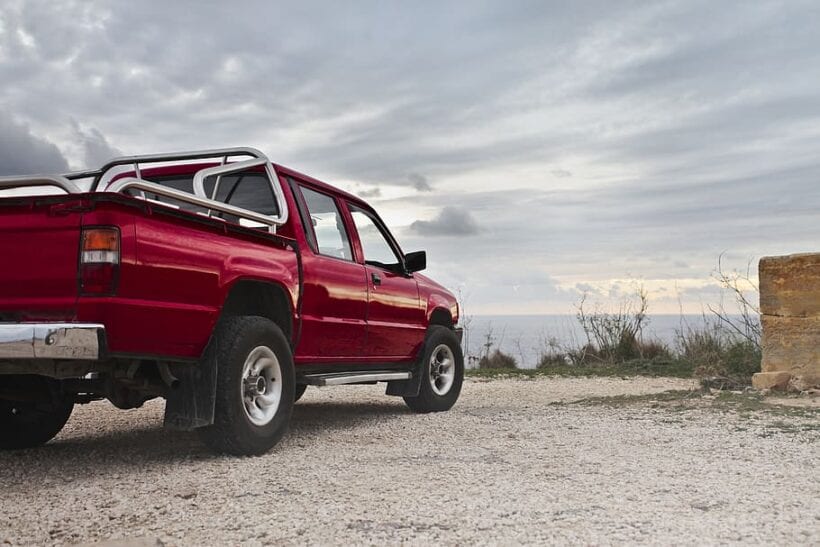 While technically considered a truck, the pickup is another superb choice for aspiring car owners.
Aside from having a significantly smaller build than your average truck, many pick-up truck models come in comfortable crew-cab variants that can seat up to five adults. Full-sized models also offer extended cabs that can be accessed via the third and fourth doors.
And while the standard rear-wheel versions may not do well in snow or ice without substantial weight added in the rear, it can be equipped with eight- or ten-cylinder engines to tow trailers and even large boats.
A Purposeful Purchase
Buying a vehicle is a decision that should be made with careful consideration of its use. Consider the distinct types of cars available today and make the right choice based on how you plan to use it.
---