4. Stoffel Vandoorne
This driver comes from Belgium. He is a full-time F1 driver in his second season and people had high expectations of him. He was supposed to be the new champ together with the names such as Max Verstappen, Charles Leclerc, and Pierre Gasly, but his season with McLaren Renault has been disappointing.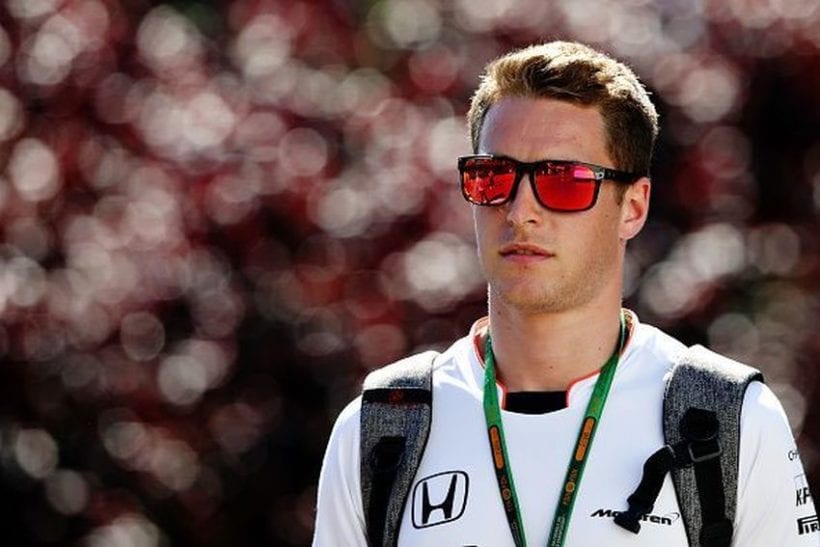 Until the F1 summer break, he managed to collect only eight points and he suffered constant losses from Fernando Alonso. Instead of showing his worth, Stoffel has been overshadowed by the former champ and we are not sure whether this driver will be seen on track in the future.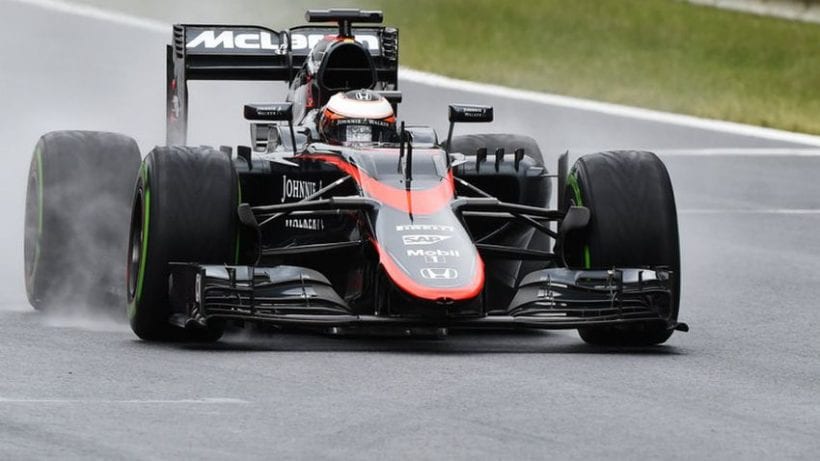 ---