Valtteri Bottas from of Mercedes-AMG Petronas Motorsport was left by his biggest sponsor, Wihuri, after his second F1 season because it was a weak season from the sponsor's point of view.
At the end of the 2018 season Bottas was in 5th place in the driver standings with 247 points, he didn't win a single race after a season in which he finished 3rd in thes tandigs and gaining 305 points and winning 3 races.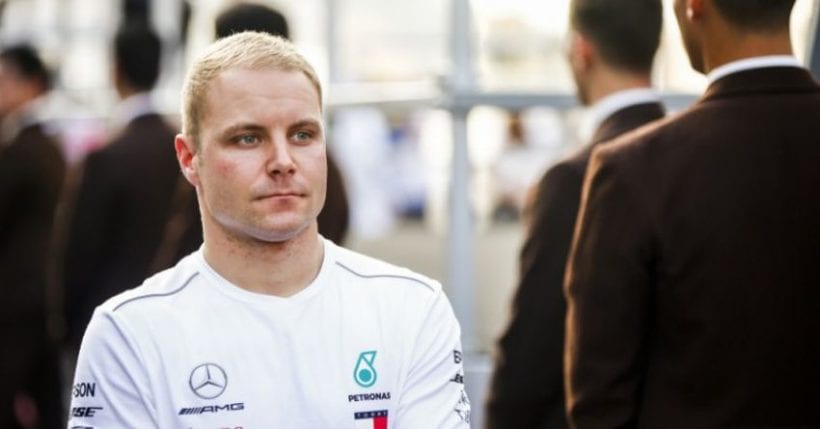 Bottas definitely didn't have any luck in the previous season, but he still would have finished a couple of spots behind his teammate, Hamilton, even if his biggest misfortune hadn't happened.
In the Azerbeijan Grand Prix his car got a flat tire in the last three laps and he was in first place, which in turn enabled Hamilton to go past him and take the first place, while Bottas finished 14th.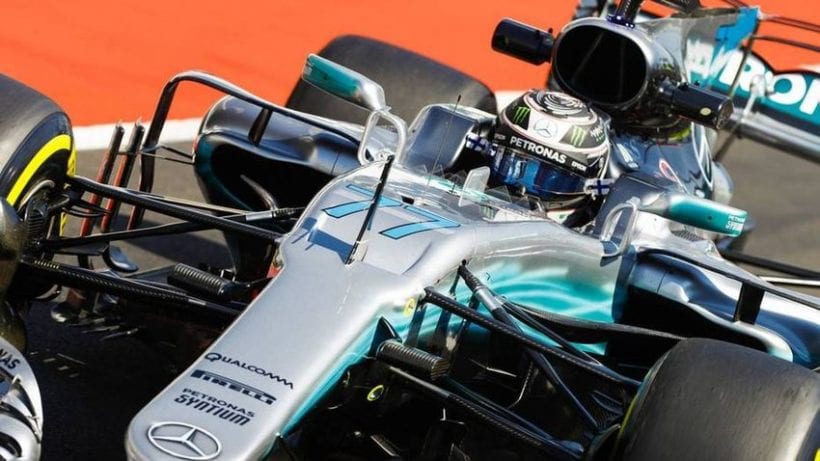 In the German Grand Prix the team prevented Bottas from going against Hamilton for the first place on brand new tires in the last laps in the race. The German Grand Prix wasn't the only one where Hamilton got the edge, there was also the Russian Grand Prix. Bottas was second in both of these races.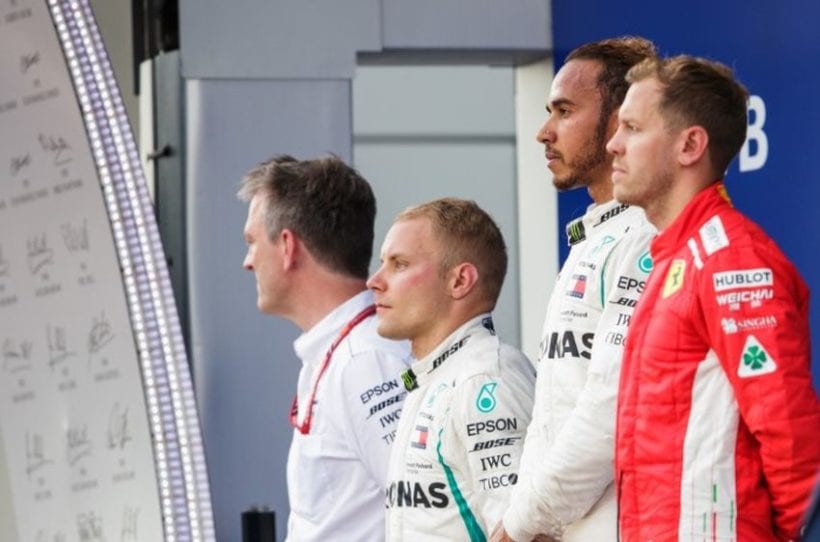 It's true that at the end of the season Bottas did struggle, he got four fifth places in a row which means that 4 of the other 5 Mercedes, Ferrari or Red Bull Racing drivers finished the races in front of him.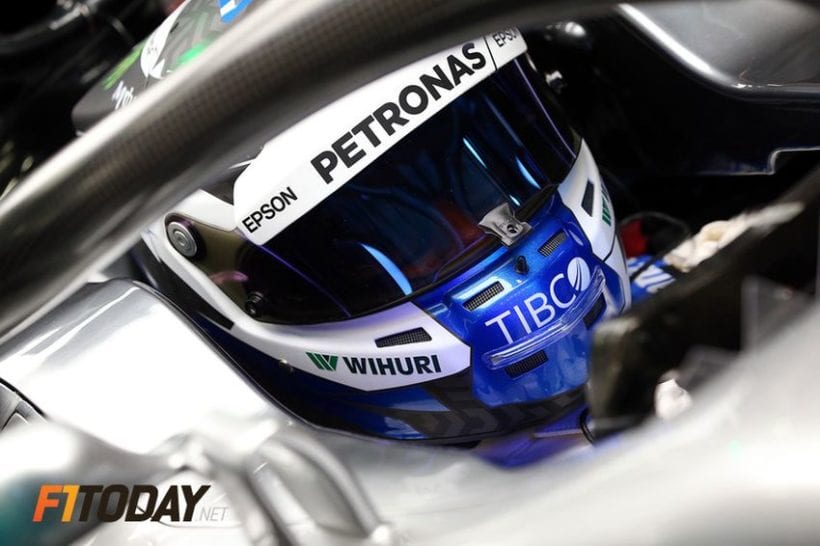 There are already rumors that he could be replaced by the Mercedes test and reserve driver Esteban Ocon in the 2020 season, maybe even in the 2019 season.
---