1. Stirling Moss
Sir Stirling Moss is former British Formula 1 driver. When we talk about Stirling Moss, there is no better word to describe him than the "legend". Although he has never won the championship, he is certainly one of the best drivers ever in Formula 1.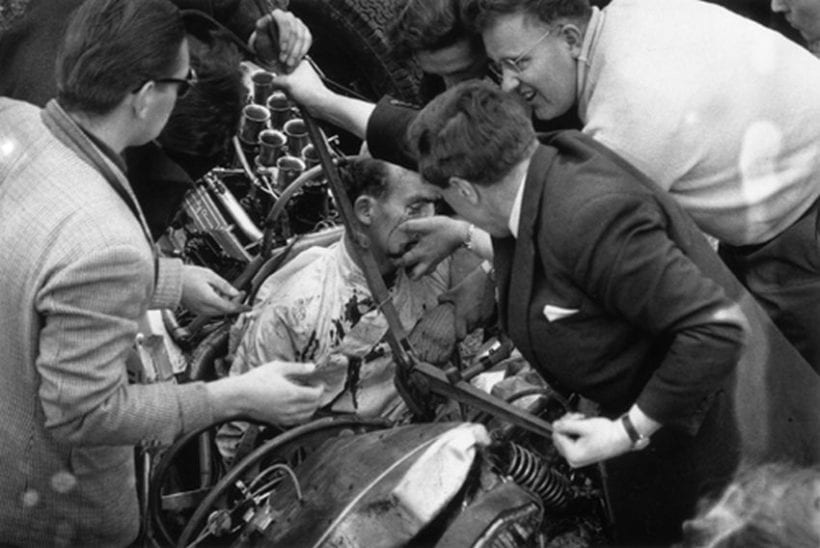 He drove in the late 1940s, but also when the Formula 1 World Championship began in 1950 and until 1962. There were serious accidents and even some drivers lost their lives in these accidents. Moss suffered an accident in 1962 when he drove for a Lotus racing team.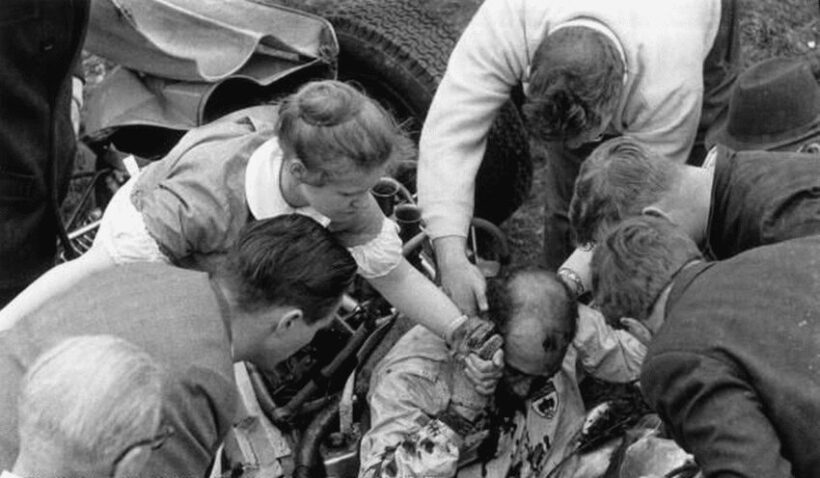 It happened on the track Goodwood. It is considered that there was a mistake on the car itself and that he therefore left the road. Fortunately, he survived that accident.
---