For some, racing runs in their veins and Formula 1 is a family business. It is normal and not at all strange when children follow their parents' steps and pick the same career. So is the case with this. However, the impressive part with this career is the fact that a very small and limited number of people actually race in F1. Therefore, it is very special when the father and the son both manage to achieve their dreams in F1.
Family Business – Twelve Father & Son F1 Drivers – Who Was Better?
So far, there have been many father-son pairings in the F1, and here we will see 12 of them. Following one of your parents to a same job always means there will surely be comparisons. So our question here is simple, who was better in each of these father-son pairs?
12. Mario And Michael Andretti
This one is pretty easy, as Mario, the dad, started 128 Grand Prix races and won 12 of them. He was also the 1978 World Champion. Fun fact, no other American has yet won a race after him.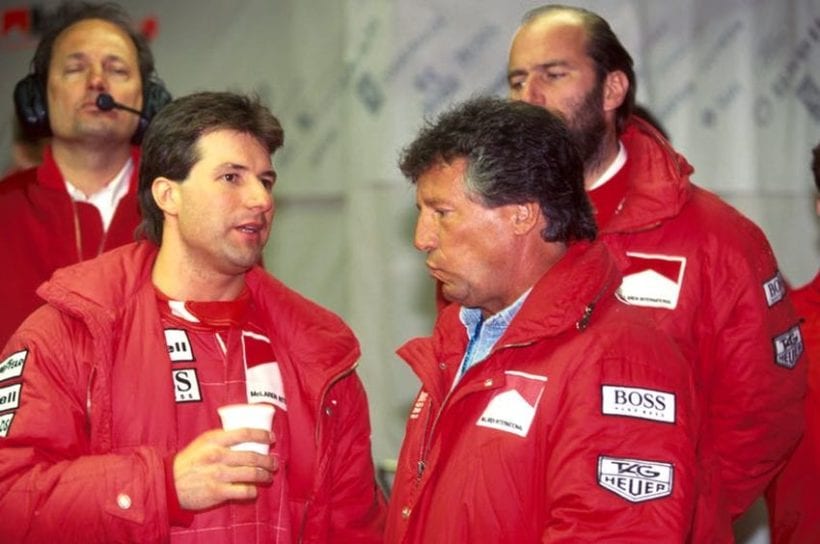 His son Michael unfortunately did not have a similar success. He was Ayrton Senna's teammate with McLaren during the 1993 season. He had a rather difficult where he struggled with the MP4/8, and generally the whole F1.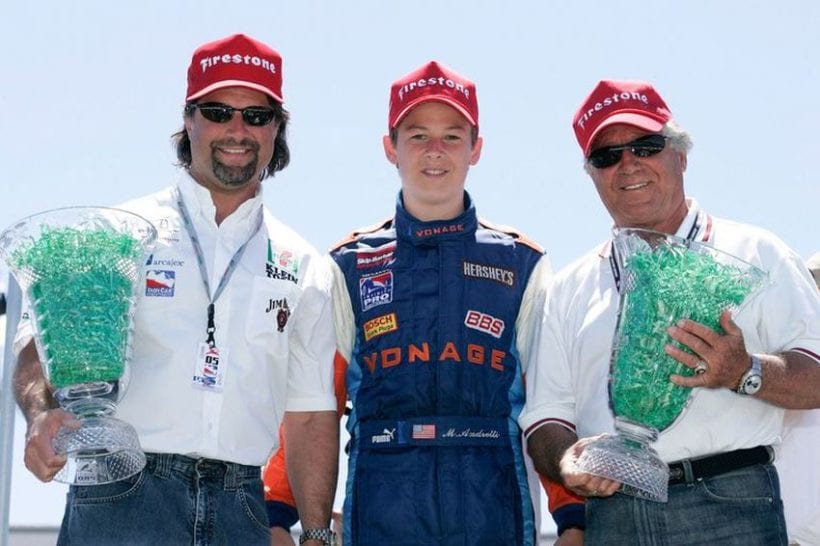 Michael left the team three races before the season ended. His best result was a third place in Monza.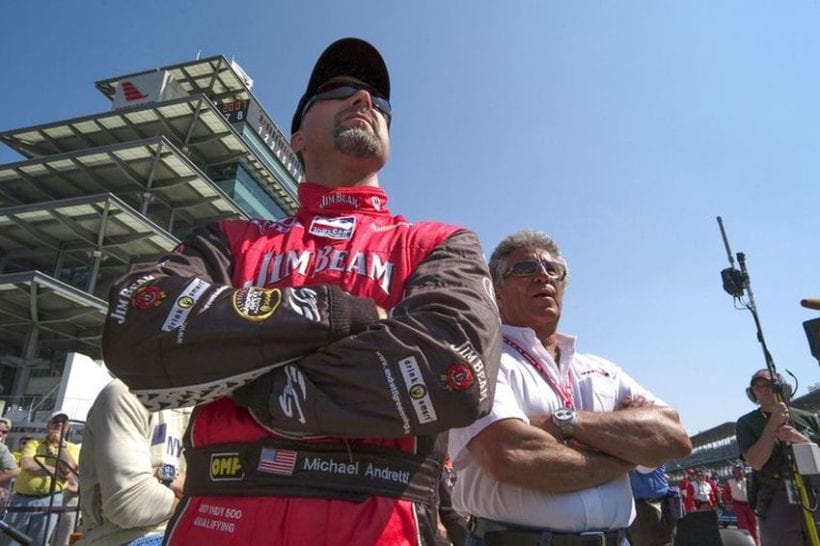 The Dad is clearly the winner here.
---