Former Formula One champion Nico Rosberg expects the F1 to start using the electric motors in future. Rosberg, who withdrew from F1 after he had won one title in 2016, has started investing in Formula E championship. This is the competition in which all vehicles use electric motors and that is now estimated to €750 million.
Although F1 is the most attractive to the fans and sponsors, Formula E is becoming more and more popular. Heineken is sponsoring F1, but the company will also provide funds for the Formula E in the upcoming five years.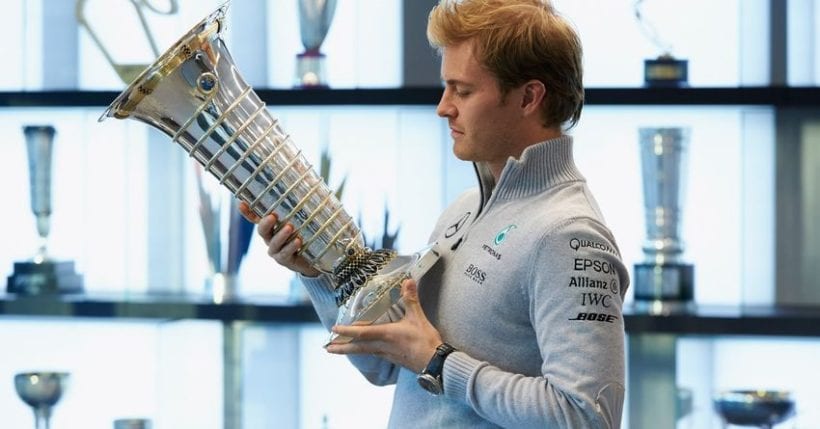 "Maybe we will never even get to that point (where Formula E is bigger than F1) and we will just see a merger between Formula One and Formula E before that," Rosberg said in a telephone interview with The Associated Press on Monday. "When the moment comes that Formula One needs to go electric, which will happen, maybe you will just see a merger then."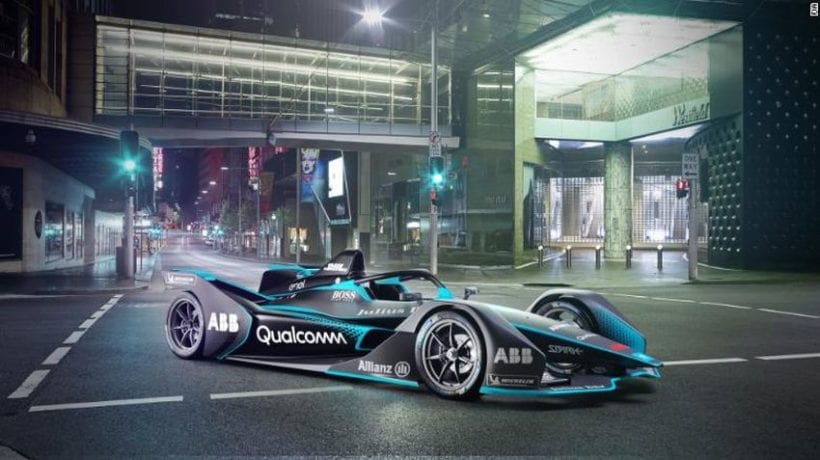 They already share the ownership through American entertainment and broadcasting magnate John Malone's companies. Currently, Liberty Global is the biggest shareholder in Formula E whereas Liberty Media purchased F1 last year.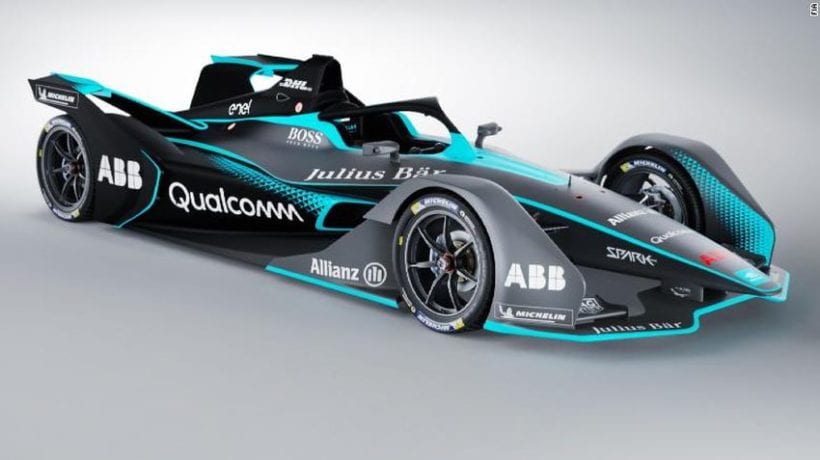 "The step for Formula One to go electric will be a big and difficult one," Rosberg said. "If that ever happens." He also said that sports need to play a crucial role in preventing the global warming. According to the last week's report of the Intergovernmental Panel on Climate Change, the difference between life and death for the people all around the world could lie in whether the world leaders will find the way to reduce the temperatures for just one degree.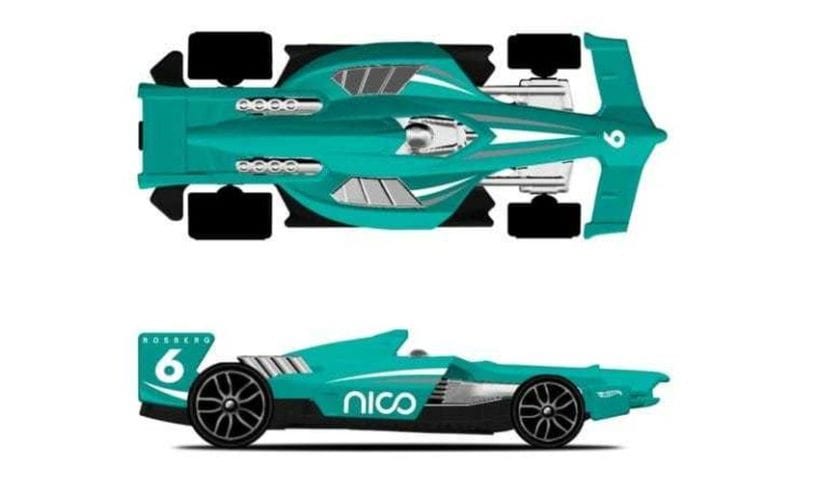 "It's a real problem out there in the world and we need to do what we can as fast as possible to help all together," Rosberg said. "If the whole world is selling and driving electric cars, it doesn't make sense for Formula One to be combustion engines, so that moment will come. The advantage is that Formula One and Formula E have the same owner."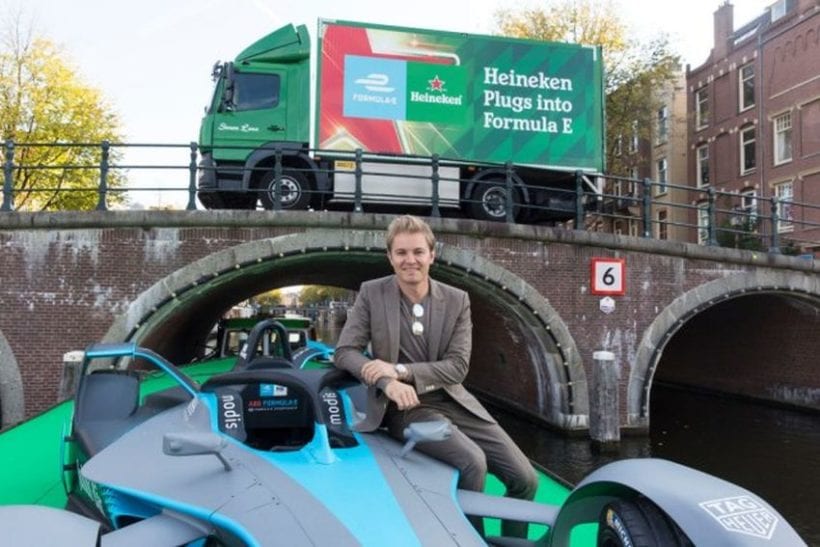 ---