Formula 1 is one of the most famous motorsports and if you ever have a chance to watch it from the stands, we suggest you do so. As the seasons go by, some things never change. We present you 5 F1 facts that you didn't know about F1 and that will entertain you.
1. Clothes Make a Man
This is something which cannot be applied to everyday life, but it can definitely be applied to F1 drivers. The first suit which could protect a man from burns was made in the workshop of J.B. Hinchman 80 more than 80 years ago. Today, F1 drivers can withstand temperatures up to 840 degrees for 11 seconds, which is the eternity in the racing world.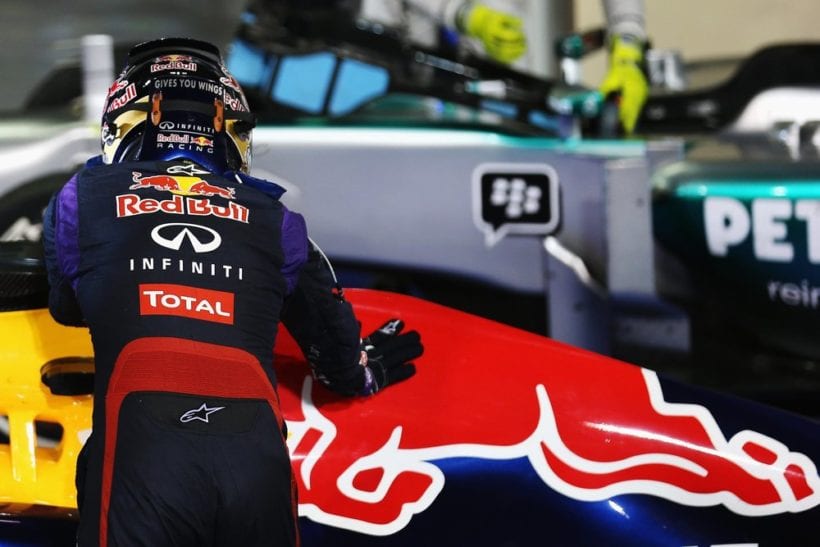 ---