The technical changes have been made for 2019 and simulation work has been carried out, according to F1's boss Ross Brawn. There are some "tangible" effects which should improve the racing in the future.

The big overhaul is planned for 2021 and while we are waiting for it to happen, smaller modifications took place and they will affect race cars in 2019. Even though these might seem irrelevant, they covered some of the main parts of a car, including brake ducts, rear wings and bargeboards.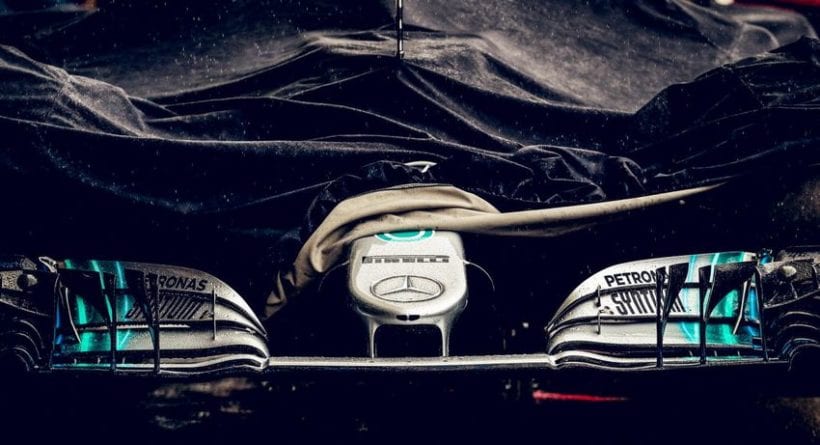 With the revamp, the aerodynamics of the vehicles should be changed and it will be easier for drivers to follow one another closely during the race and seek the opportunity to overtake their rivals.
"Once again we saw in Brazil that when the performance level of two cars are more or less the same, then overtaking is almost impossible," said Brawn.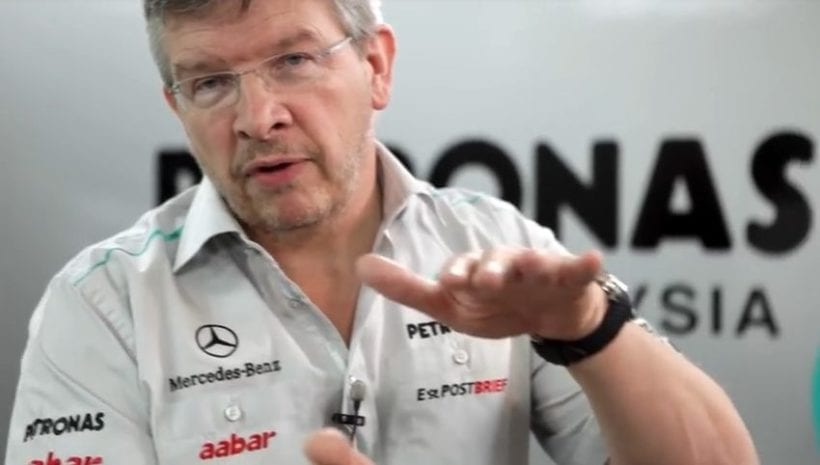 He added: "That raises the question as to how to make it easier to make a move on the car in front. During 2018, we have made significant progress in defining next year's technical regulations, especially regarding the key area that is the front wing and in the last few weeks, we have worked out the fine details."
"Our simulation work and from what the teams, with which we have worked closely on this, tell us [is that] the effects are tangible, even though we are well aware that the real proof will only come next March in the Australian Grand Prix."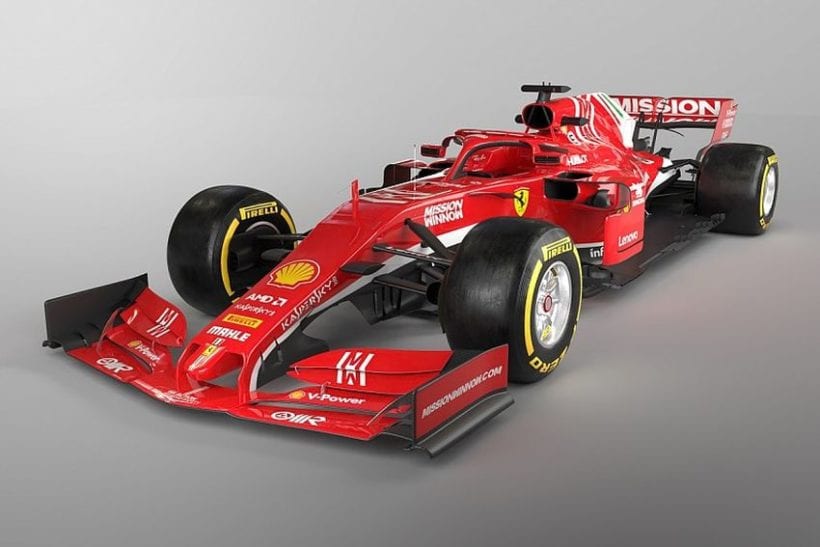 The changes that are to take place are just the beginning of the process but the fans expect even greater spectacle once the new season starts.
"The changes introduced are a first important step, but not necessarily an exhaustive one, towards defining the new technical and sporting regulations that will shap the long-term future of Formula 1," he said. "It's a foretaste of what we are defining for 2021 and we are pleased with what we have already achieved for 2019, but clearly we have high hopes, even in the short term."
"This year, Formula 1 produced some really exciting racing, I'm thinking immediately of Baku, Shanghai, Silverstone and Mexico City and there is every sign that there will be more of the same next year," concluded Brawn.
---