Formula One's race director, Charlie Whiting, dies suddenly at the age of 66, in Melbourne on the eve of the Australian Grand Prix. He was one of the most influential people in F1 and his job included being the official race starter and supervising all rules matters in the sport.
Whiting was born on August 12, 1952, in Kent, United Kingdom. He dedicated his life to this sport and would spend as much time as he could with his wife and theirtwo children. He was well respected by all drivers because he understood their concerns and knew how to listen.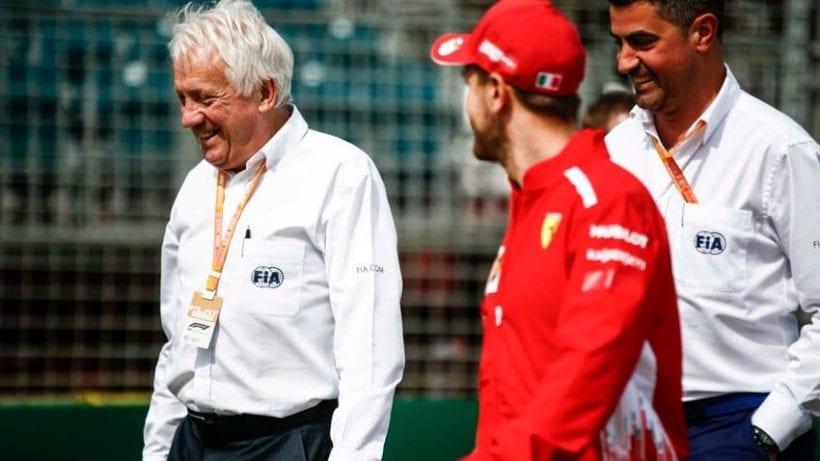 Charlie Whiting joined FIA in 1988 where he first worked as a technical director. Then, he was a chief mechanic and consequently a chief engineer. He was, in fact, chief engineer of Bernie Ecclestone's Brabham team, which won world championships twice, in 1981 and 1983. His F1 career started with the Hesketh team in 1977. Then, he moved to Brabham in 1978 and stayed there until he joined the FIA. Since then, he had played a pivotal role in the organization of the FIA Formula One.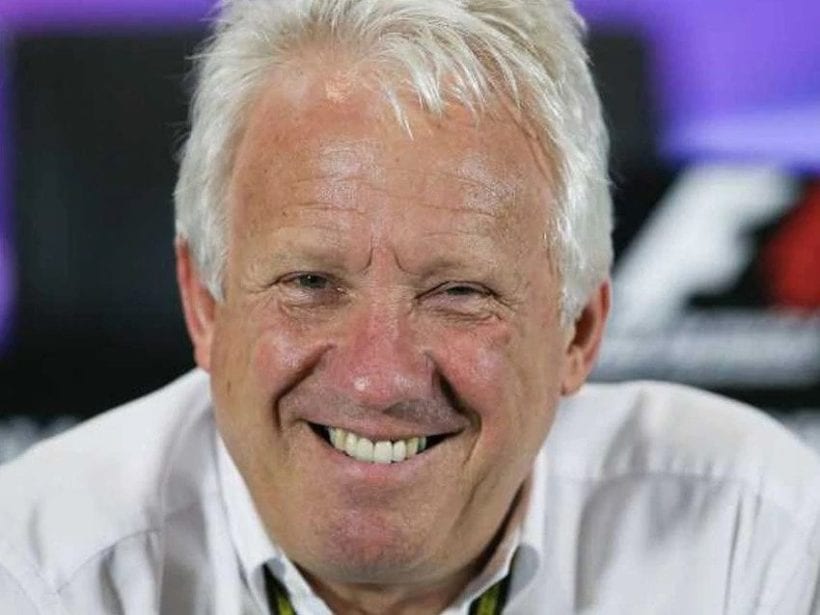 Prior to his death, Whiting was in Melbourne, where the season-opening Australian Grand Prix will be raced on Sunday. He died of pulmonary embolism which is caused by a blockage in the lung. As he was the go-to person for teams on many maters for the following F1 weekend, his death leaves a huge hole at the FIA.
He has been regarded as the pivotal and an inimitable figure of F1 who used to embody the ethics and spirit of the sport. According to Jean Todt, the FIA president, F1 is suffering a huge loss with his death.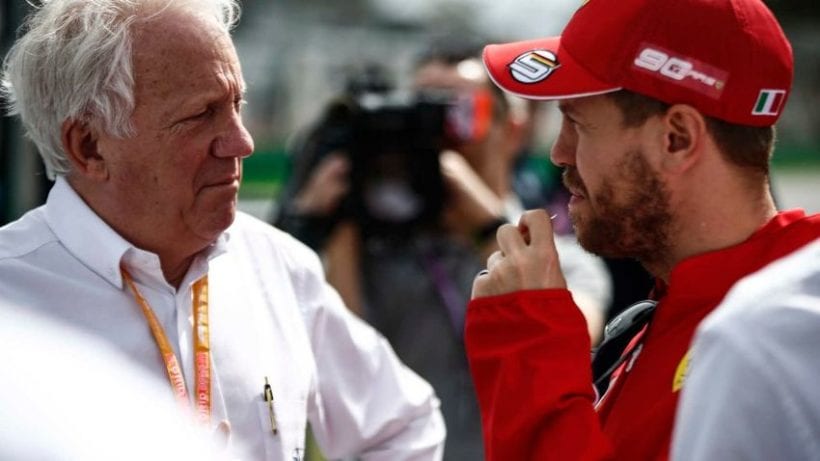 The F1's managing director, Ross Brawn, shared his sadness of this tragic news, which he considers a huge loss not only for him personally but for the whole motorsports as a whole.
As the 2019 Australian Grand Prix will take place this weekend, Michael Masi will come in Whiting's place. The Australian will be the race director, permanent starter, and safety delegate this weekend. He has a lot of experience as he has been the race director of Australia's V8 Supercars series for the past four years.
Lewis Hamilton shared his shock from the tragic news and acknowledged Whiting's significance and contribution to F1. Moreover, Sebastian Vettel also spoke about Whiting's death as referred to him as the drivers' man and a very nice guy.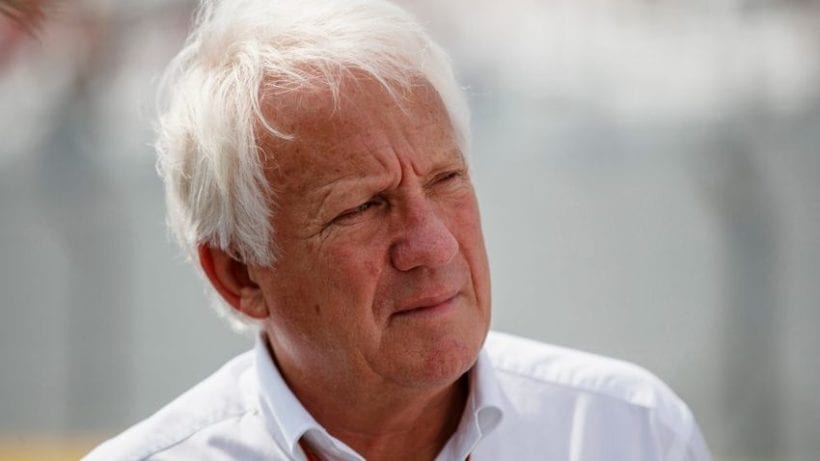 Robert Kubica said that Whiting was a kind of icon of F1 and the person whom you can trust, while Daniel Ricciardo, expressed how taken aback he was by the news. Ricciardo said that he felt like Charlie was always on their side.
Toto Wolff, the Mercedes team boss, described Whiting as an ambassador of F1 and the guardian of their interests. There was also a tweet by the McLaren team, which said 'All at McLaren are shocked and deeply saddened at the news of Charlie Whiting's passing. Charlie will be remembered as one of the giants of our sport, as well as a great colleague.'
The Red Bull Racing team was also very saddened by the news and they have truly appreciated his key role in the sport. They regarded him as the true voice of reason who performed a challenging role with great integrity. Additionally, Renault described Whiting as one of the leaders and pillars of F1.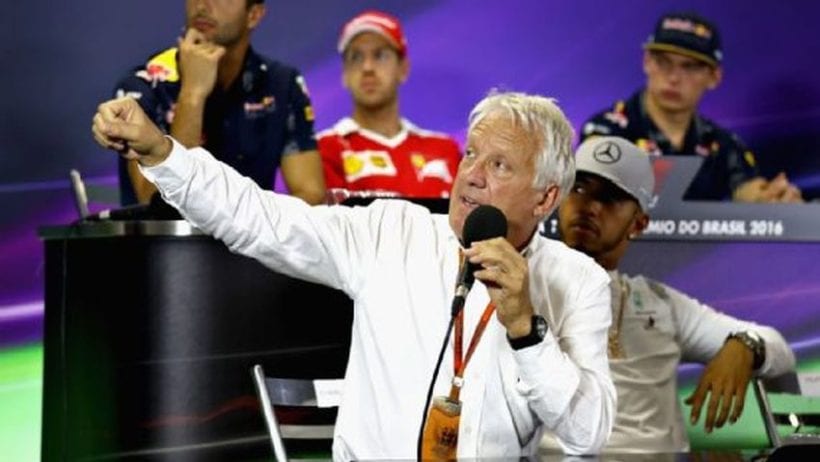 Charlie Whiting definitely has a crucial role in the sport and it's quite obvious how big the hole he leaves behind after his death is. He has been a central figure in F1 for 40 years and was involved in every aspect of the sport, from technical rules to safety matters. Whiting was the person who led the drivers' briefings, certified circuits, and wrote the rules.
Even though his job was quite challenging, he managed to perform it with a lightness of touch and a sense of humor.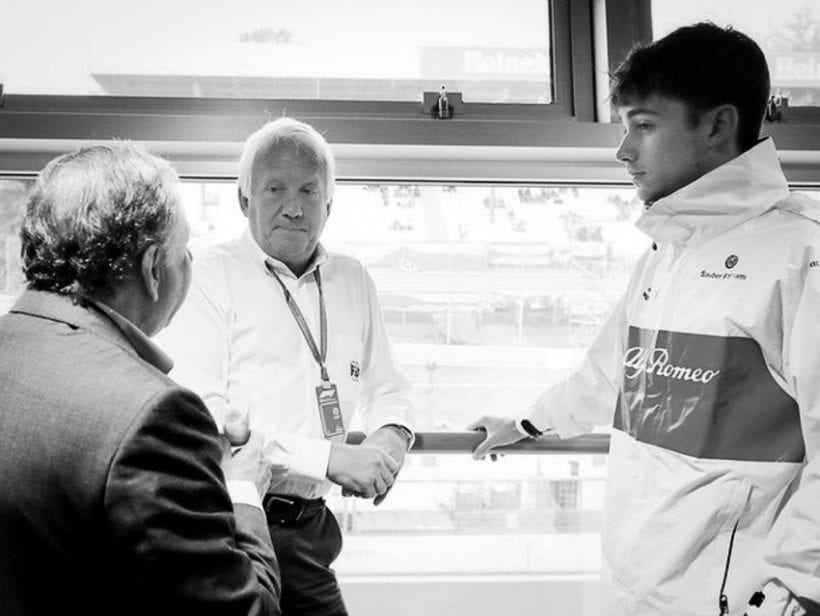 When Whiting was part of Brabham's team, he would stretch the rules to breaking point and engage in light-hearted badinage. His knowledge of the sport was very valuable to the sport. Whiting run the most complex sport on the planet with care and an easy manner. He handled inevitable controversies carefully. He was an extremely generous, hard-working person, who loved the sport dearly.
It will be almost next to impossible to replace Whiting. In fact, it might be even necessary to employ several people to carry all the responsibilities Whiting had handled on his own for years. Formula One is definitely diminished by his passing.
---