Whether looking to insure a privately-owned vehicle or a fleet of vehicles used for commercial purposes, a good insurance policy can help ensure they will be protected and repaired or replaced if damaged or totaled due to a covered peril. Physical damage insurance offers comprehensive insurance for vehicles and helps keep costs low for car owners with their transportation is damaged.
According to trumbullinsurance, similar to full coverage insurance, physical damage policies are part of the insurance coverage required by lenders to be carried on vehicles that are financed. Such policies provide insurance protection for vehicles whether in use or while parked and from virtually any potential peril, including the unlikely possibility of being struck by a meteorite.
Physical damage plans offer protection against collisions or vehicular upset, theft, fire, earthquakes, floods, vandals, fallen trees, wildlife, potholes, sinkholes, road debris or virtually any other possible peril. The only thing that would not be covered is maintenance costs, such as repairing brakes on a periodical basis due to wear and tear.
Policy Limits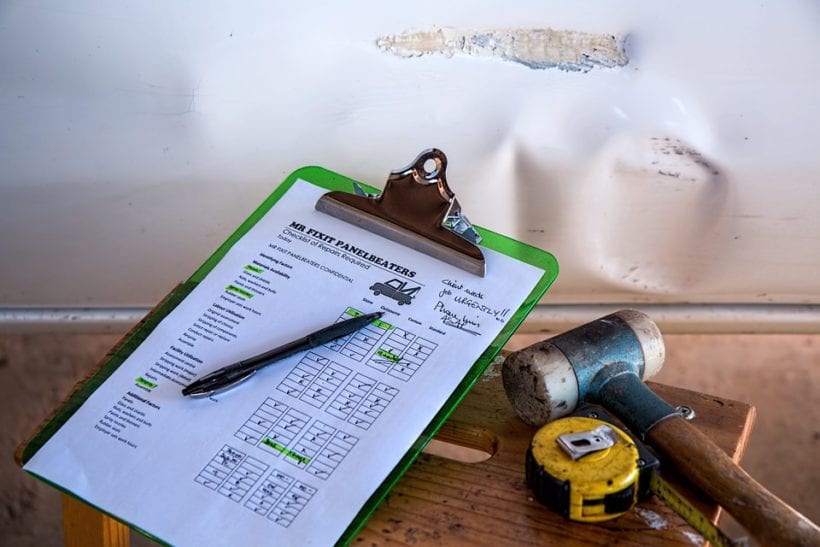 And like personal injury protection plans, which pay the costs of medical bills and any disability obtained from being involved in a vehicular accident regardless of who might have been at fault, physical damage plans will pay claims regardless of fault. So, if the driver of a car with such a policy in place should cause an accident, the damages will be covered up to the policy limits and no matter who might have been at fault in causing the mishap, says Mezrano.
Physical damage coverage provides a comprehensive level of protection for vehicles. Among that protection is collision protection for accidents involving other vehicles, regardless of who might be at fault, with an object, such as a fallen tree, or any kind of vehicular upset.
Loses Control and Wrecks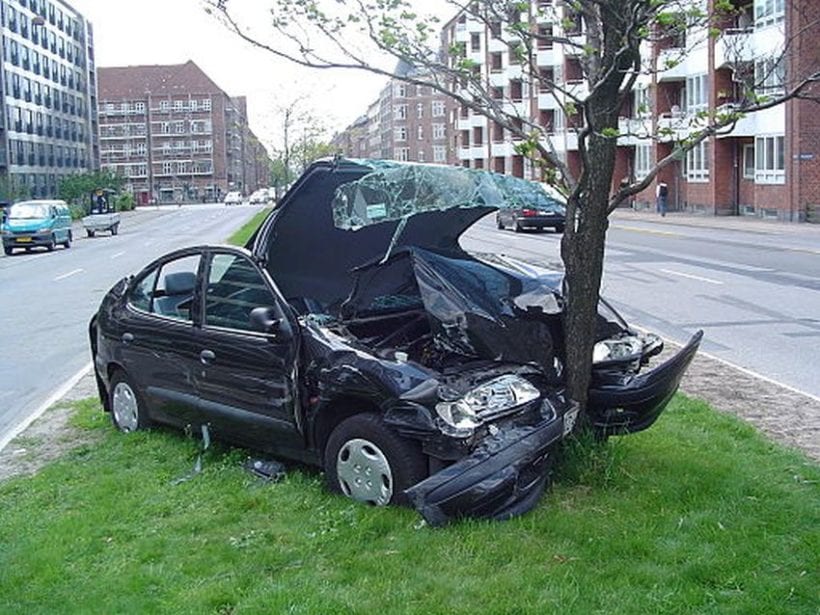 A vehicular upset occurs when a car or other vehicle suddenly loses control and wrecks, such as might happen when rounding a turn and possibly slipping on an oil spill or other substance, like ice. Damage caused by striking a pothole also would be covered, and that is critical in states where roads are torn apart by the seasonal effects of the freeze and thaw cycle that occurs during winter and spring and especially if the local government cannot repair the roads in a timely manner. People living in Michigan are very aware of such dangers, for example.
Comprehensive coverage also is provided with the policies and can cover repair costs arising from vandalism, flooding, explosions, striking a wild animal, such as a large deer, and a wide variety of other possible perils. Fire and theft coverage also are provided through insurance plans.
Physical Damage Insurance Plans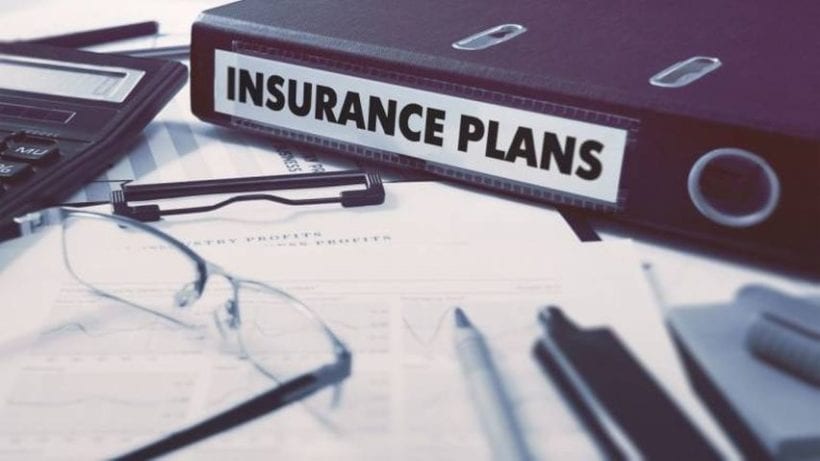 While mandatory for leased or financed vehicles, such physical damage insurance plans are advisable for high-value vehicles already paid off. But those vehicles worth less than $5,000 or so generally would not be good candidates for physical damage insurance coverage. So, such plans can be very beneficial for nearly any newer vehicle as well as classic cars and other high-value autos and other forms of transportation.
---