Have you been searching all over Houston to find your very first vehicle purchase but don't know where to start in such a vast marketplace of vehicles? Don't fear – we have come up with a great list of the best Chevrolet models that are perfect for any first-time buyers looking to make their mark on the Houston roads. From sporty coupes to value-driven sedans, Chevrolet always has something special and reliable available for road warriors who just need an initial introduction into automotive ownership.
Introducing the New 2021 Chevy Trax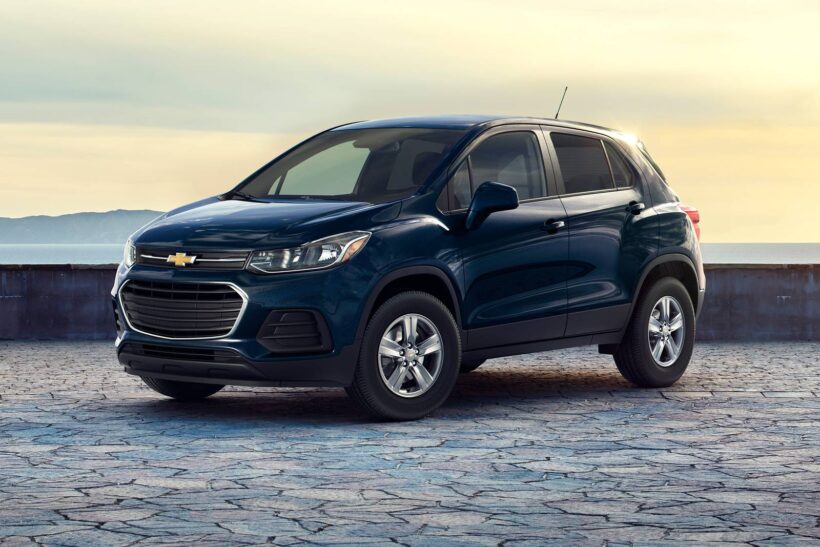 Are you ready for the newest addition to the Chevy family? Get excited for the 2021 Chevy Trax, a compact SUV that packs a punch. This vehicle offers high-tech features, ample cargo space, and sleek design, making it perfect for any adventure.
The Trax is equipped with a turbocharged engine that provides a smooth ride, while the spacious cabin and easy-to-use infotainment system ensure a comfortable and convenient experience. Whether you're cruising through the city or hitting the open road, the Chevy Trax has got you covered. Get ready to turn heads and make memories in this stunning new SUV.
The Pros and Cons of the 2021 Chevy Malibu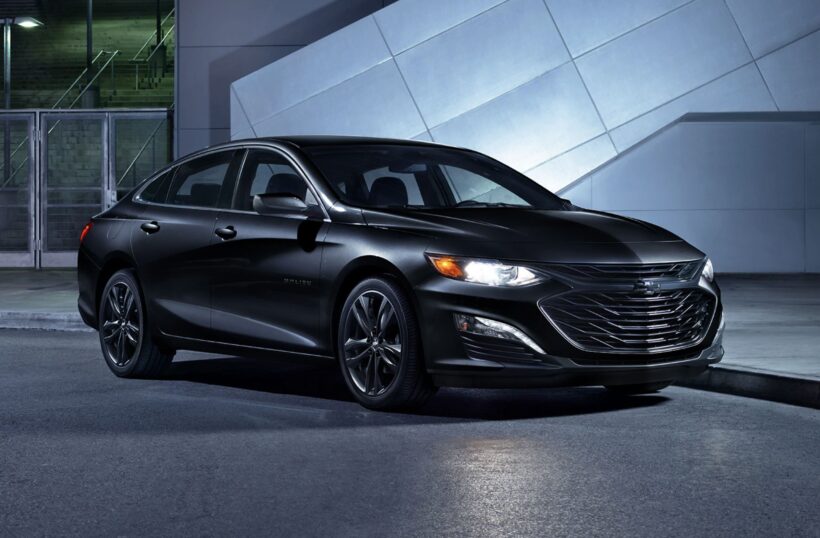 The 2021 Chevy Malibu comes with its strengths and weaknesses, just like any other car in the market. On the bright side, it offers a sleek exterior design that catches the eye of everyone on the road. The ride quality is smooth, and the interior is spacious enough to fit a small family comfortably. It also provides an impressive fuel economy, thanks to its hybrid engine option. However, Malibu has its downsides too.
The base model lacks some essential features such as rear-cross traffic alert and blind-spot monitoring, which may compromise the safety of the passengers. The infotainment system can also be frustrating to operate, and the backseat space may not be suitable for taller passengers. All in all, the 2021 Chevy Malibu is a decent car that may work well for some, but not all.
Financing Your Chevrolet – What You Need to Know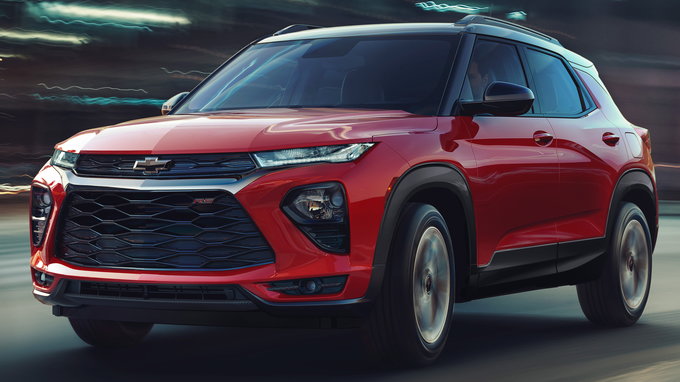 When it comes to financing your new or used Chevrolet, there are a few things that you need to know to make sure that you are making the best financial decision possible. First and foremost, you need to decide how much you can afford to pay each month and for how many months you want to make payments. It's also important to consider your credit score as it will impact your interest rate and ultimately, your total cost.
Before making a decision, it's wise to explore various dealerships to find the best deals and financing options. For those in Houston, classicelitechevysugarland.com is a trusted source for Chevrolet vehicles and offers comprehensive financing solutions tailored to individual needs.
Before signing any contracts with a Houston Chevrolet dealer or lender, take the time to research and compare rates from different institutions. Don't forget about incentives and promotions offered by Chevrolet and their financing partners. With the right knowledge and preparation, you can confidently finance your Chevrolet and enjoy the ride.
Buying a Used Chevrolet – What to Look For
When it comes to buying a used Chevrolet, there are plenty of things to keep in mind to ensure you're making a smart purchase. The first thing to look for is the vehicle's overall condition. Any signs of rust, wear and tear, or damage to the body can indicate a problematic history. You'll also want to check the vehicle's mileage, as older cars with high mileage may require more maintenance and repairs down the line.
Additionally, it's essential to inspect the car's mechanical components, such as the engine, transmission, and brakes, to ensure they're in good working order. Don't forget to take the car for a test drive, too, so you can get a feel for how it handles and identify any issues that may not be immediately apparent. By keeping these factors in mind, you can find a reliable used Chevrolet that will serve you well for years to come.
Common Repairs and Maintenance Tips for Chevrolets in Houston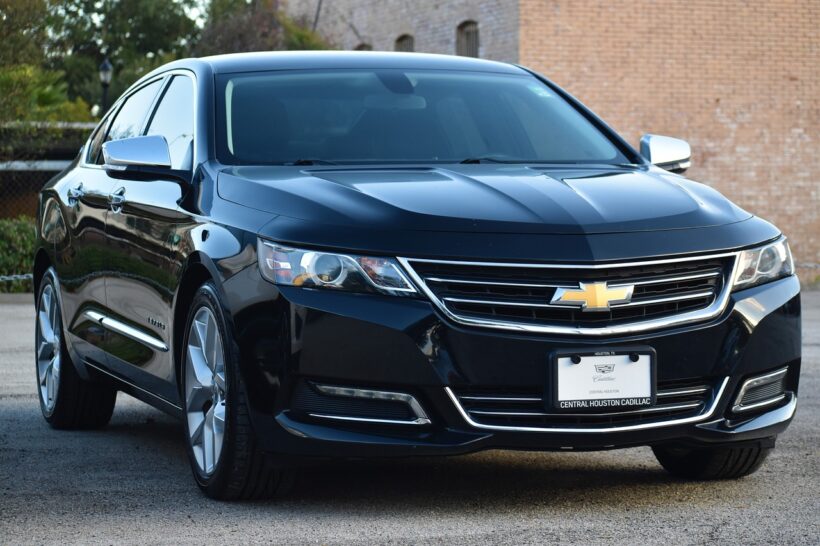 Owning a Chevrolet in Houston can mean traversing uneven roads, intense heat, and sudden downpours. With these environmental factors and daily wear and tear, regular maintenance and repairs are crucial to keep your vehicle running smoothly. Some common areas to check include brakes, tires, fluids, and battery. For brakes, watch out for squeaking sounds or strange vibrations when stopping.
Tires should be rotated regularly to prevent uneven wear and tear, and properly inflated to improve gas mileage and avoid blowouts. Don't forget to check and top off fluids such as oil, coolant, and brake fluid. Additionally, keeping your battery clean and terminals free from corrosion can help prevent unexpected breakdowns. With these simple tips, you can ensure your Chevrolet runs reliably and safely throughout its lifetime.
The Benefits of Purchasing a Certified Pre-Owned Vehicle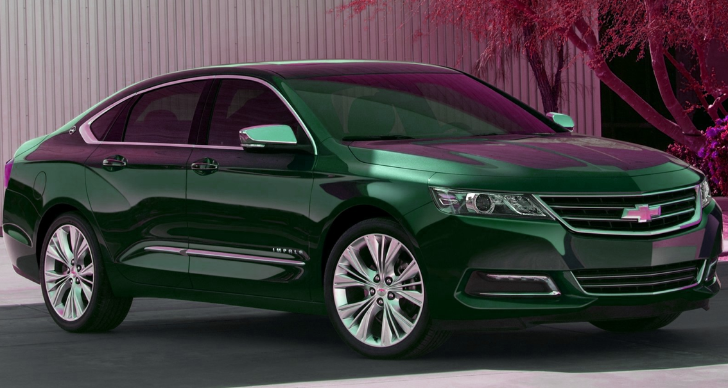 There's no denying that purchasing a vehicle is a considerable investment. But what if there was a way to get the benefits of a new car while saving some cash? That's where certified pre-owned vehicles come in. These are late-model, low-mileage cars that have undergone a rigorous inspection and refurbishment process, ensuring they're in top shape for their new owners.
Not only do they provide the peace of mind that comes with a new car, but they also come with a lower price tag and often a warranty. Plus, they're typically only a few years old, so you can still enjoy the latest safety and technology features without having to break the bank. All in all, choosing a certified pre-owned vehicle is a smart way to make your next car purchase.
Bottom Line
In conclusion, the 2021 Chevy Trax is a great car for those looking for a reliable and affordable option. It offers a spacious interior, great fuel economy and dependability. However, it's important to do your research before committing to an automobile purchase and get an idea of what repairs and maintenance may be necessary in Houston's climate.
Whether you choose to buy brand new or pre-owned, researching used cars online or visiting a certified dealership are both viable options that can help you find the right car at the right price. Additionally, it's important to understand all of your financing choices including loans or leasing if you decide not to purchase outright. Ultimately, it doesn't really matter what kind of vehicle you drive as long as it fits your needs and budget while keeping you safe on the roads.
So take some time to educate yourself on all purchasing and financing options available and make sure that traveling by car suits your specific lifestyle. Now that's something worth making a road trip about!
---