12. Bill Vukovich (1955)
Bill Vukovich is one of the most decorated drivers. The two-time champions won the Indianapolis 500 in 1953 and 1954 after only participating in just six races. In addition to the victories, Vukovich managed to lead in the majority of the laps he joined.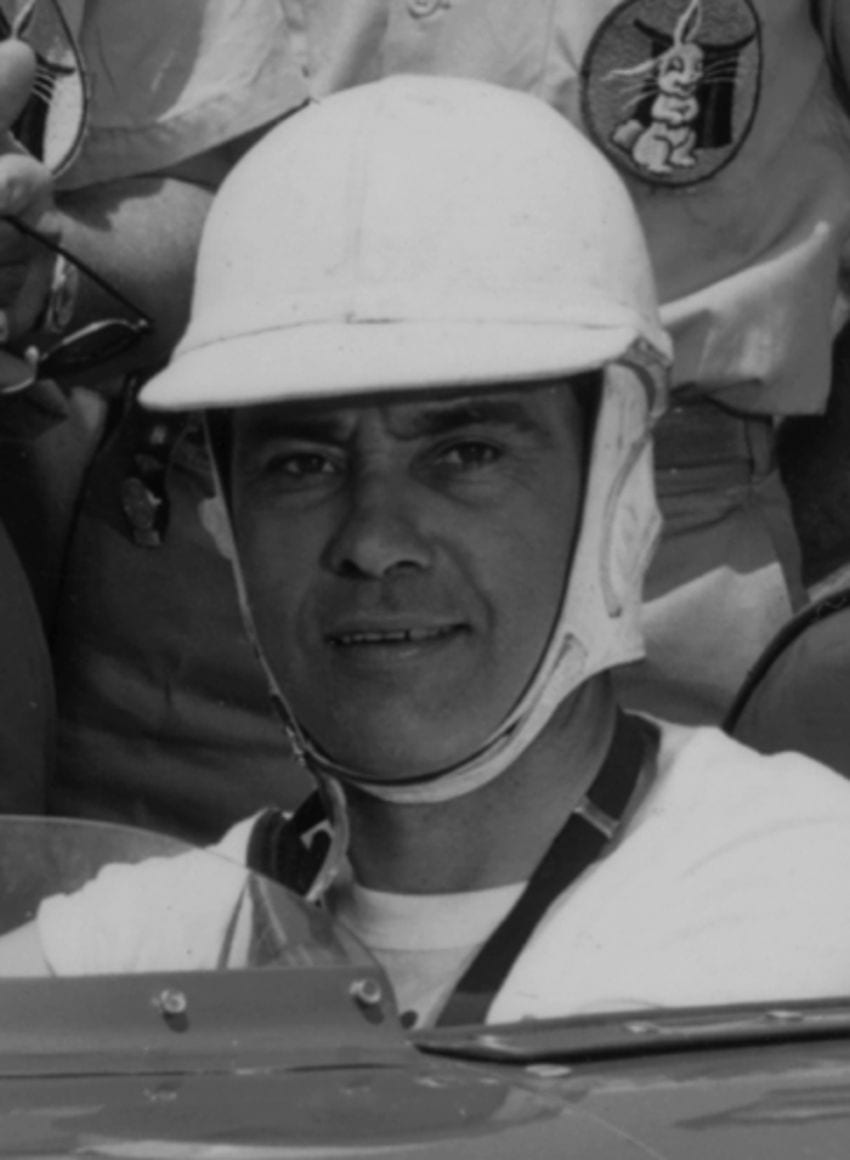 His name was also inducted on the International Motorsports Hall of Fame and the Motorsports Hall of Fame of America in 1991 and 1992 respectively. He met his untimely death in 1955 when three drivers crashed. His car was lifted into the air and caught fire killing him on the spot.