1. Jules Bianchi (2015)
Jules Bianchi met his death in 2015, ten years after the last in formula one. He died during the Japanese Grand Prix and was a driver for Marussia Team in 2014.His car collided with a tractor that destroyed his car.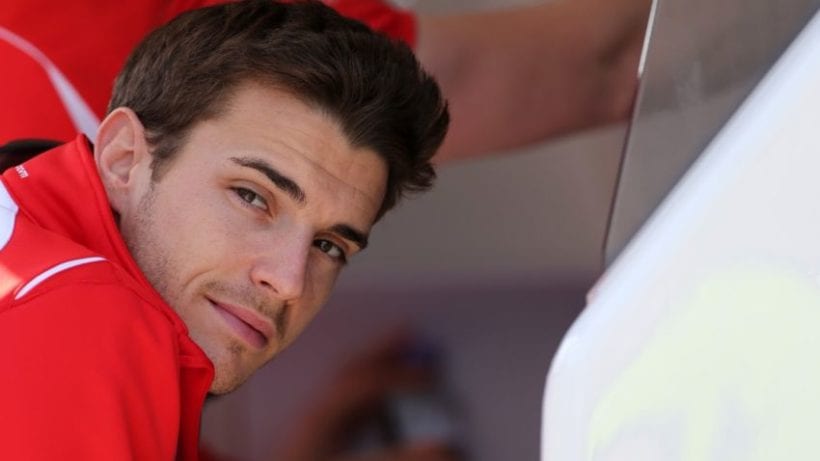 He later died in the hospital while undergoing medication in 2015. This was after suffering Diffuse Axonal Brain Injury that left him in a coma for almost a year.