7. Piers Courage (1970)
Piers Courage started participating in formula one race in 1967. During his carrier, Piers raced for several companies including McLaren, Lotus, and BrabhamBT26. Despite taking part in several competitions, piers never won a single race.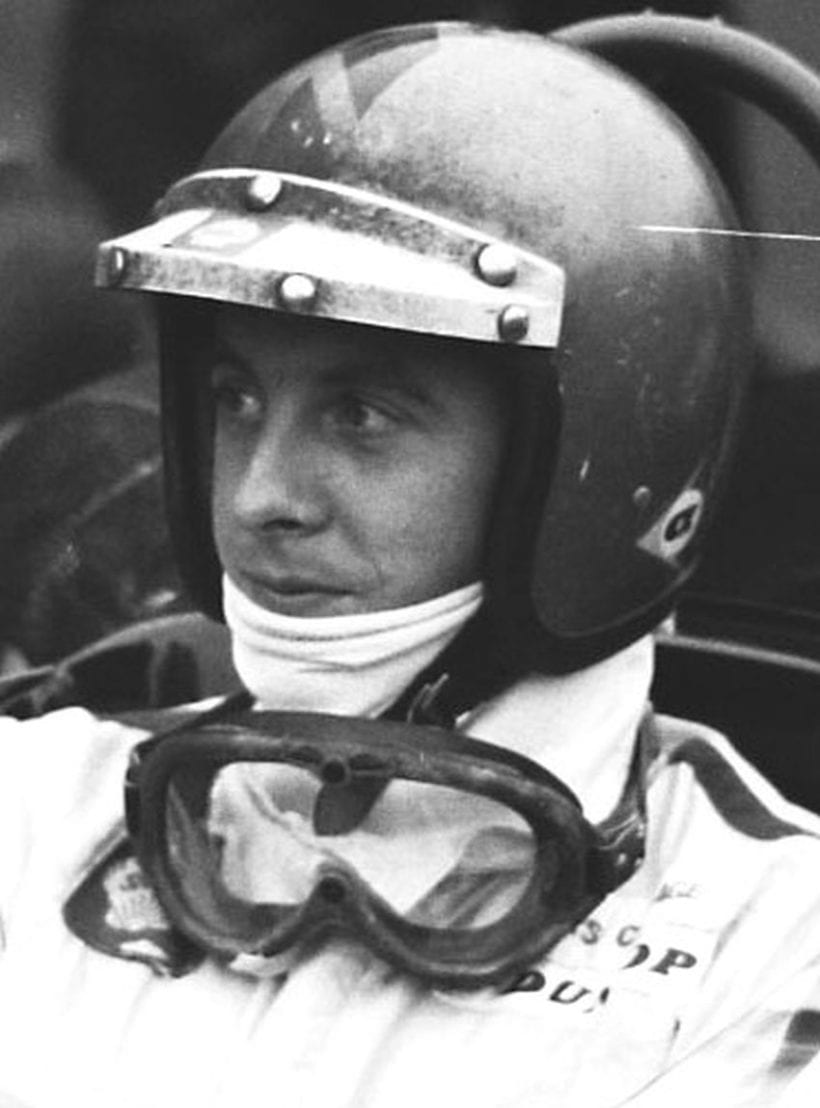 He died on June 21, 1970, at the Dutch Grand Prix. He died after one of the wheels of his car broke off and hit him on his head. The tire killed him instantly due to the high impact.