3. Roland Ratzenberger (1994)
Roland Ratzenberger fatal accident occurred on the weekend of April 30th, 1994. Few people remember his death because his death was followed by that of Ayrton Senna who passed on the following day. Both deaths occurred during the same weekend on the same event, the Imola Grand Prix. Ratzenbergers death occurred during the qualification stage of the San Marino Grand Prix.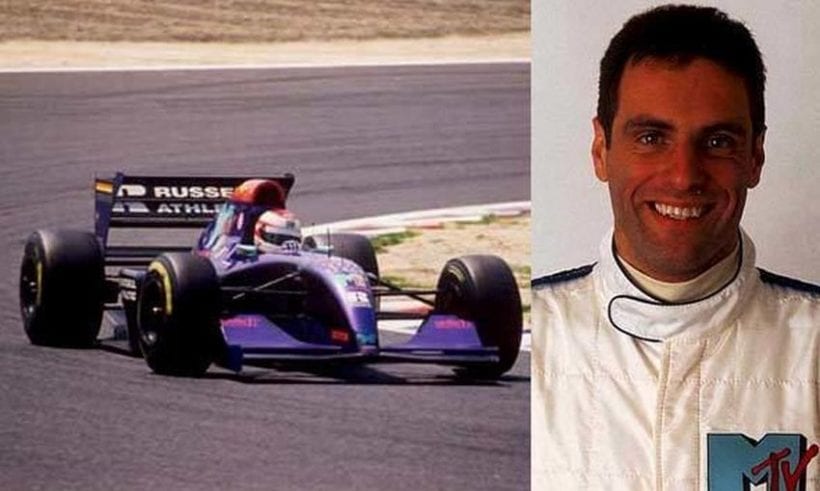 The Austrian was desperate to qualify for the event the following day. He lost control of his car when a damaged front wing broke off from his car and smashed into a wall. The crash fractured his skull and died. His death together of Ayrton ensured safety measures like Head and Neck Strap devices were sought to protect drivers.