11. Eugenio Castellotti (1957)
Eugenio Castellotti was an Italian driver who started racing professionally in 1952. He was known for dating an actress Ballerina Delia and set a record for being the youngest driver to qualify for the Belgian Grand Prix in 1955 at a tender age of 24 years.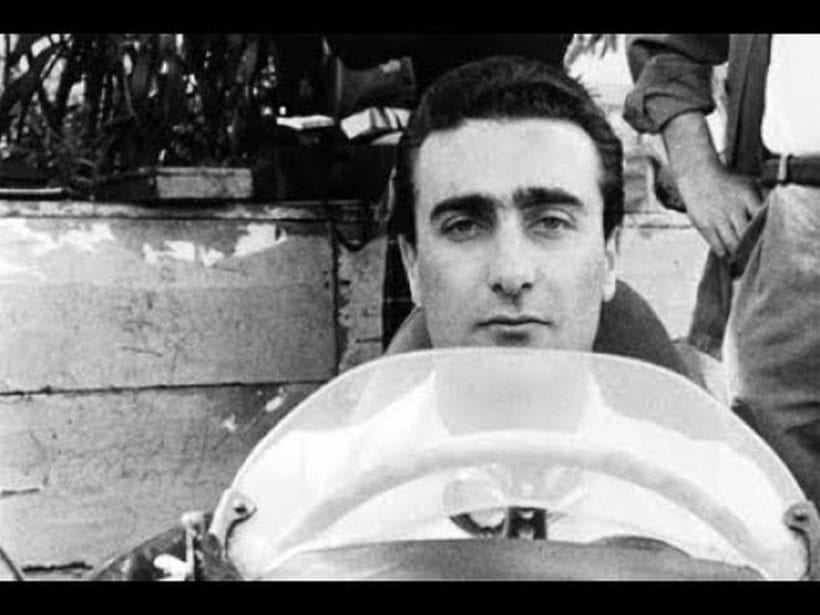 He died two years after the Belgian Grand Prix when he was test driving. His car crashed, and he died immediately due to the impact. He died when he was 26 years old.