13. Mario Alborghetti (1955)
Mario Alborghetti was an Italian who raced for the Volpini-Arzani team. He died on April 11, 1955, on his debut on Pau Grand Prix. This circuit was considered one of the most challenging course. The accident occurred when Alborghetti was trying to negotiate a bend.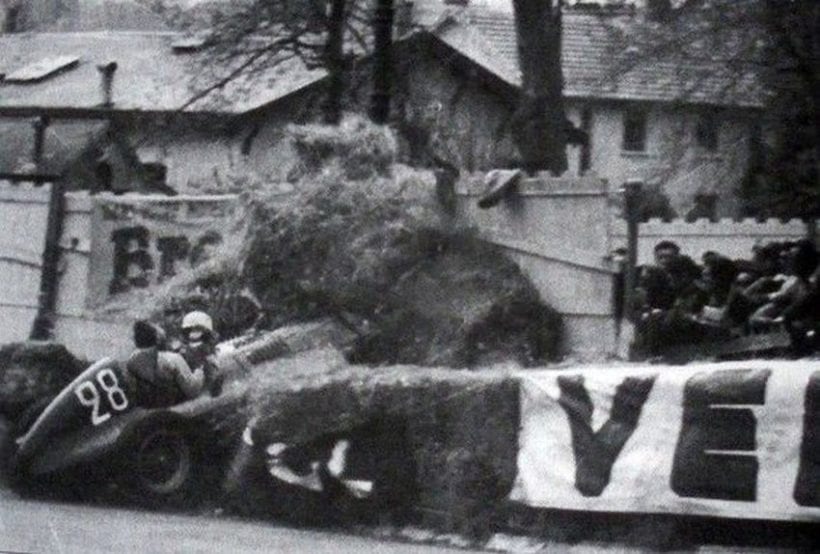 It is believed that he pressed the accelerator instead of the brake pedal and crashed onto straw bales injuring several spectators in the process. The driver got severe injuries on his chest and head after his helmet got torn by the impact. He was reported dead after the race was completed. Alborghetti was an inexperienced driver and only reason he joined the race is because he used his wealth. Besides, the sport was in its early stages.