2. Ayrton Senna (1994)
Ayrton died on May 1, 1994, a day after Ratzenberger's death. The Brazilian was a three-time world champion by the time of his death winning 1988, 1990 and 1991 world championships driving for McLaren.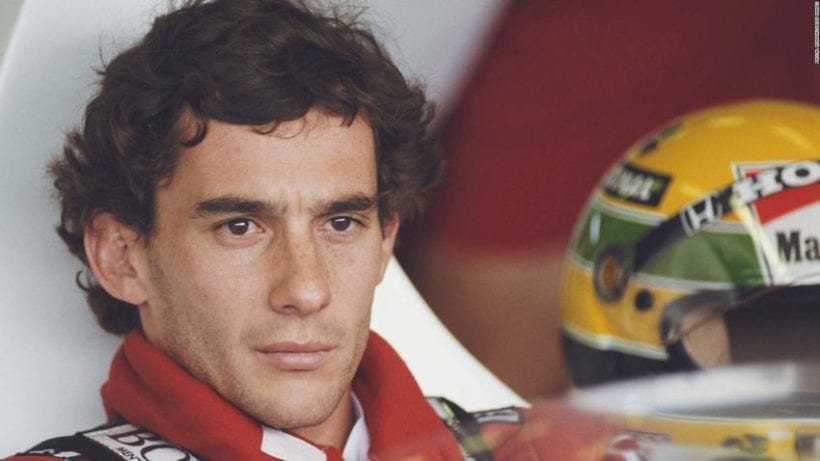 Ayrton had started racing from the age of 13 when he was entered in a karting competition by his father. He, however, begun racing for formula one in 1984. The untimely death of Ayrton occurred when his car swerved off the track and crashed into a barrier. The driver sustained skull fractures that led to his death.