10. Luigi Musso (1958)
Luigi Musso was described as a daredevil driver as he used to take risks while competing with fellow Ferrari drivers. He was a member of the Ferrari team between 1953 till 1958 when he met his death. Musso faced his death on July 6, 1958, at French Grand Prix while pursuing Hawthorn who was leading the race.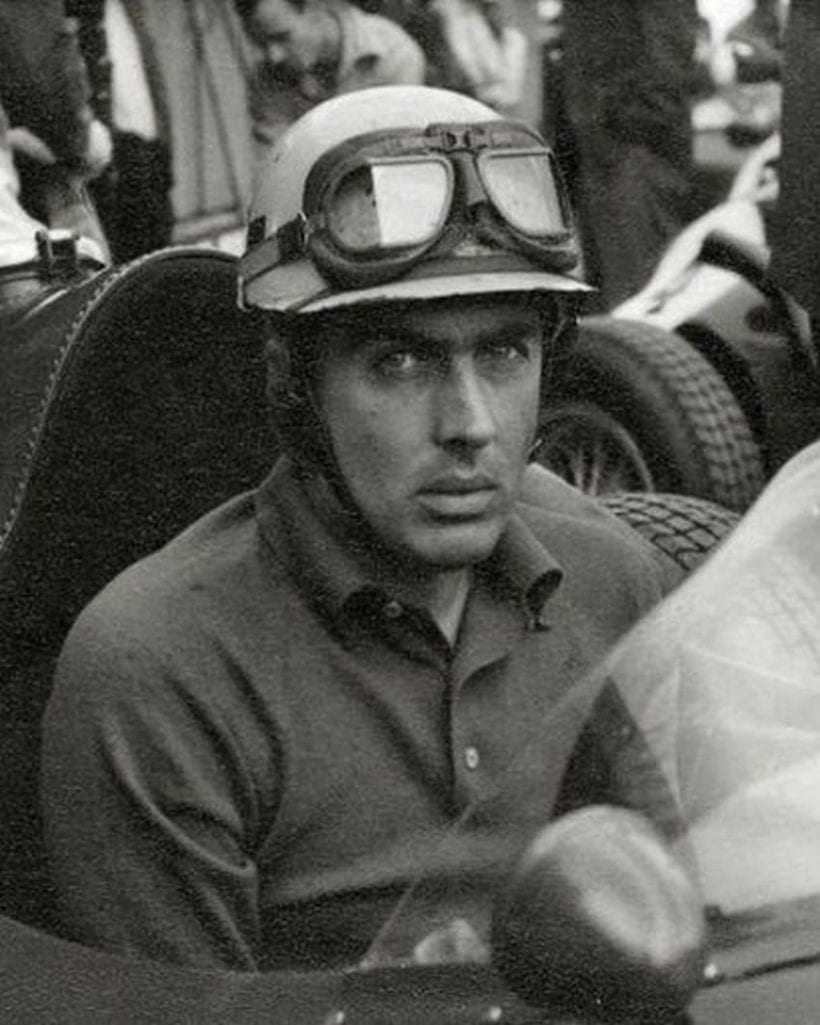 His car stroke a ditch and somersaulted. He suffered severe head injuries and was rushed to the hospital where he died. It is believed Musso was in debt during that time and was trying very hard to win the race to recover from the debt. The high speeds resulted in his death.